Home
»
Mattel Disney Pixar Diecast CARS
Mattel Disney Pixar CARS: Tokyo Pit Crew 2021 Races in From Vietnam
Thanks, "Mark T." for the nice photos.
I think this is the 1st time these 5 have been collected in one box set – from CARs 2, The Tokyo Pit Crew Box Set of "Race Team" CARS … these all contain the eyelid line addition – Race Team Fillmore & race Team Mater are in the recent 2-pack. The ones from Vietnam are slight variants with different eye positions so you can decide of they warrant another check on your list.

Beyond the eyelid line, Sarge is as much of a variant as every Sarge release from year to year … Fillmore is slightly different eye position from the 2-pack.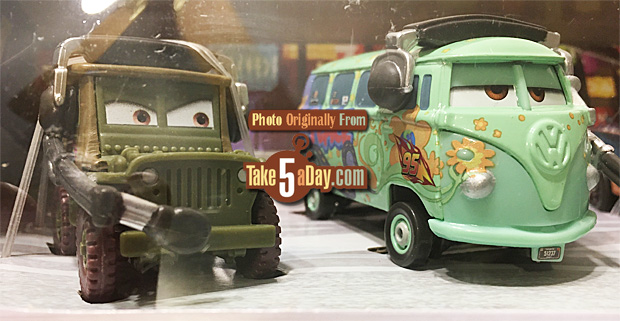 Mater, same slight eye position difference from recent 2-pack. Race Team Luigi hasn't been out in a while, 1st eyelid line release.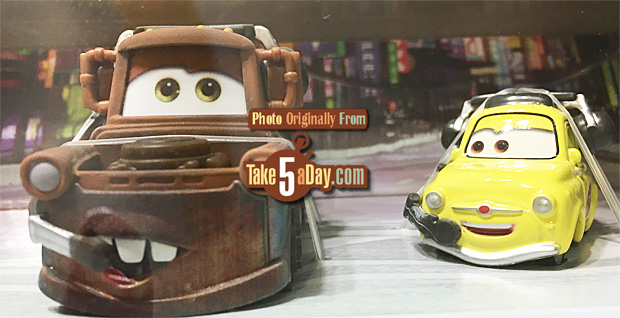 Same with Race Team Guido now with eyelid line.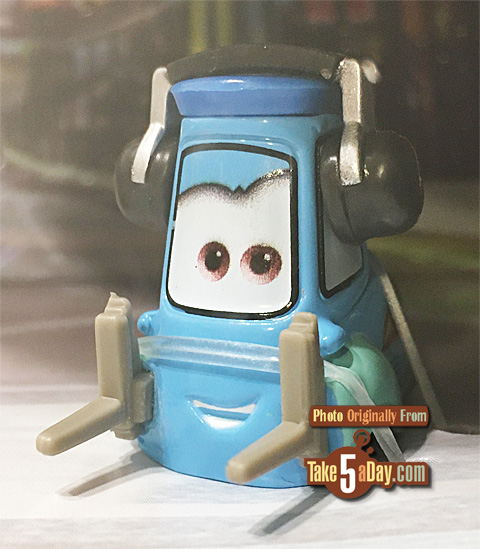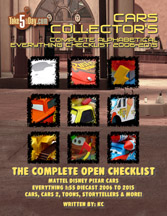 metroxing

4 March 2021

Mattel Disney Pixar Diecast CARS


6 Comments