Home
»
Mattel Disney Pixar Diecast CARS
Mattel Disney Pixar CARS: 2021 Singles Case DXV29-95AD
The latest single case is out – DXV29-95AD.
All new Lightning McQueen as Easter Buggy; Ducky Faunteleroy Thomasville Retro racer; and Racer Red Jackson Storm. The Easter Buggy is not really new, though a major variant and not an exclusive this time.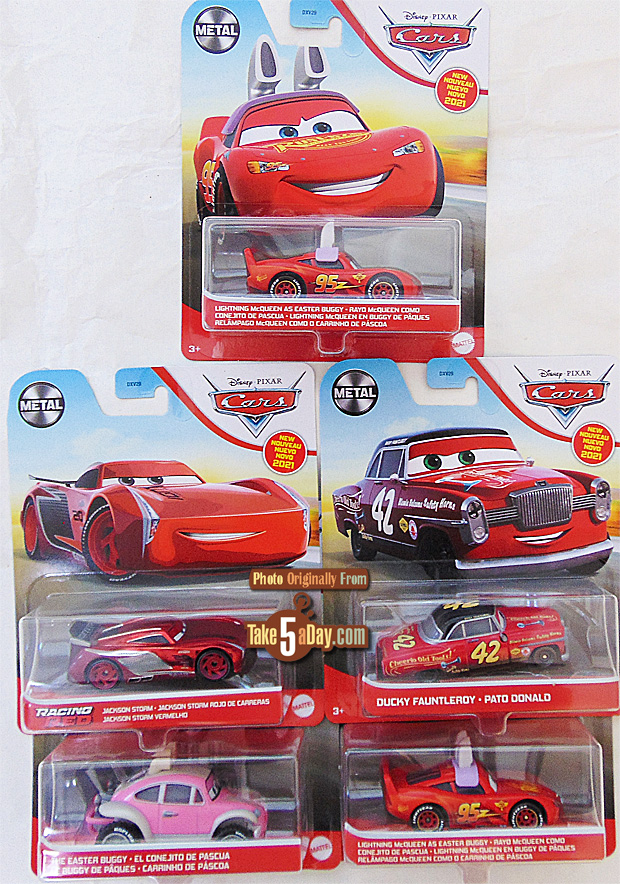 First time CARS  1 & 2 re-release with eyelid line …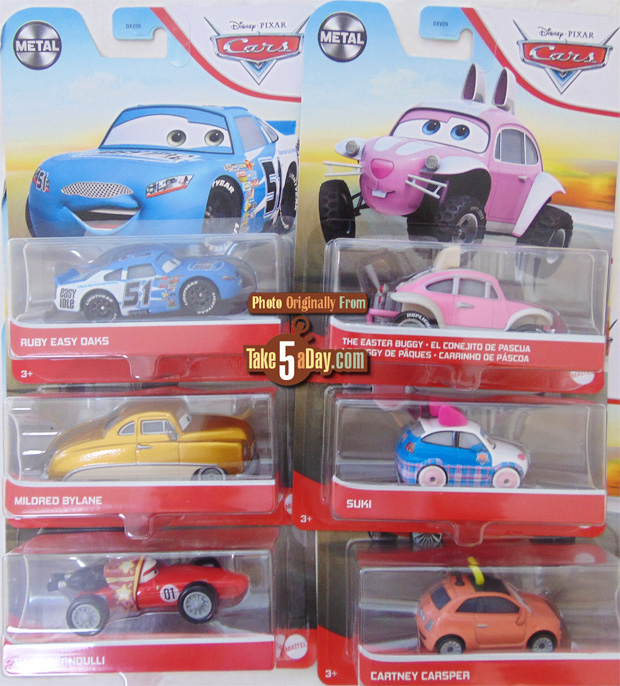 CARS 3 re-releases now with eyelid line.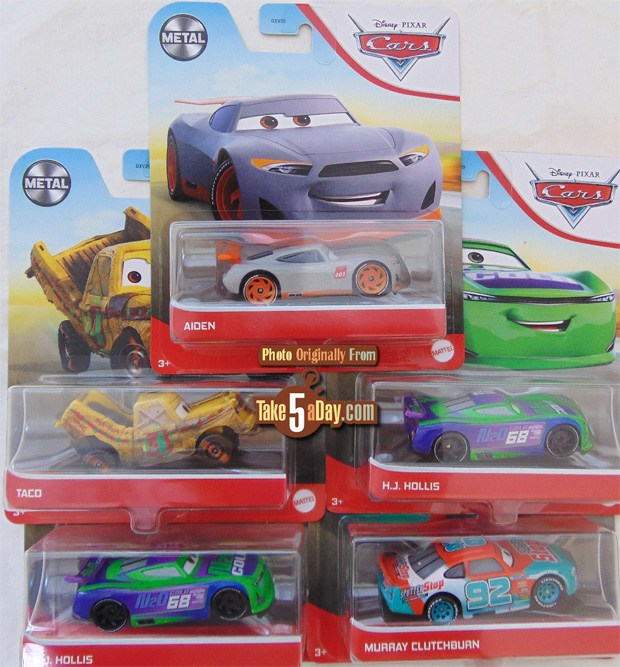 Even the "common" re-releases are nice and not that common. Jambalaya out last year with the eyelid line but might be easier to find this year.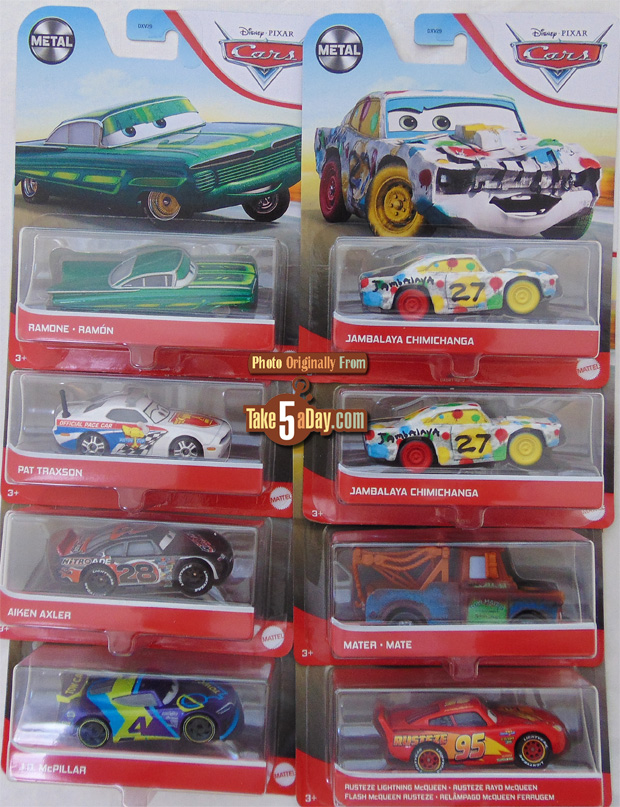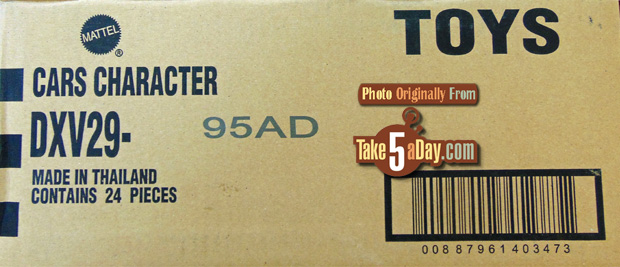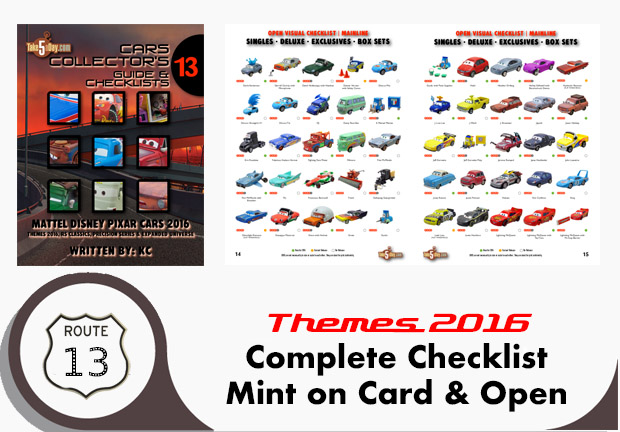 metroxing

23 February 2021

Mattel Disney Pixar Diecast CARS


5 Comments