Home
»
Mattel Disney Pixar Diecast CARS
Mattel Disney Pixar CARS: It's Gold, Golden Lightning McQueen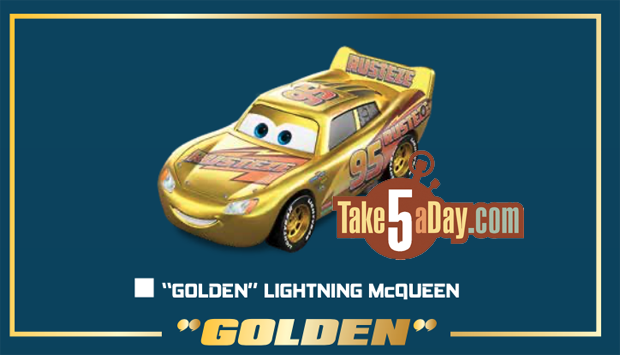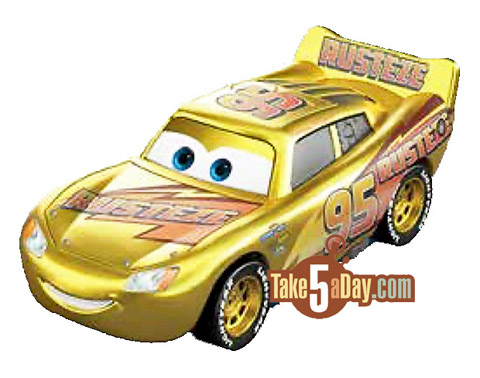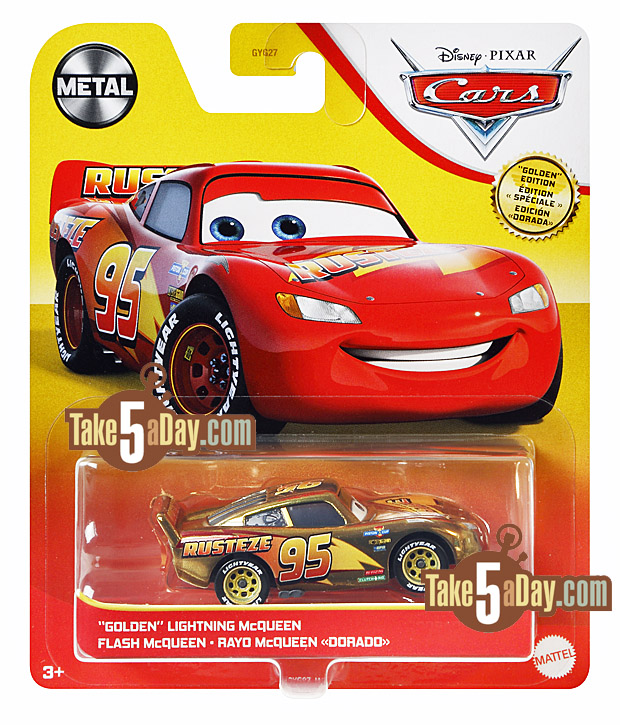 Here are some official details.
Limited quantities …in celebration of Cars 15th anniversary!
15 years?I can't have been around that long.  😆
CARS Week celebrations kicking off next week and Lightning McQueen Day later in the year 9/5/21 at Target & Amazon.
Presumably, it will work like previous mail aways – buy X amount of product and receive the golden car for free. It seems we might have to wait until SEPTEMBER for the mailaway portion but you might start saving your cards and receipts? Though I'm sure if the promotions portion for Golden Lightning McQueen starts next week?

Nothing on the Amazon CARS site but if you spot it or see any signage at Target, send us a pic!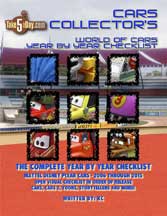 metroxing

4 February 2021

Mattel Disney Pixar Diecast CARS


6 Comments