Home
»
Mattel Disney Pixar Diecast CARS
Mattel Disney Pixar CARS: Kori Turbowitz, 2020 Real News!
Thanks, "Mark T." for the scoop and photos.
Reporter Kori Turbowitz is back – not too different so some of you might pass on the Thai variant 2020. Slightly less arch eyebrows and bigger eyes. A swoosh more width on the windshield lines.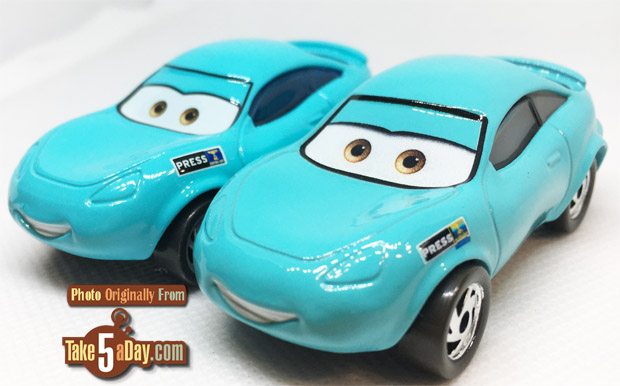 The back window is gray. The rims are brighter?

Tail lights slightly different.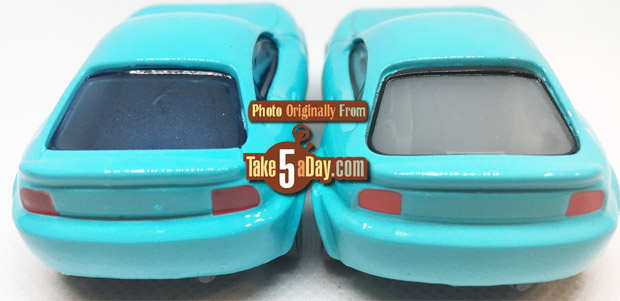 But since she hasn't been around for over a decade? Most collectors now probably need her … CARS 1.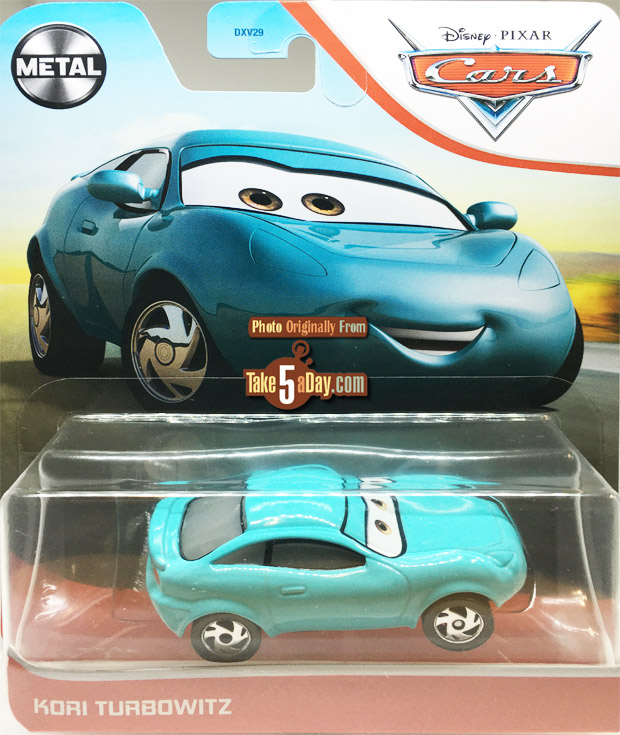 She was available as a Nurse Kori from Rescue Squad Mater …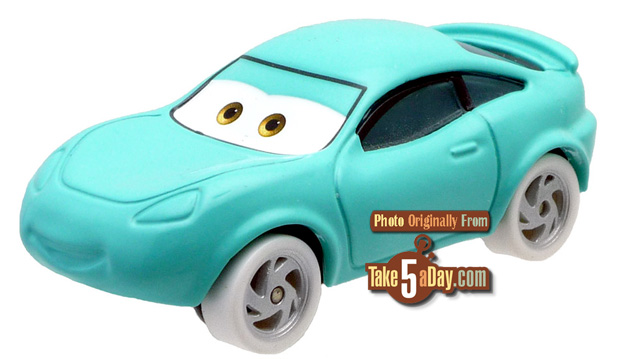 Though in 2020,we need masked up CARS…in this case,Nurse Mia.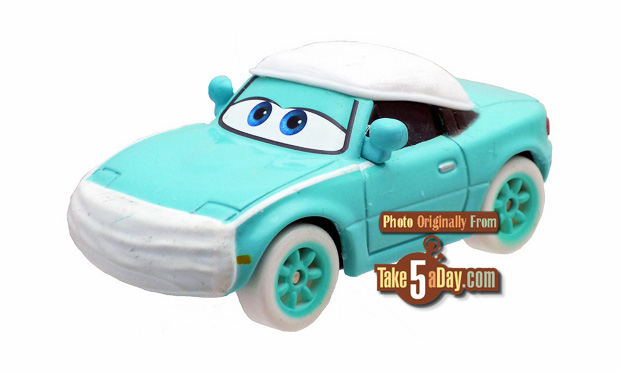 metroxing

30 December 2020

Mattel Disney Pixar Diecast CARS


3 Comments