Home
»
Mattel Disney Pixar Diecast CARS
Mattel Disney Pixar CARS: 2021 CARS, Cards, New & Returning (Singles Case DXV-95AA)
While in the real world, we can't wait for 2021, in CARS World, it's just nice it's already 2021.
CASE AA is here with a new card design. The banner motif/themes are gone and in place a METAL snipe (to help people understand it's diecast metal). Some of the NEW CARS have a snipe on the right saying it's NEW for 2021. This is the 1st time the "NEW" snipe actually has a year notation.
Floyd Morgan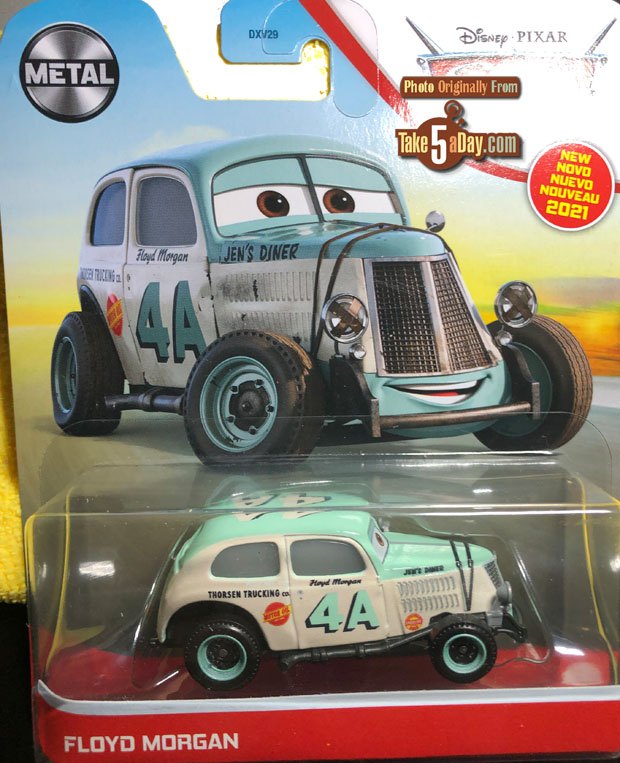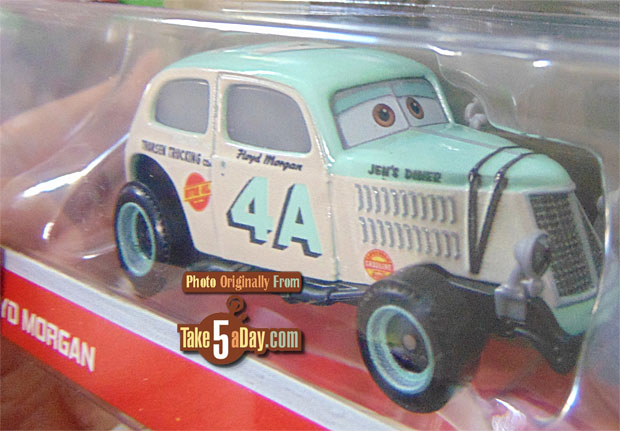 Bumper Save Racing Tractor (which of course, has no snipe).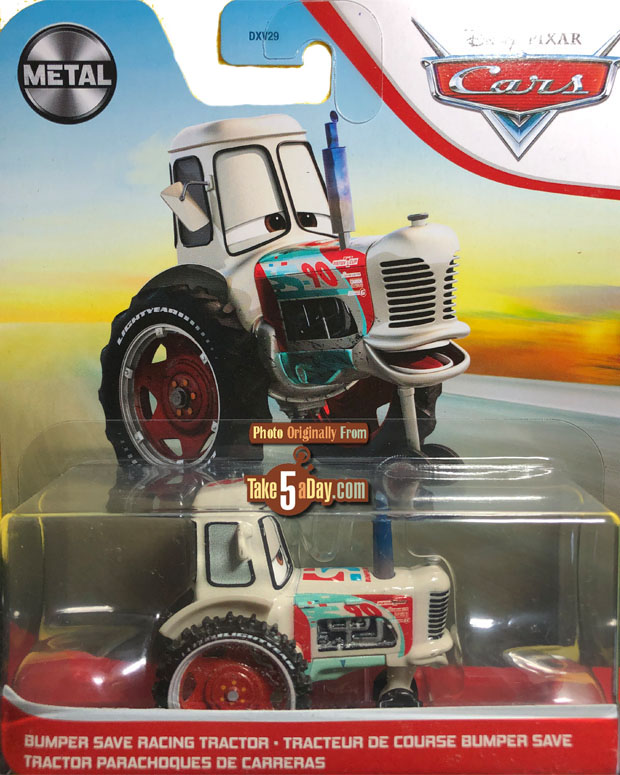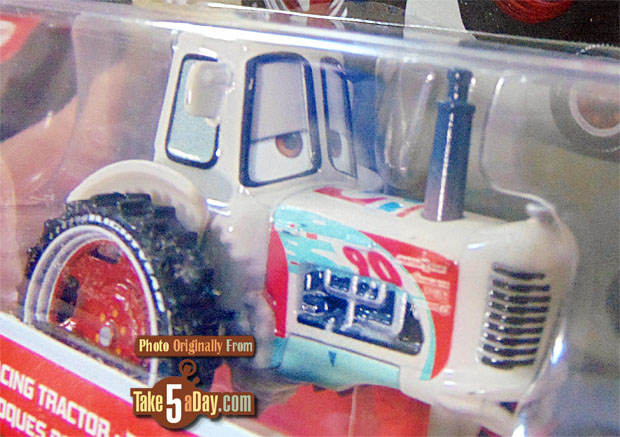 Track Damage Cruz Ramirez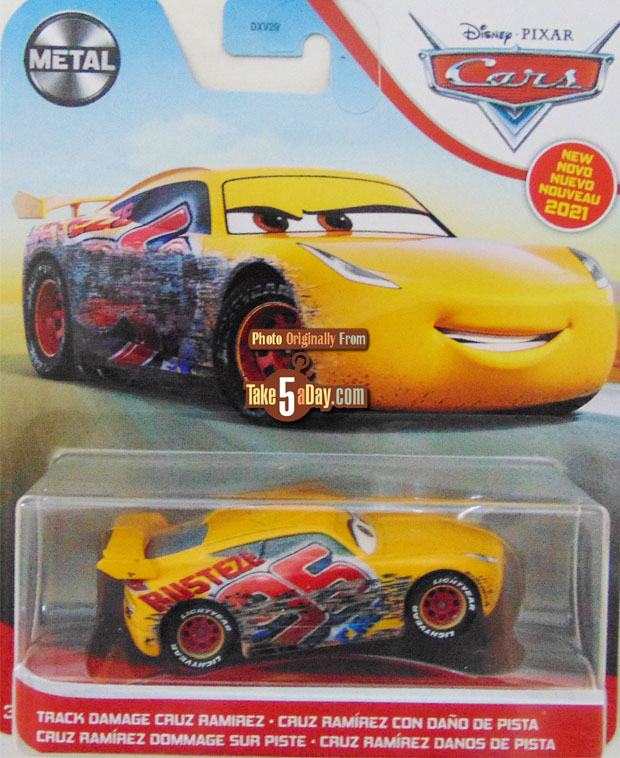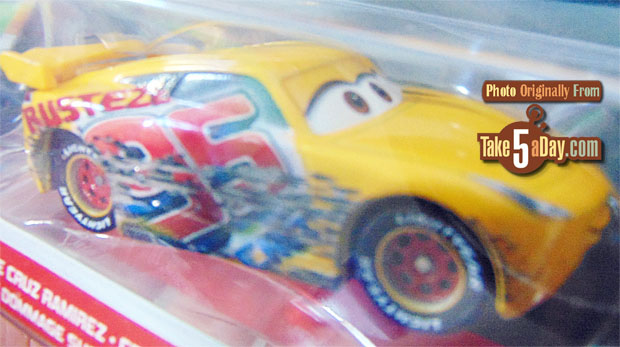 Those are the ALL NEW CARS in this case.
But moving into the mainline, two Christmas releases, Holiday Hotshot Lightning McQueen and Christmas Cruiser Ramone.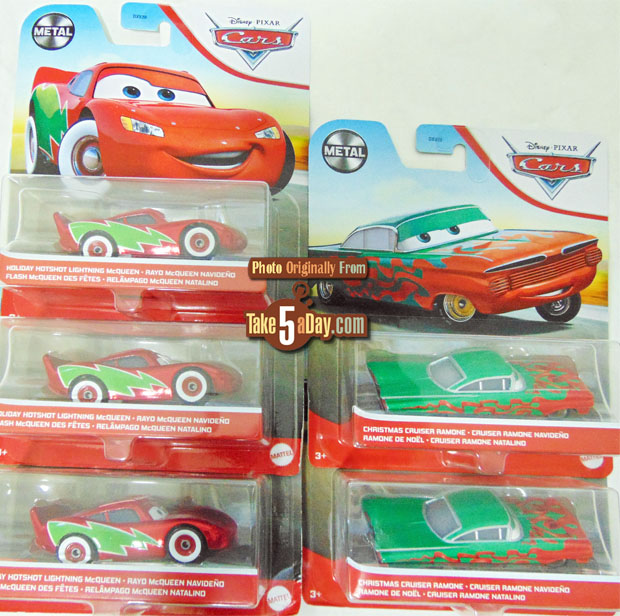 Now with the eyelid line, of course.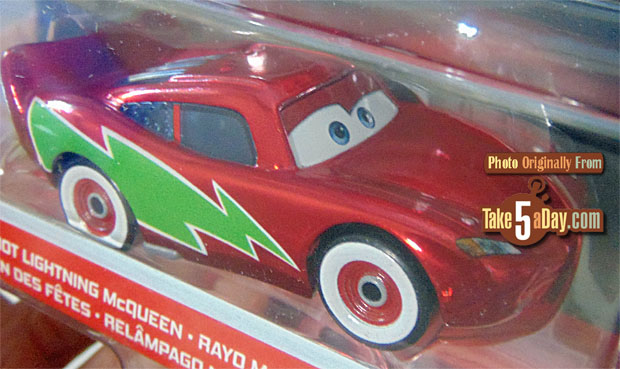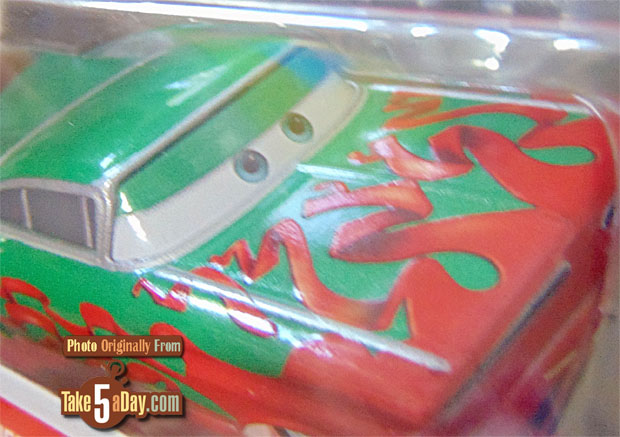 New re-releases from Thailand with the eyelid line. So, "new" for variant collectors … I have not studied them to see if there's anything else different but at first glance, not a huge difference other than the eyelid line.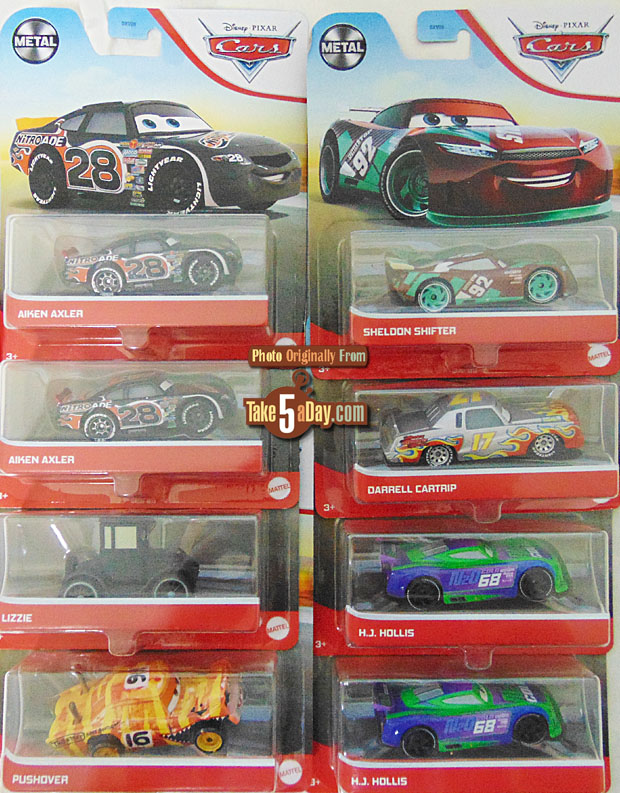 Returning from 2020 releases so the eyelid line version has been out. I presume there is not much else different, if anything from the 2020 release.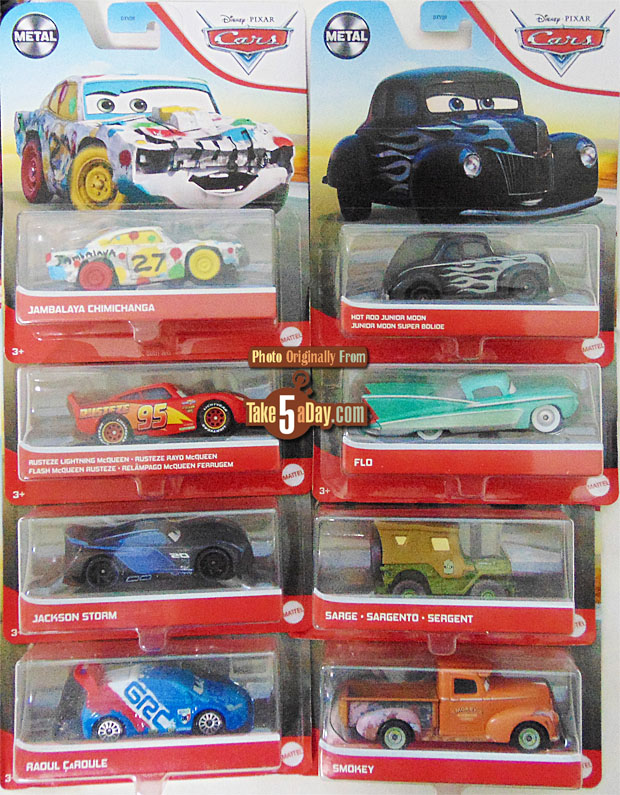 Cardbacks are slightly diff but only feature the releases here in Case AA.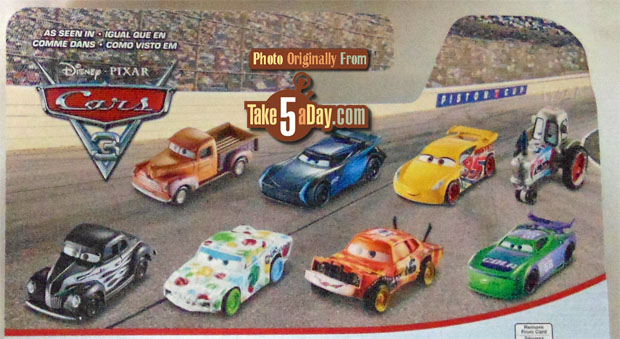 The case prefix doesn't change but the double letter is so it's not confusing for retailers from the 2020 singles.


metroxing

5 November 2020

Mattel Disney Pixar Diecast CARS


15 Comments