Home
»
Art
Art Exhibits Behind the Scenes
Photographer Nicolas Krief depicts art handlers hoisting and arranging works to execute curators' visions. The images show us art outside the impeccable context we have come to expect for its public consumption.
You can read the interview here at ART IN AMERICA.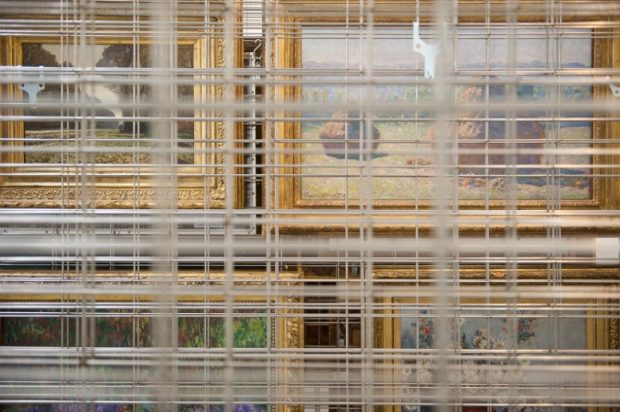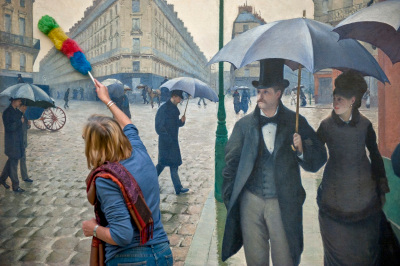 Nicolas Krief's series "Accrochages #1 & #2″ HERE.