Home
»
Disney Pixar CARS
Balloon Guy
Top 5 things to say to a balloon guy trying to make a buck.
Do you sell balloons?
I thought we had a helium shortage?
Lightning is 95, not 90, I'll pay you a $.10 for a clear defective one.
Do you have the full Speedway of the South in the back?
Can I pay you $10 to stand under some power lines and release them? I need more hits on my YouTube Channel.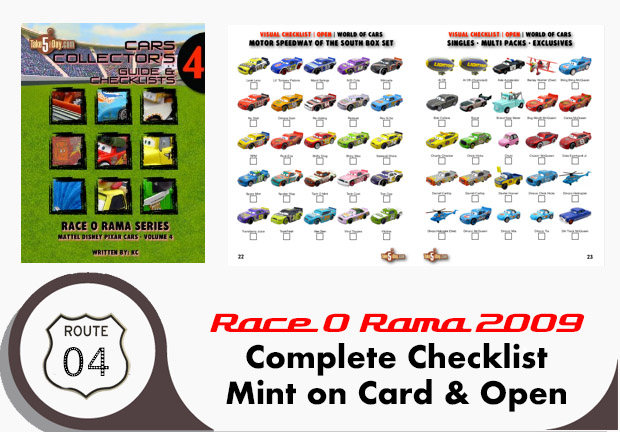 metroxing

19 March 2020

Disney Pixar CARS


One Comment