Home
»
Mattel Disney Pixar Diecast CARS
Mattel Disney Pixar CARS: 2020 Singles Case DXV29-946D Recap
The 2020 Singles Case DXV29-946C is a  an excellent case with fun new releases and lots of returning CARS.
The NEW to singles … Faregame, SILVER Jackson Storm, SILVER Miguel Camino and Next Gen NO STALL Jonas Carvers.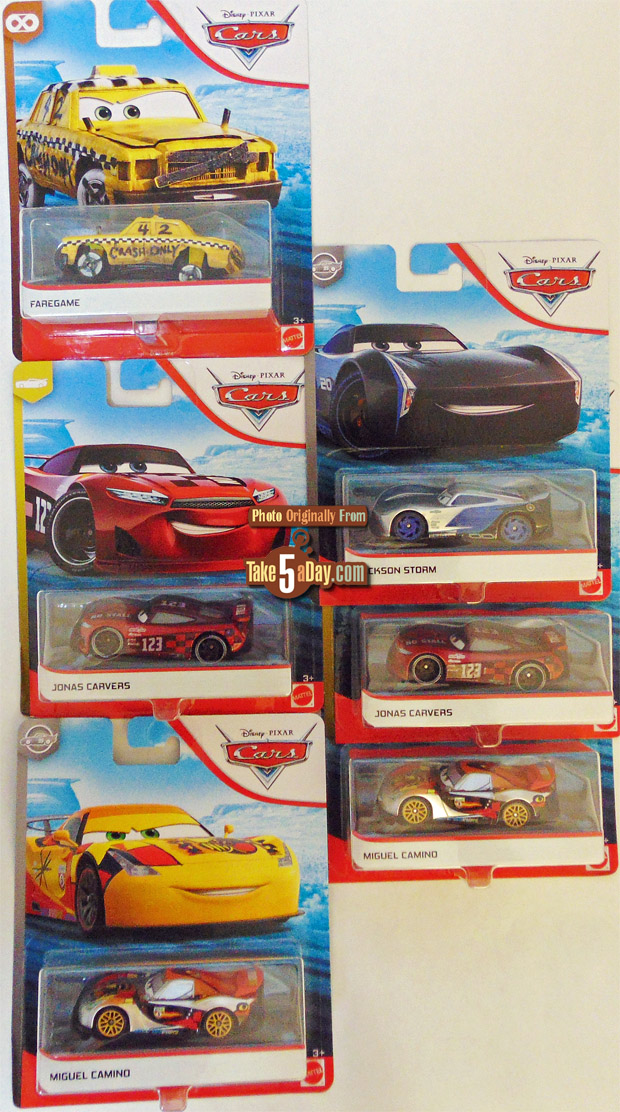 Re-releases with the eyelid line. Cruisin' Lightning is really shiny metallic now.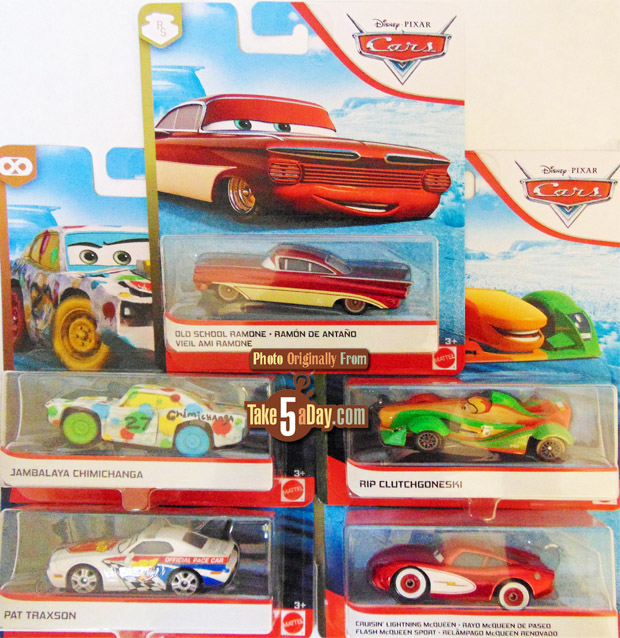 Available in other cases but not a lot hanging on the pegs so might be hard to find …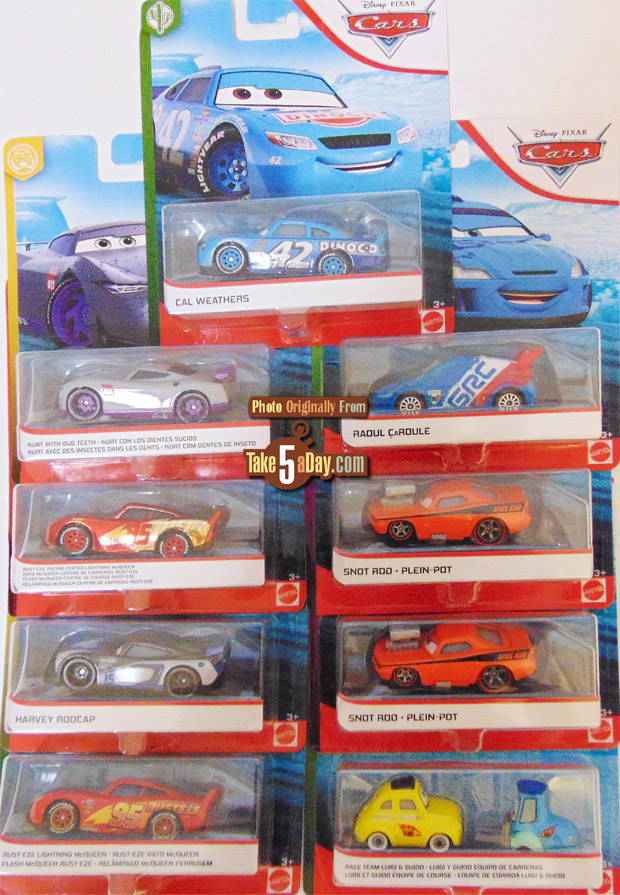 And only 4 common re-releases.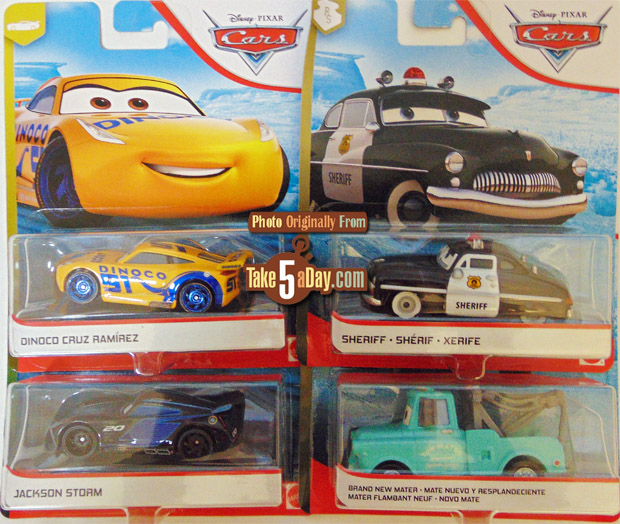 Yes, some singles are available in other cases but if cases generally shipped within weeks of each other and the singles might be called 'new' since not every retailer gets every case now and if you're buying the case online, you know what you're getting, this is a guide for retail shoppers.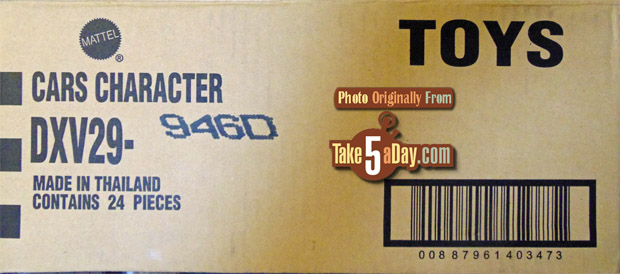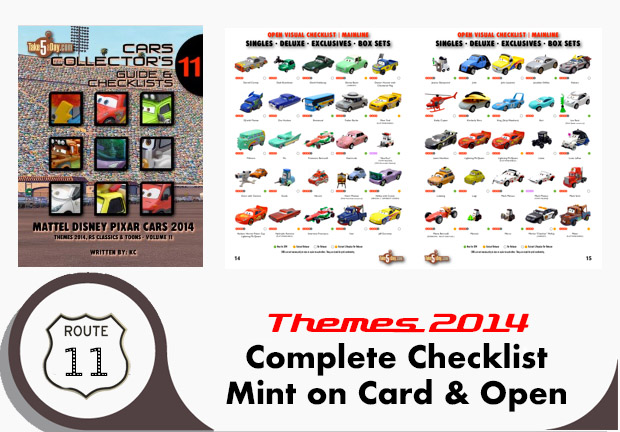 metroxing

13 March 2020

Mattel Disney Pixar Diecast CARS


2 Comments