Home
»
Mattel Disney Pixar Diecast CARS
Mattel Disney Pixar CARS: 2020 Piston Cup Race 5-Pack for Variant Hot Mess Collectors
Thanks "Mark T." for the heads up and great pics … I think. Well, the pics are great, not sure this info won't start a riot but okay.
It was all so simple before it changed … first we had segmented face variants … then some CARS lost their raised metal eyelids … then we got an eyelid line when production moved from China to Thailand and Vietnam … now, we have IT ALL in one box …
While this box set name has been used over and over, this is the 1st time I believe these 5 are together in one set. Looks like a lot of repeats BUT … it was all so different between it changed.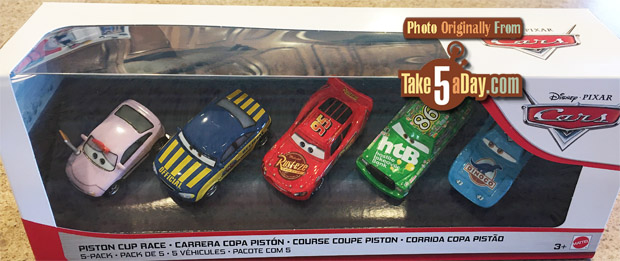 Chick is BOTh a raised metal eyelid AND with eyelid line, a FIRST of this variant …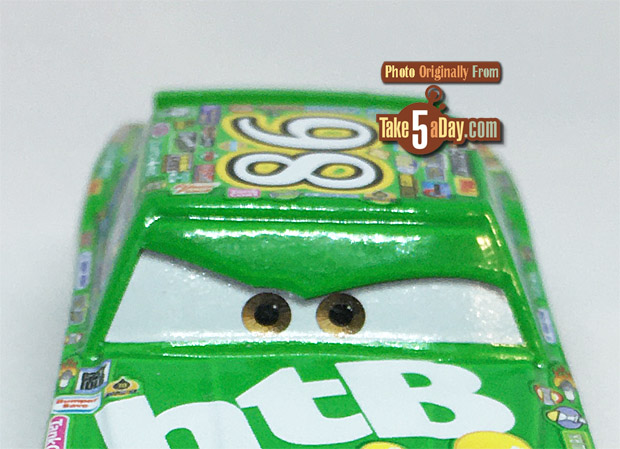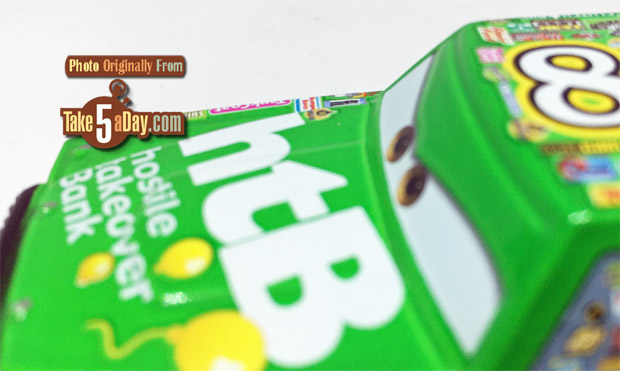 Same with King, Strip Weathers.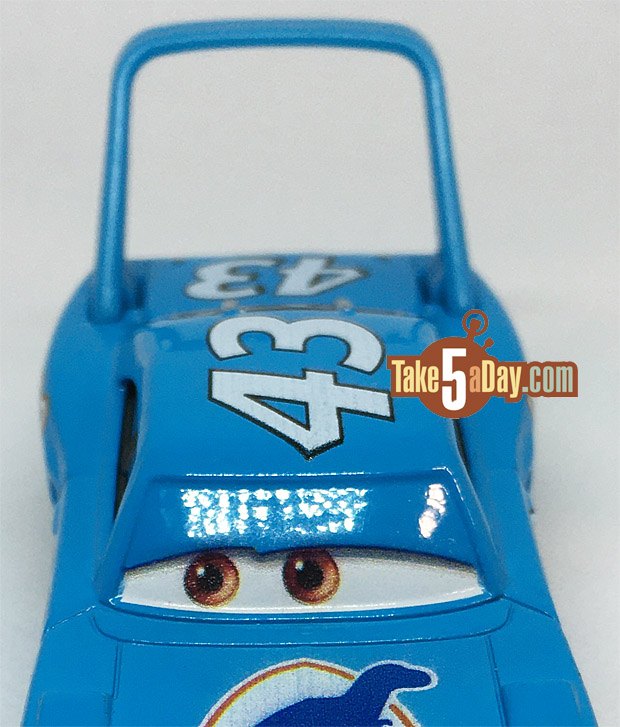 Plus the recent singles back windows have been light gray.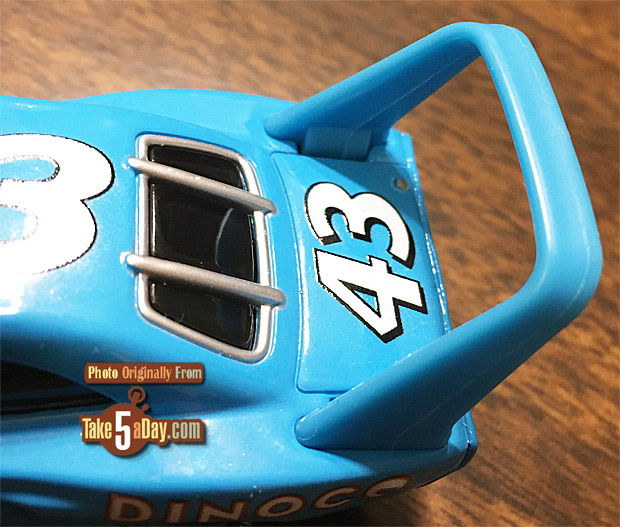 But strangely, Lightning is NOT a raised windshield but just an eyelid line. CARS 1 Lightning has already been released as such so technically, he's the ONLY non recent variant in this box.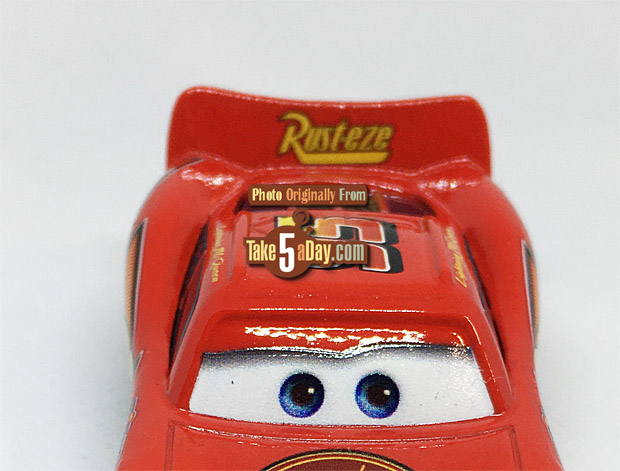 Race Official Tom, raised eyelid AND the eyelid line.
AND just to complete the freak show, first release of Wilmar Flatz with the eyelid line but the last Wilmar was a unibody so somehow they gound an old mold or we're back to segmented faces on some?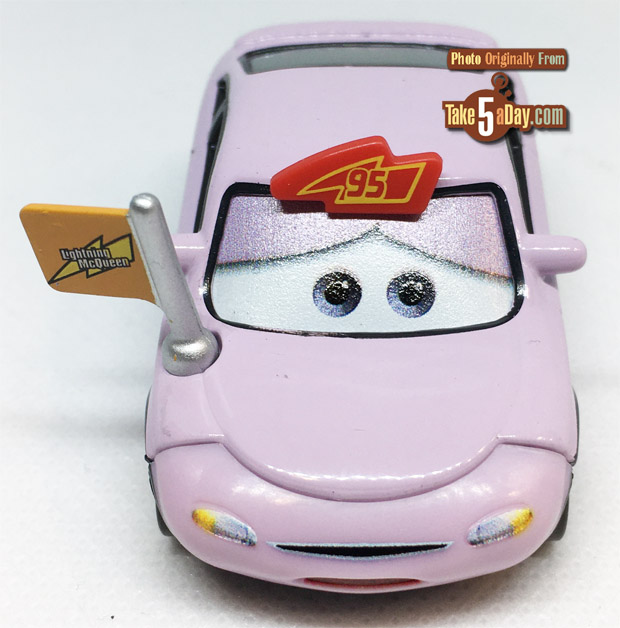 So, er collect 'em all! Good Evening, Vietnam!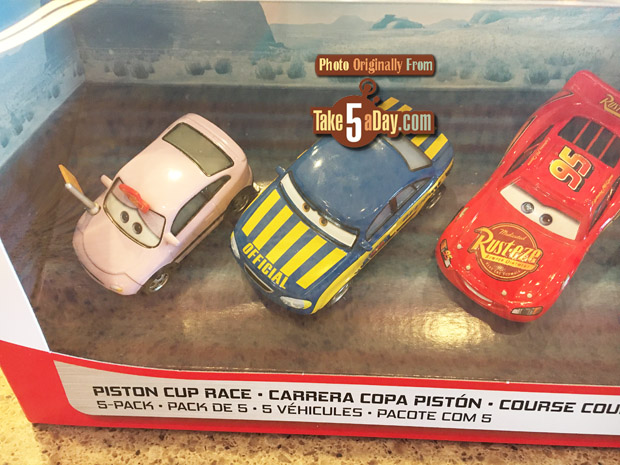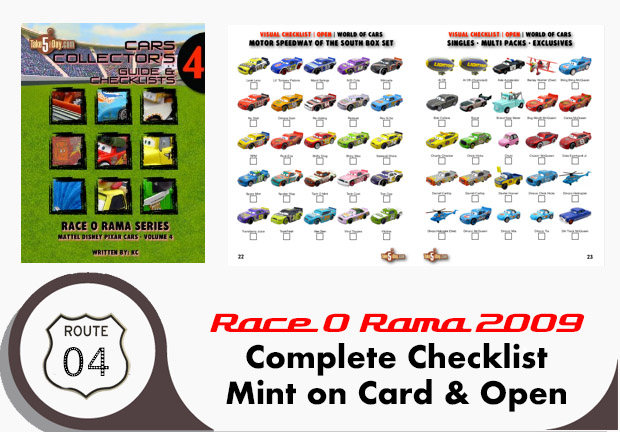 metroxing

10 March 2020

Mattel Disney Pixar Diecast CARS


3 Comments