Home
»
Mattel Disney Pixar Diecast CARS
Mattel Disney Pixar CARS: 2020 Singles Case DXV29-946B Recap
Yes, it's been out a little while but still playing catch-up … and some retailers are finally getting this case so hee's how to spot which case has hit your local pegs …
New for 2020, well at the time … Next Gen Clutch Aid, Noah Gocek and Liability, first appearance as a single. Fighting Face Mater (with eyelid line) is not really new but since he hasn't been out since 2012, for a lot of collectors, he's new. Plus, there are enough differences to make him a definite variant – see yesterday's post.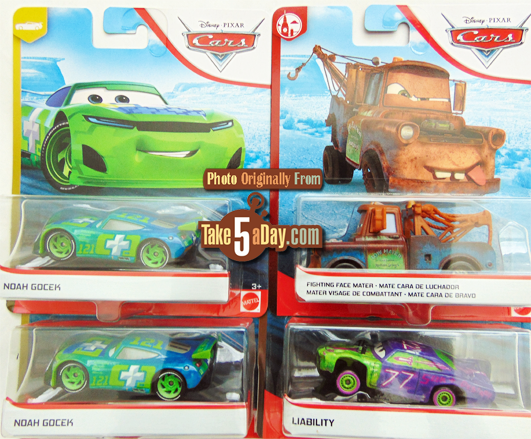 New with eyelid lines … Nigel with Flames has also not been out since the a few years after CAR 2. Besides the eyelid line, there are reports of other production changes but as with any plastic attachment pieces, there's always likely to be different.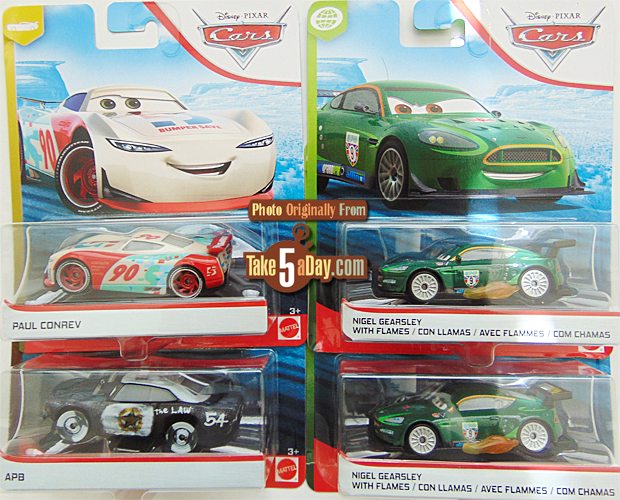 Relatively common re-releases …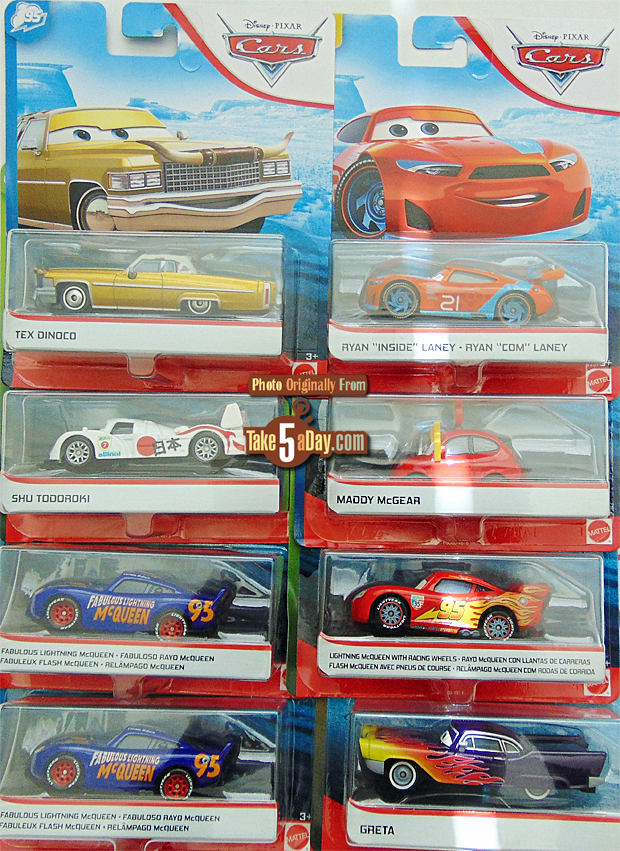 Common re-releases.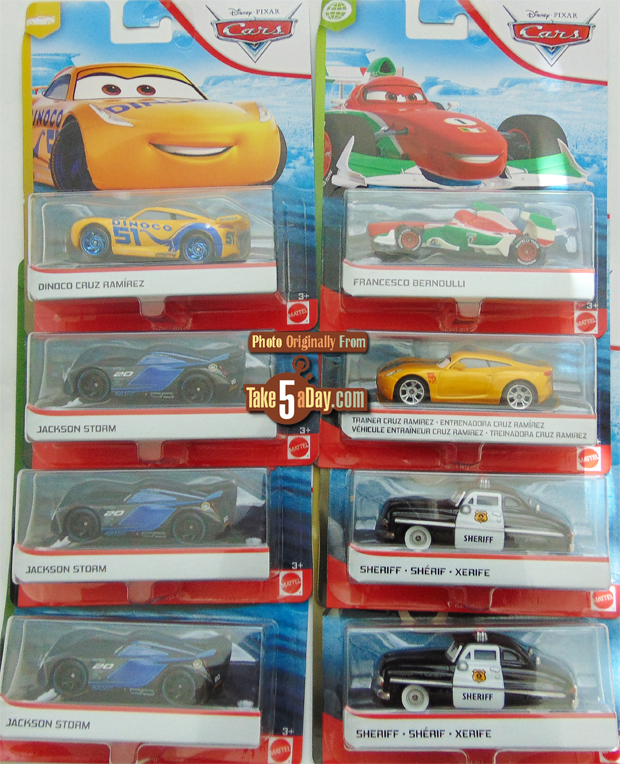 Not the most exciting case but a nice variety for retailers, lots of eye-catching diecasts.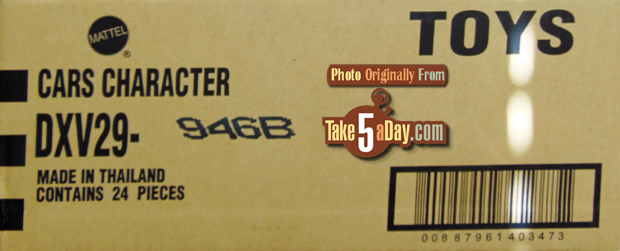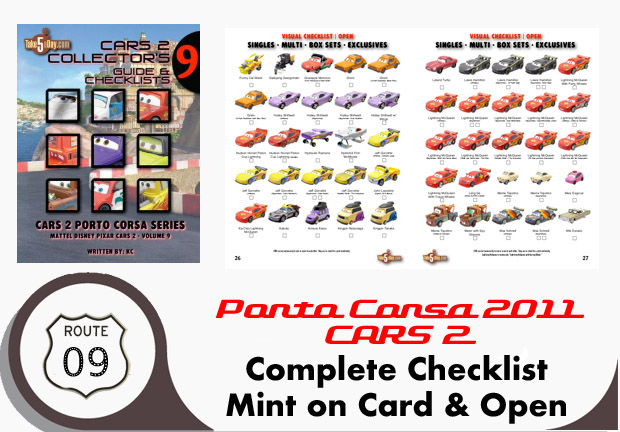 metroxing

3 March 2020

Mattel Disney Pixar Diecast CARS


5 Comments