Home
»
Mattel Disney Pixar Diecast CARS
Mattel Disney Pixar CARS: 2020 Mr. Drippy (Dirty) Version #2
Thanks, "Mark T." for the nice photos.
2020 Mr. Drippy is a variant from the previous release … he is the "dirty" version – which was sort of available but in very limited quantity, it was hard t tell if it was an error, a test?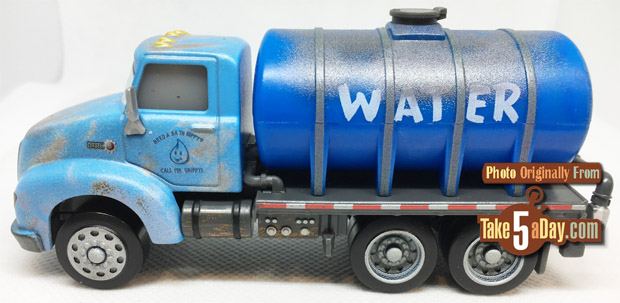 Of course, CARS might drink water from a tank this dirty. 🙂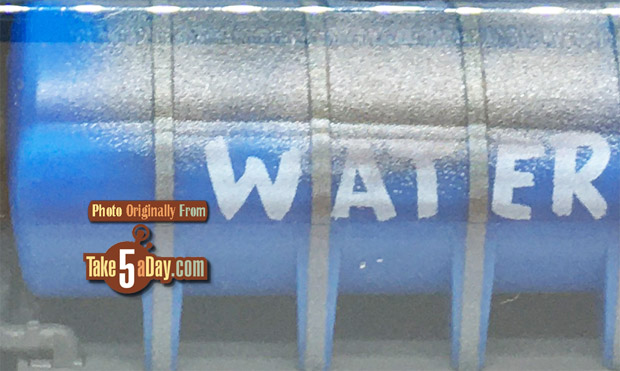 Cute back …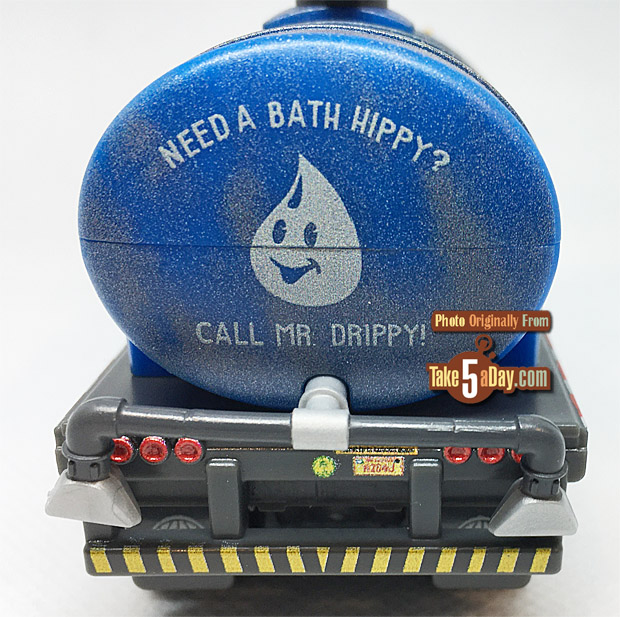 But in addition to being "dirty," & he has a new eye position (along with the eyelid line).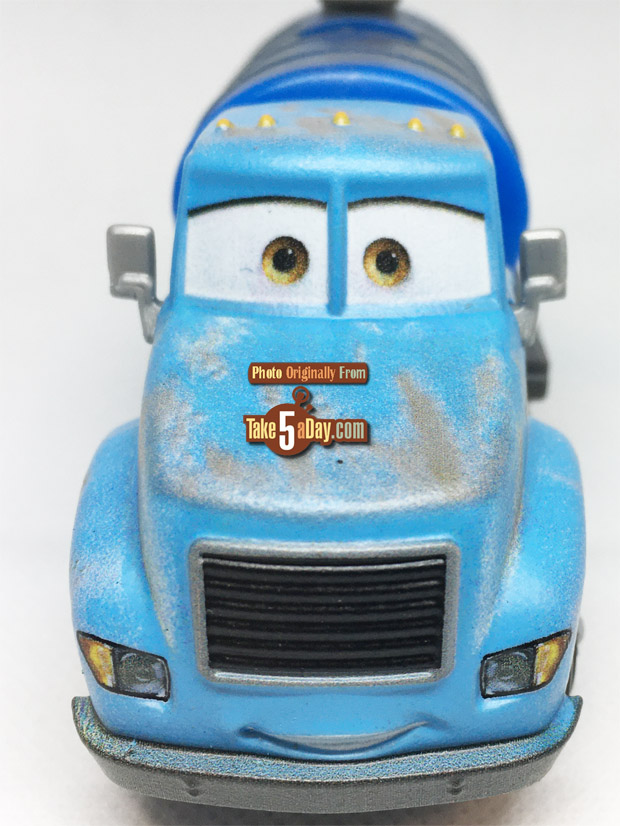 The 2017 version & 2020 version.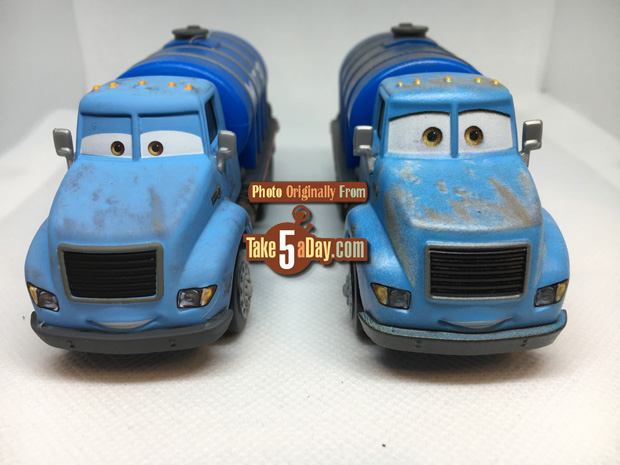 … Which you could argue more closely matches the screenshot.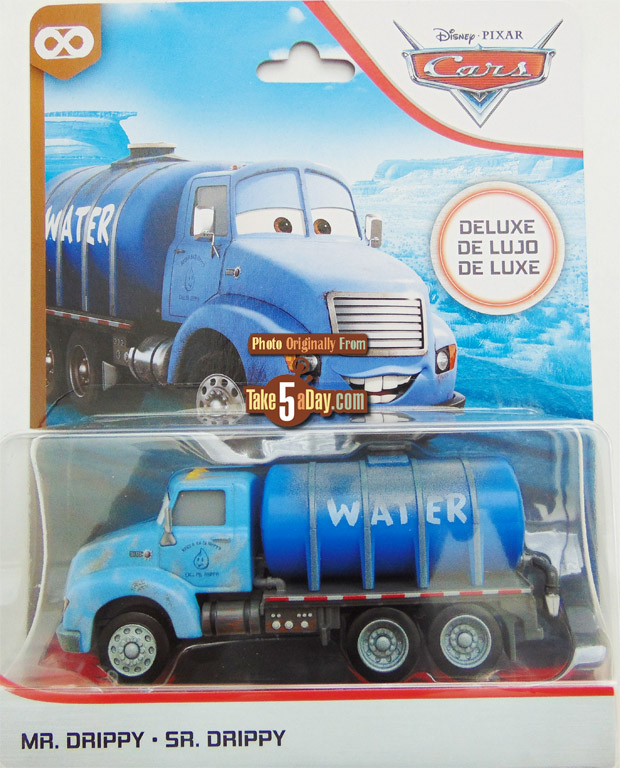 metroxing

25 February 2020

Mattel Disney Pixar Diecast CARS


One Comment