Home
»
Mattel
Mattel He-Man MOTU Docu with Martin Arriola
For fans of He-Man Master of the Universe (and She Ra), there is a nice documentary running on Netflix, Power of Grayskull.
You can view it HERE.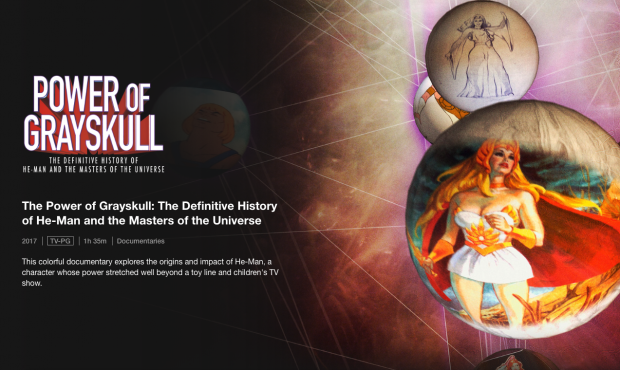 It features one of the main CARS diecast designers, Martin Arriola who worked on the He-Man line also.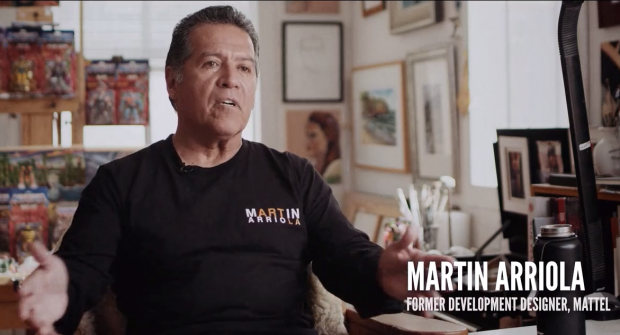 If you want all the details, you can also check out the Netflix series, the Toys That Made us, Season 1 features He-Man MOTI also.