Home
»
Mattel Disney Pixar Diecast CARS
Mattel Disney Pixar CARS: New & Variant Singles
More new singles and variants are hitting the pegs:
Metallic Rex Revler – all NEW version release of Rex Revler from CARS 3.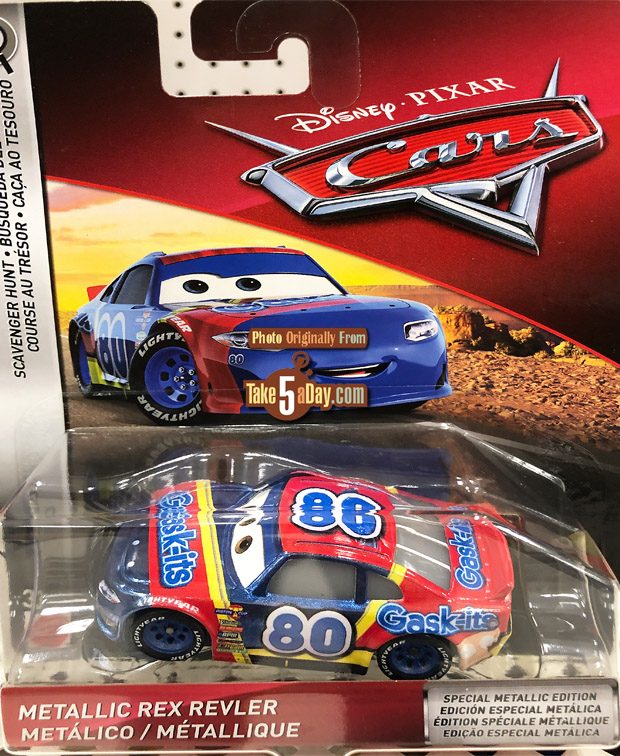 All NEW – Carl Clutchen, CARS 3.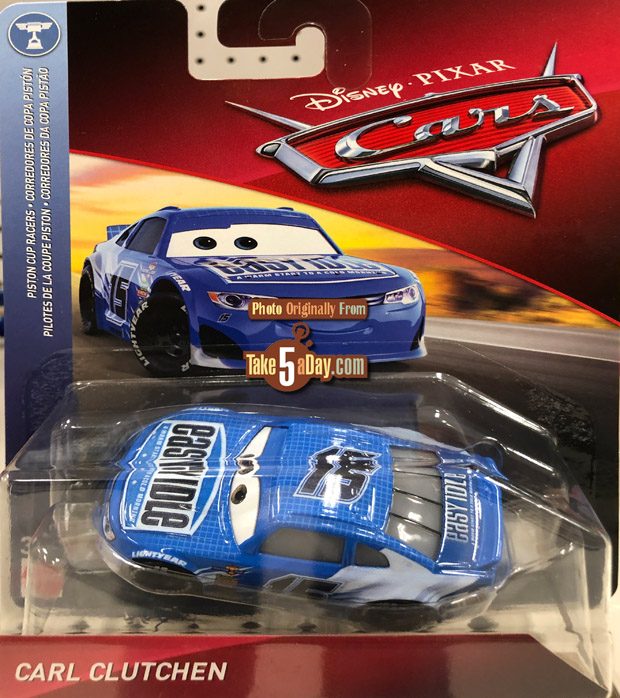 Antonio Veloce Eccellente – VARIANT, looks like a unibody (CARS 1).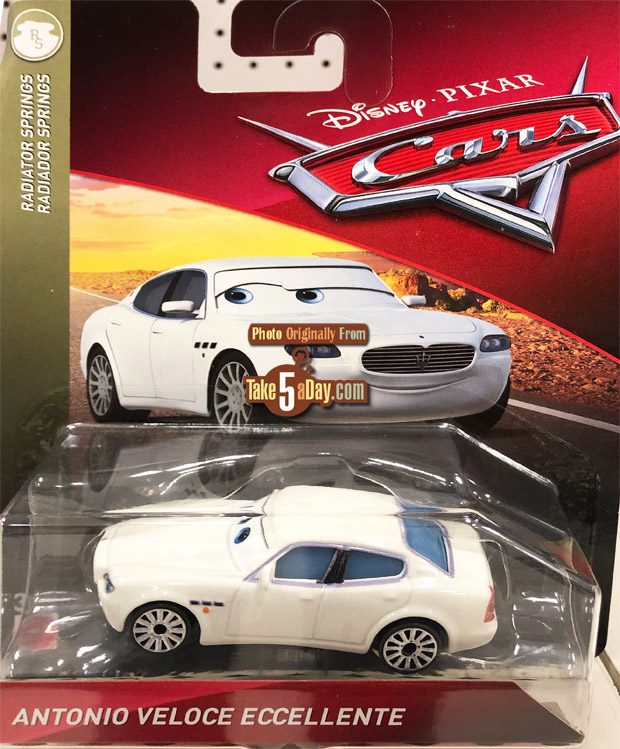 VARIANT Cruz Besouro – with eyelid line.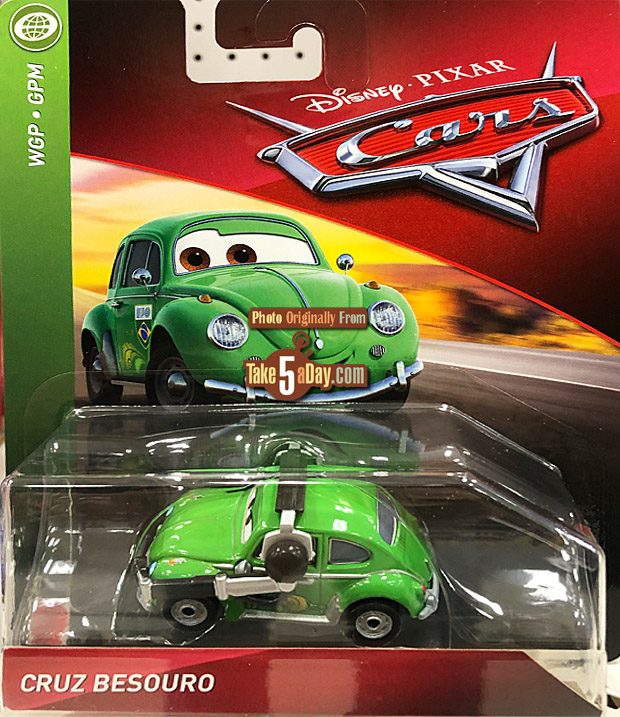 VARIANT – it looks like Chuck Armstrong's body from CARS 1 – mixed up Dud Throttleman's body from CARS 3 (see below what Dud & Chuck looks like). It looks like the new CARS 1 Mood Springs looks darker blue and the original had dark back windows not gray so … a minor variant or an incorrect variant if you collect cars 9n cards).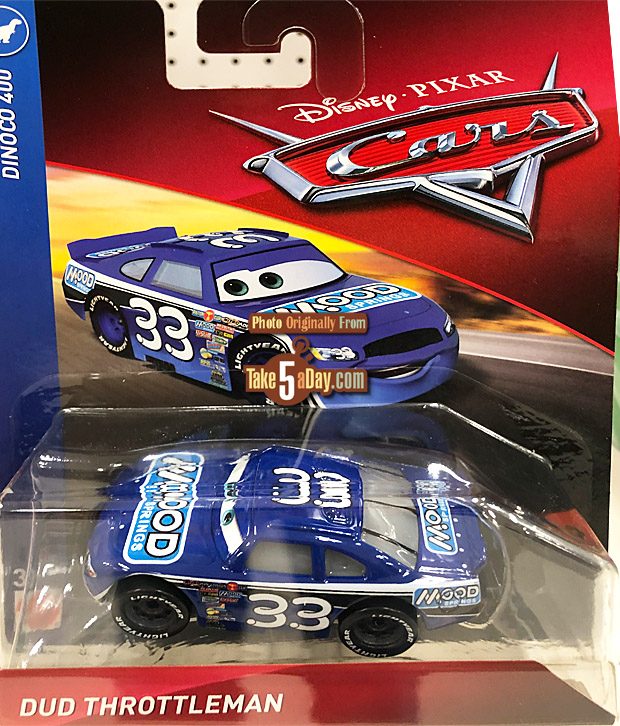 The real DUD.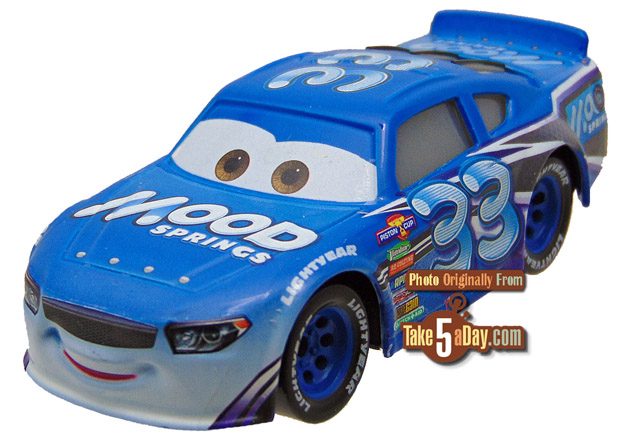 Chuck Armstrong/Moo Springs, CARS 1 (already released as a flat windshield).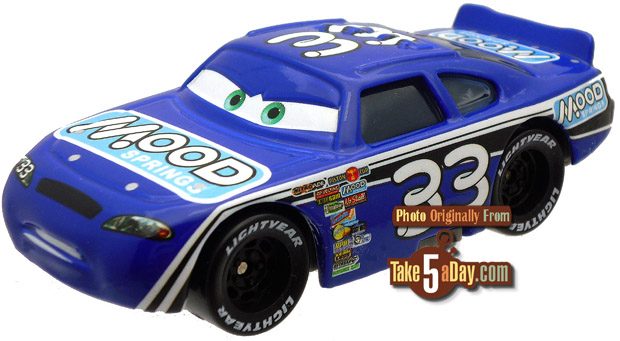 Greta looks the same.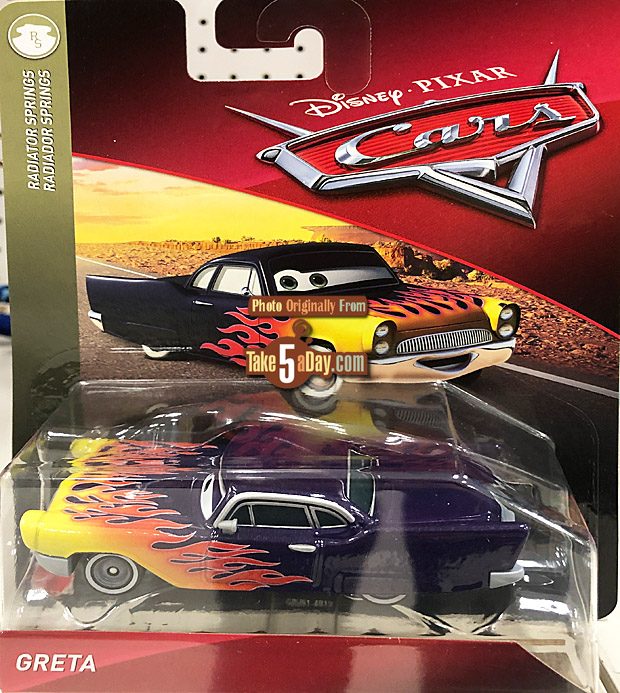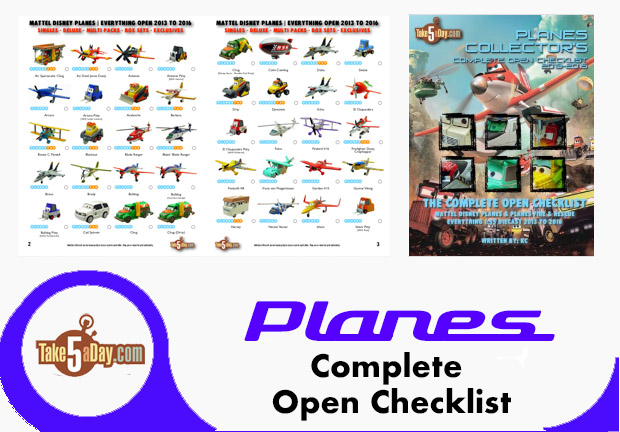 metroxing

22 May 2019

Mattel Disney Pixar Diecast CARS


2 Comments