Home
»
Mattel Disney Pixar Diecast CARS
Mattel Disney Pixar CARS: Dinoco Pitty & Roger Wheeler, Crew Chief 2019 Variants
Thanks, "Mark T." for the nice photos.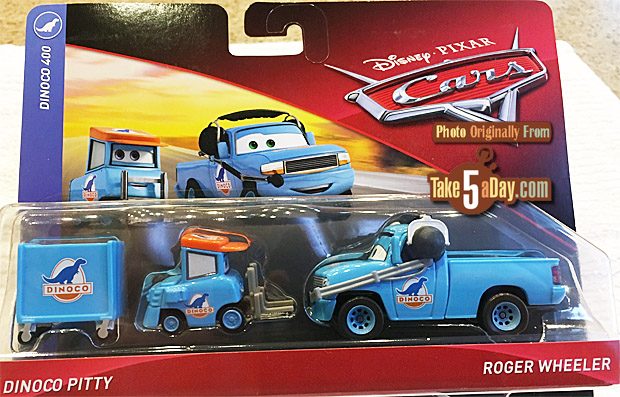 Interestingly, Dinoco Pitty seems to have lost his name but the Dinoco Crew Chief has gained one, Roger Wheeler.

The Dinoco Pitty is now a unibody and apparently has different rims.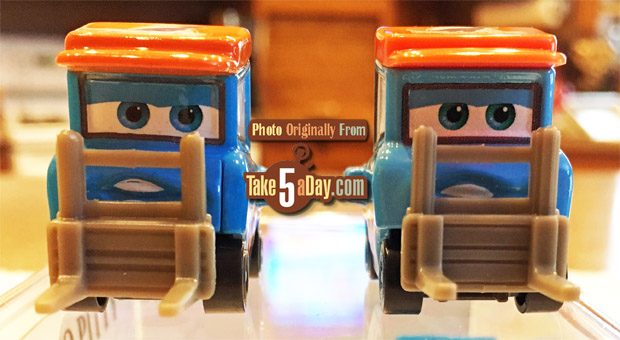 Roger Wheeler looks essentially the same as his predecessor, Dinoco Crew Chief with the additional eyelid line.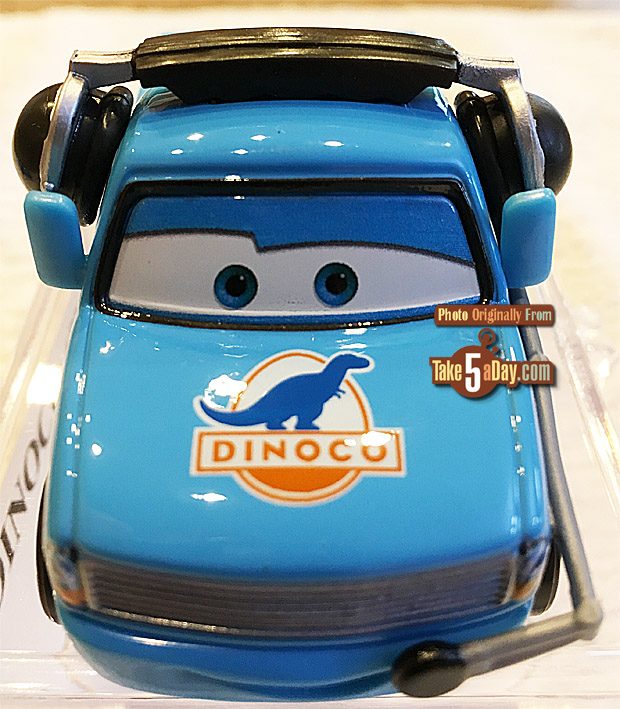 "Sapfir" notes that this 2-pack was released in 2018 with a segmented Pitty & the non-eyelid line," Crew Chief , thanks!

metroxing

30 April 2019

Mattel Disney Pixar Diecast CARS


One Comment