Home
»
Disney Star Wars
Official Star Wars Archive 1977 to 1983 – Book
Each page of rare, behind-the-scenes pictures, illustrations, and storyboards are guided by George Lucas himself, who collaborated with Duncan to help tell the true stories behind images. Here, Duncan shares some of his favorite pictures and stories from the book, and reveals his own personal introduction to the incredible world of Star Wars.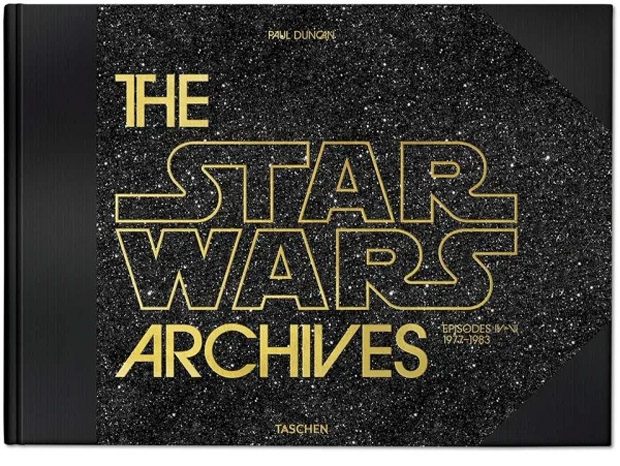 You can read more at BuzzFeed HERE.
In this first volume, made with the full cooperation of Lucasfilm, Lucas narrates his own story, taking us through the making of the original trilogy―Episode IV: A New Hope, Episode V: The Empire Strikes Back, and Episode VI: Return of the Jedi―and bringing fresh insights into the creation of a unique universe. Complete with script pages, production documents, concept art, storyboards, on-set photography, stills, and posters, the XXL-sized tome is an authoritative exploration of the original saga as told by its creator.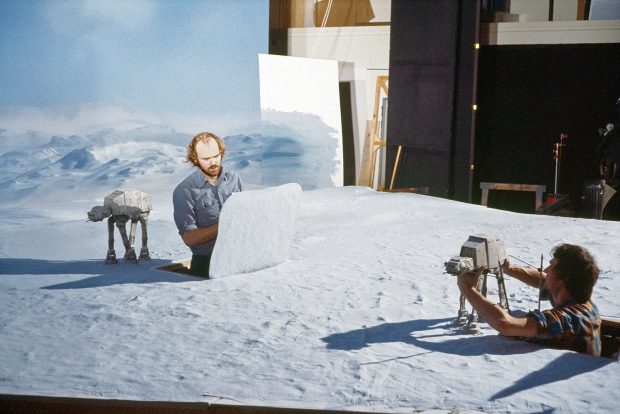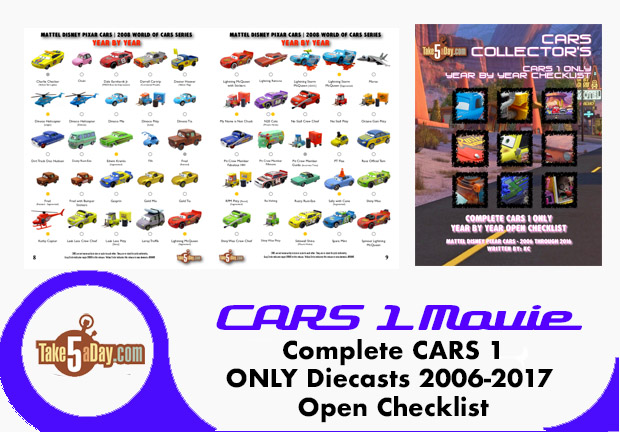 metroxing

17 April 2019

Disney Star Wars


No Comment