Home
»
Disney Pixar CARS 3
Mattel Disney Pixar CARS: CARS 1 Only Collectors Update
For those who are ONLY collecting CARS 1 diecasts, here's your update reacp to April 2019 (US only).
There are only two NEW releases – two Scavenger Hunts, Metallic Nick Stickers and Metallic Mario Andretti.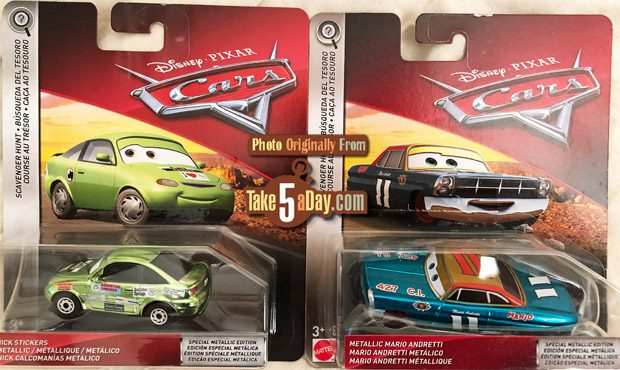 If you are a variant collector … you have CARS to add.
One of the last "Made in China," Sally got the extra line around the windshield (most female characters had the eyelid line already). Presumably the 2019 Sally (made in Thailand) now starting to ship matches this …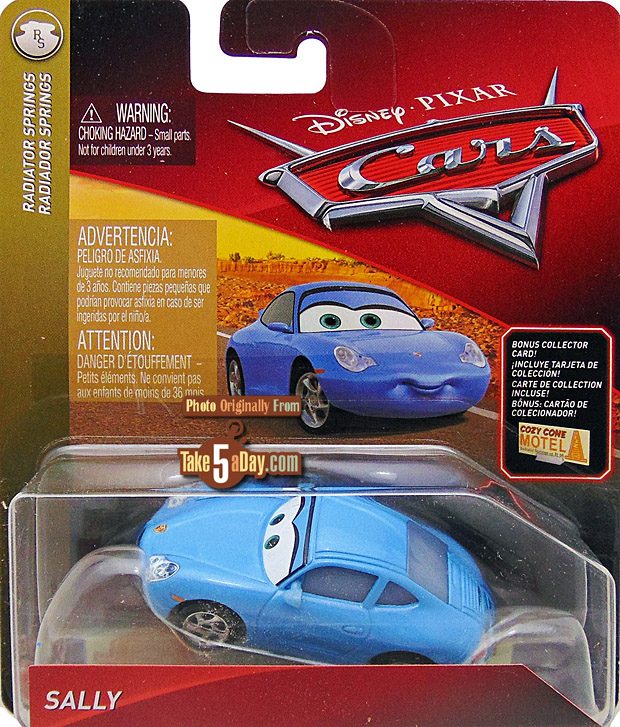 Everything from CARS 1 made in Thailand is pretty a variant. YOur call if you want to collect:
Marlon Clutches McKay – VERY minor. Slightly different color back tail-lights. It's a unibody but a unibody version has been out for years.
Unibody – Marilyn.
Flat windshields – Greg Candyman, Tumbleweed Lightning* & Sheriff.
Eyelid Line Addition – Tumbleweed Lightning, Luigi, & Lightning McQueen.
* Tumbleweed Lightning was released in the "blind box" asa flat windshield but he is now a flat windshield AND with an eyelid line.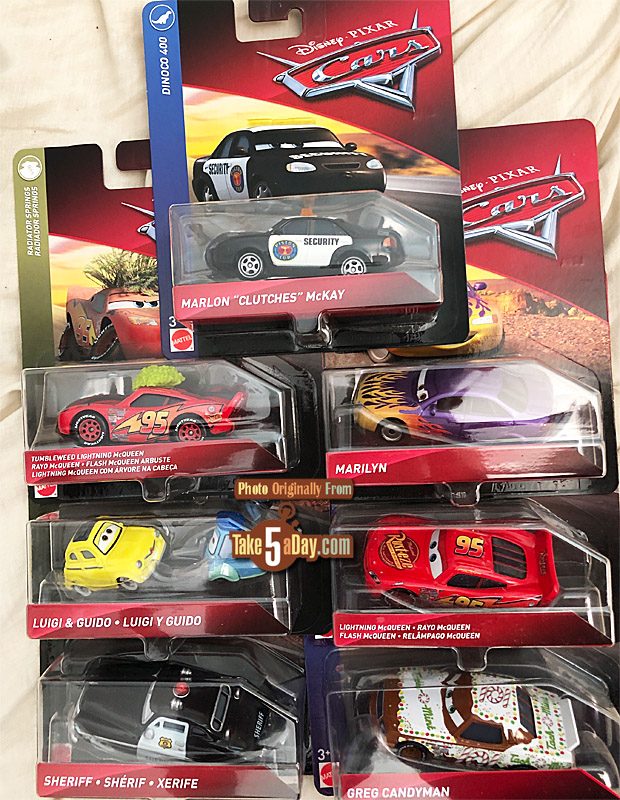 Collect 'em all.


metroxing

12 April 2019

Disney Pixar CARS 3


One Comment