Home
»
Mattel Disney Pixar Diecast CARS 3
Mattel Disney Pixar CARS: 2019 Singles CASE A – The Variant Case
When CARS diecast production was moved (back) to Thailand, basically nearly everything became a variant … do you want to re-collect them all? It's your call … the roll call …
Leroy Heming – CARS 3 – ALL NEW.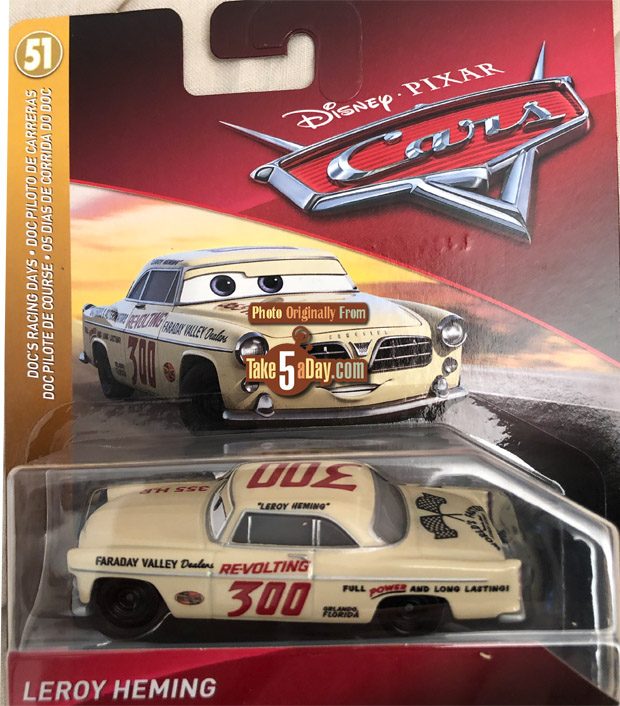 CARS 3 variants … most are the new eyelid line added so it creates depth of the eyelids. CARs also now generally have an eye plate that is inserted instead of part of the diecast body  – this includes Shannon Spokes, Rust-Eze Racing Center Lightning, Jackson Storm, Dinoco Cruz Ramirez, & Sterling.
Heyday Smokey has a different hue and tampo decals placed in new positions. Lee Revkin changes includes the windshield but also his overall color. His previous version was made in China.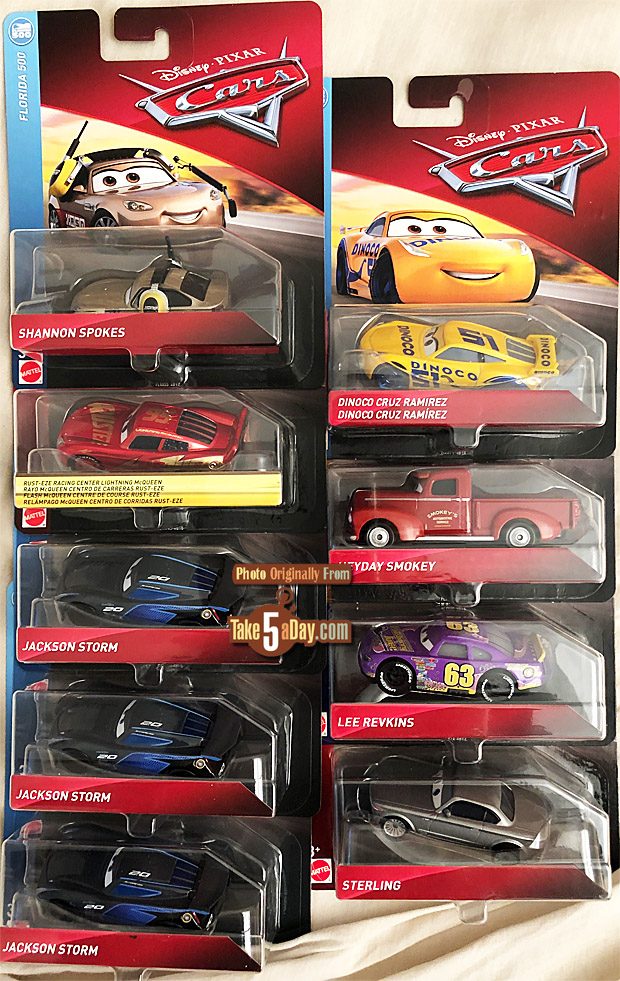 CARS 3 Rust-Eze Cruz Ramirez is a very minor variant. The 95 tampo decal is slightly larger and positioned differently than the previous versions but nothing else seems to be diff so all and all, very minor.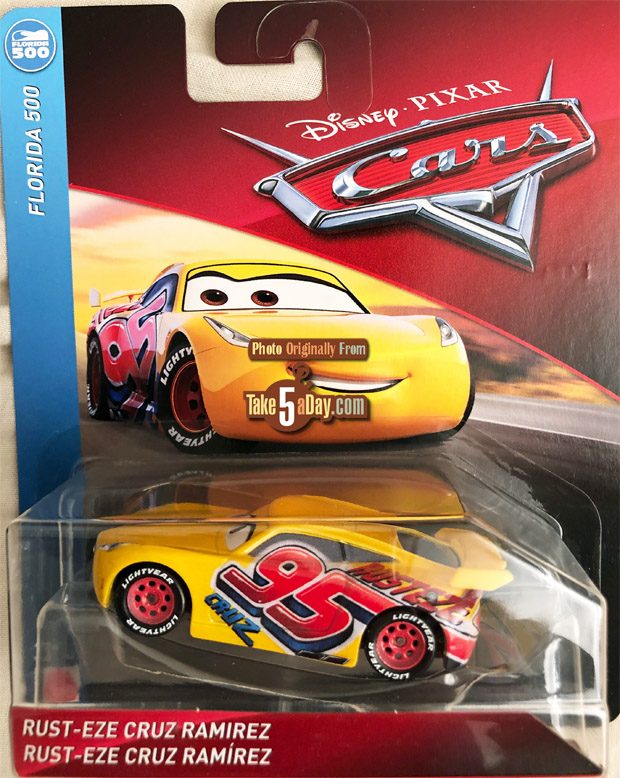 CARS 2 releases – nearly all variants. Again, most are variants with the eyelid line addition – Rip Clutchgoneski, & CARs 2 Lightning (with Racing Wheel). Max Schnell also has a brighter "carbon fiber" look tampo decals, and Nigel has a brighter eye insert. Carla Veloso is interesting as the unibody release has the color mismatch but is now fixed here.
The ONLY diecast in this case that does not seem to be a variant is Shu Todoroki.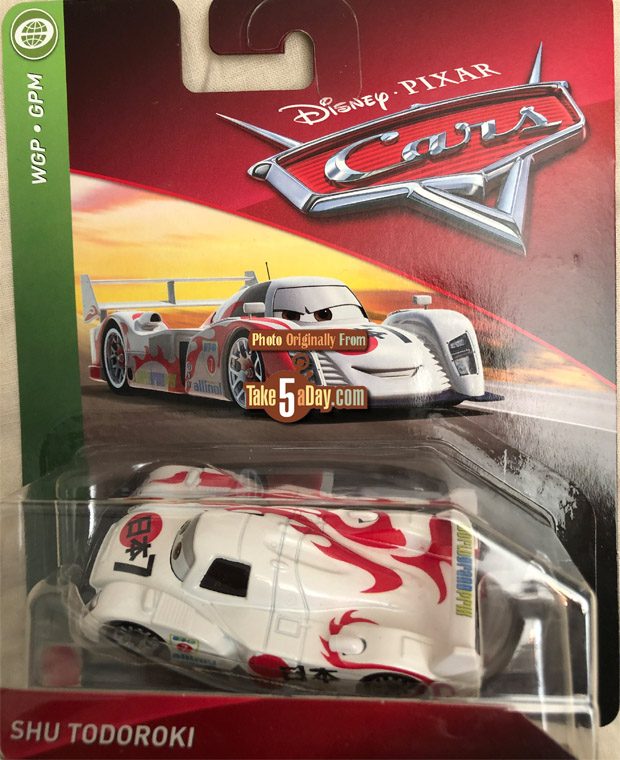 CARS 1 Collectors – collecting variants? All are variants including Tumbleweed McQueen, now with they eyelid line (& flat windshield) and this is the first Sheriff release with a flat windshield – no longer with a raised meal eyelid. Technically, Guido is the same but he's he could with Luigi who got the eyelid line. Mater is the all-metal unibody for 2019.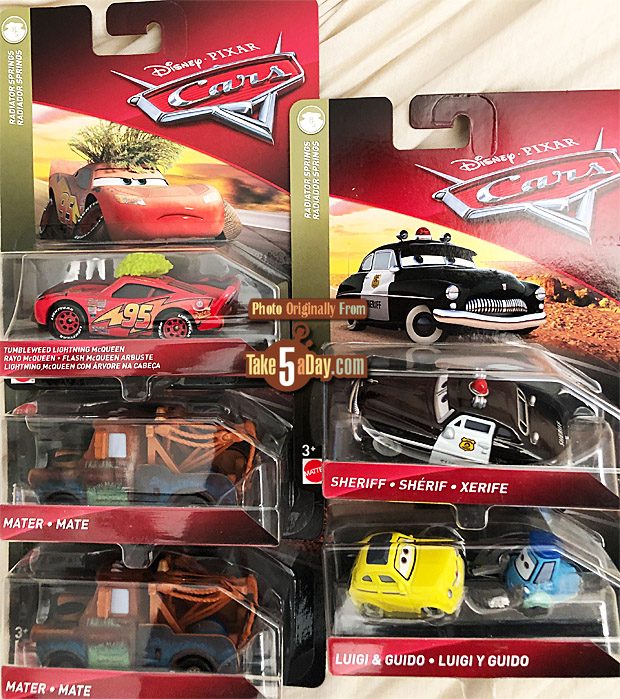 So, if you're a variant collector, go get 'er done.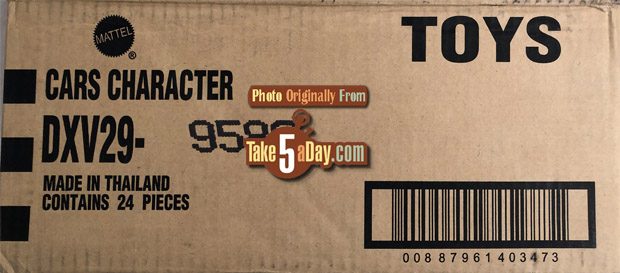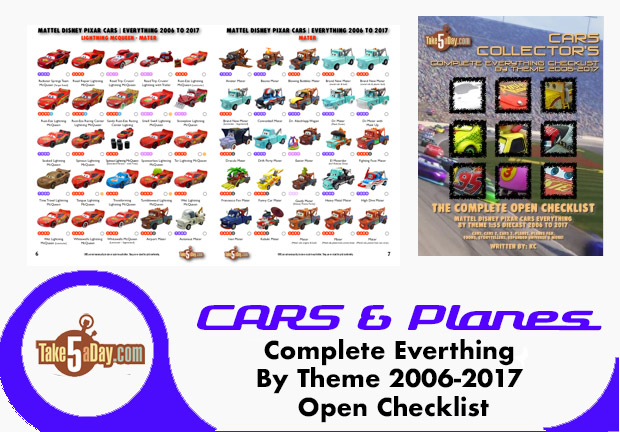 metroxing

3 April 2019

Mattel Disney Pixar Diecast CARS 3


No Comment