Home
»
Mattel Disney Pixar Diecast CARS 3
Mattel Disney Pixar CARS: New 2019 Diecasts Singles Case E & F
Thanks "Samuel K." for the great photos.
We're getting a whole bevy of new singles from CASE E & F (they are duplicate cases when it comes to these "NW" singles)
Adam Parke – Carla Veloso's Pitty
There is an int'l version without the eyelid line.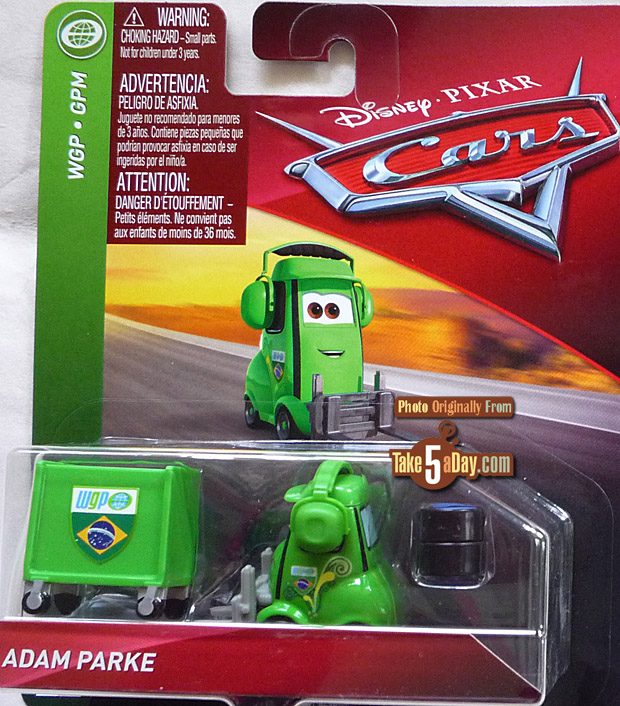 Bill Revs – very cool old school family wagon.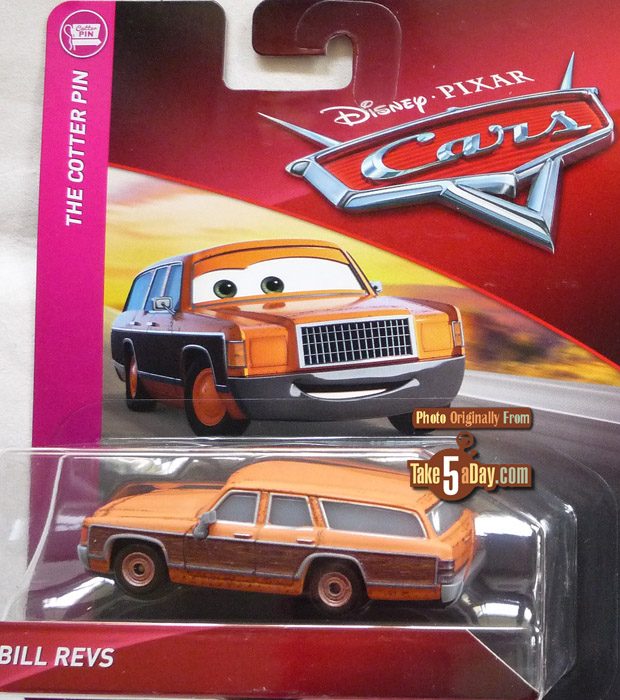 Bob Cutlass – CARS 3 version, though not as marked as such – different color and RSN tampo decal – technically 'new.'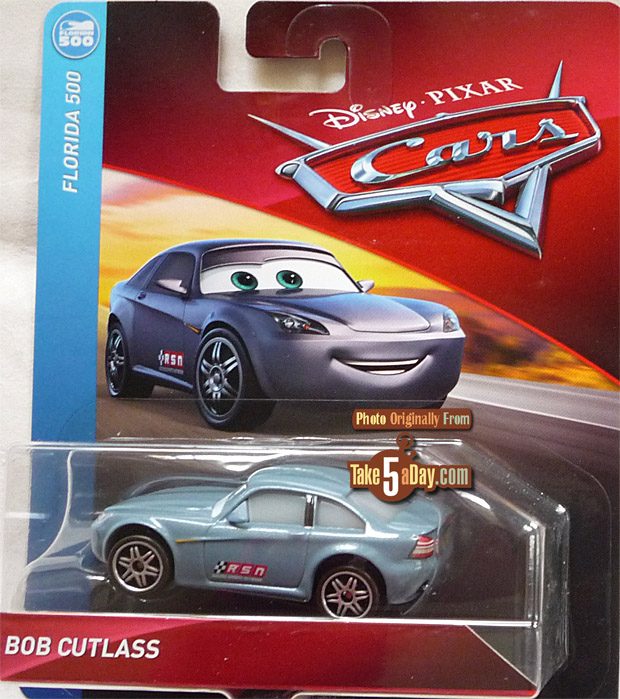 Cam Spiner – Next  Gen Triple Dent. Out earlier in but in very limited quantities.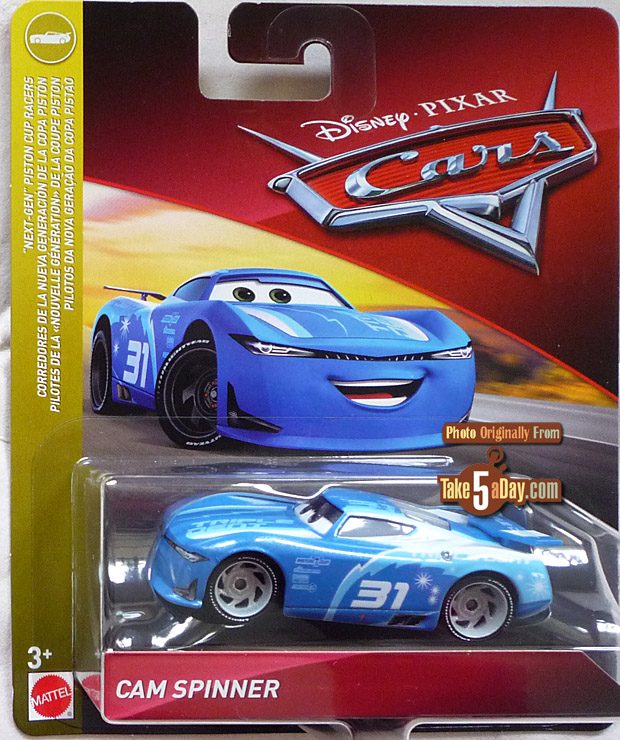 Kiel Motorray – nice roof detailing.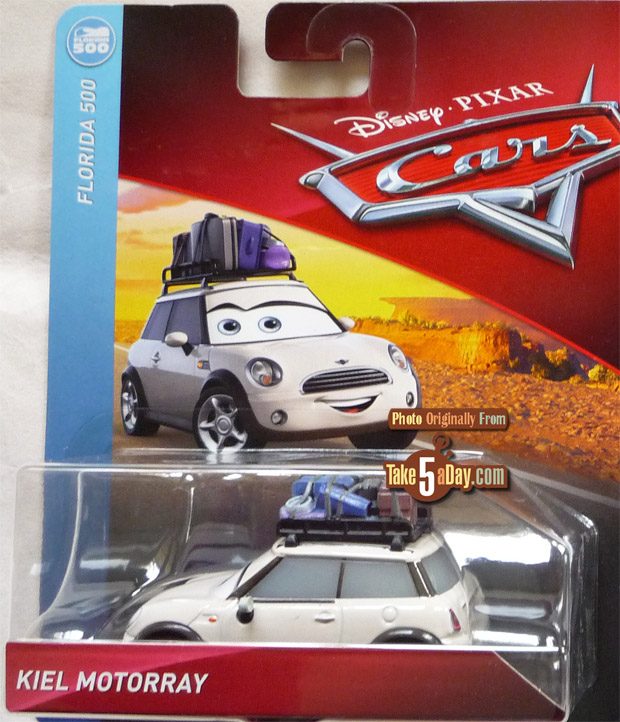 Richie Gunzit, first single release Next Gen Gasprin.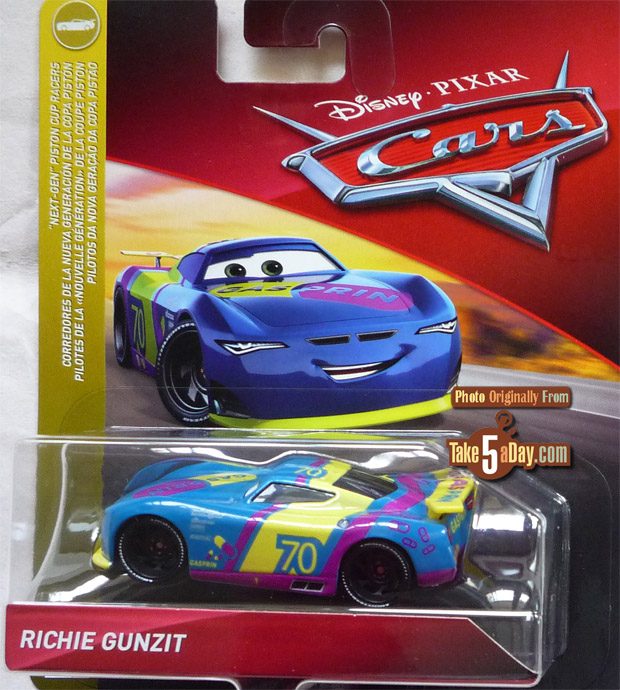 Steve Hearsell.*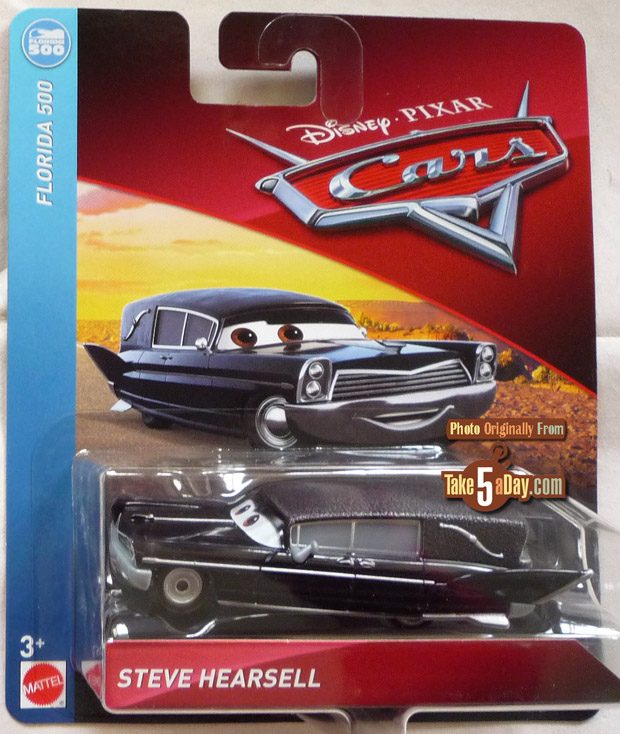 Xanadu Bumpers – nice VW.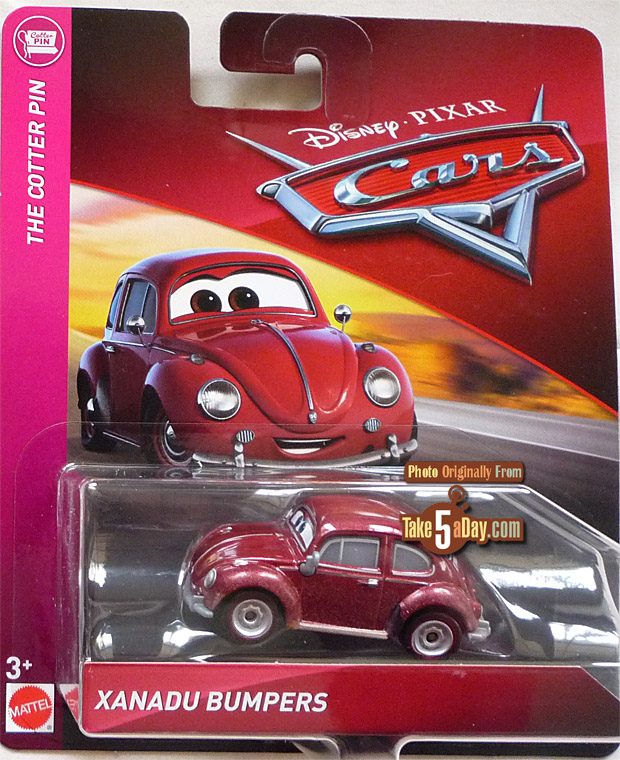 * A hearse this small in CARS World means you crash exploded in tiny pieces so you can fit in the back?  🙁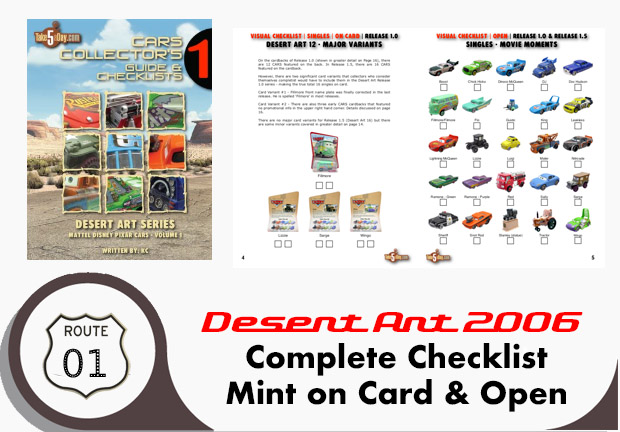 metroxing

25 March 2019

Mattel Disney Pixar Diecast CARS 3


2 Comments