Home
»
Mattel Disney Pixar Diecast CARS 3
Mattel Disney Pixar CARS: Lee Revkins, Colorized by Committee
Of all the oddball China-Thailand production variants, this is a weird one …
When Lee Revkins was released, if you look closely, you'll notice he was a darker shade of purple-blue (eggplant?) than his screenshot but no big deal, a cool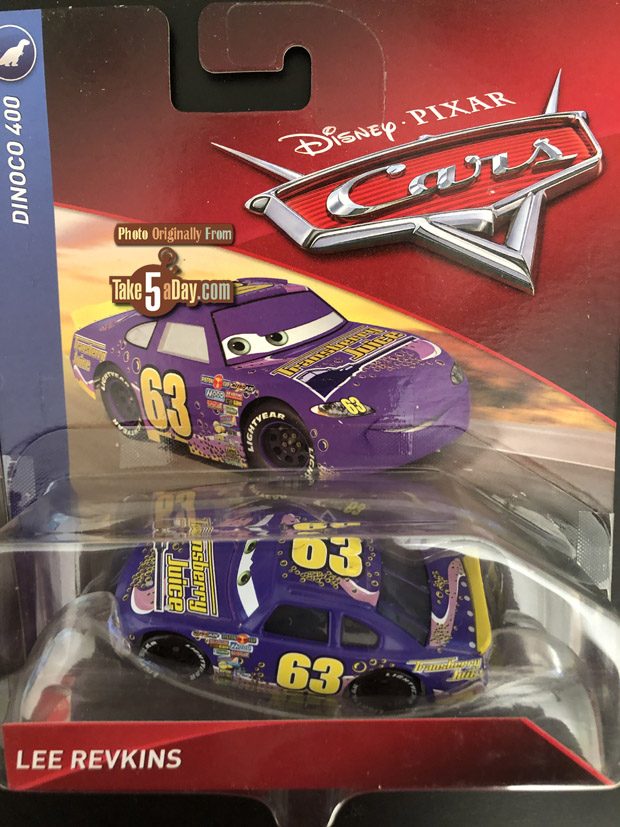 When production was moved to Thailand, clearly the diecast group thought – he should be a slightly more pale version of purple so let's lighten his load.
Except at apparently the EXACT SAME TIME, the design group thought – hey, we should darken this screenshot slightly to match the diecast.
So, we have a misunderstanding within a goof.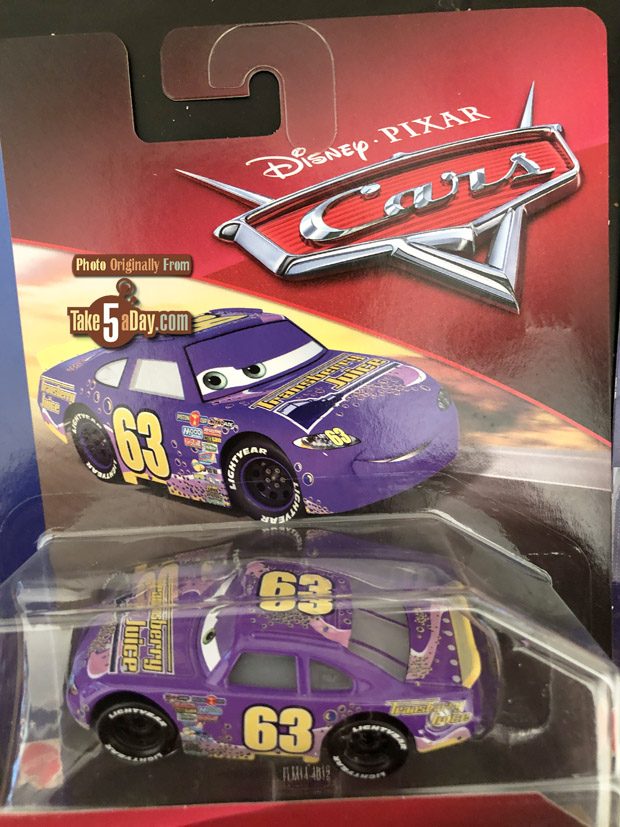 Ta-da. He is now purple with a dark blue-purple screenshot.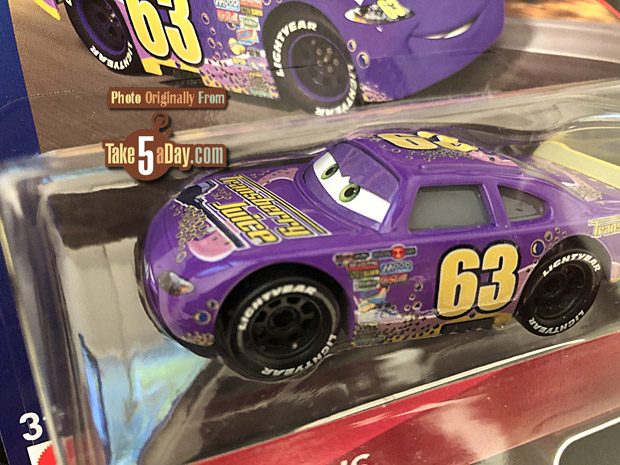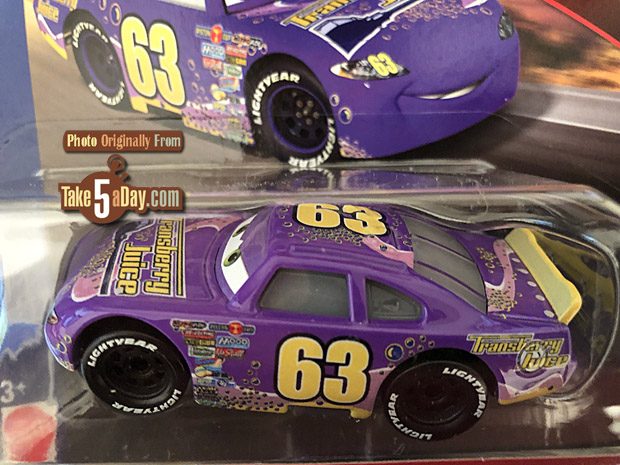 His old version, purple screenshot with an eggplant dark purple diecast.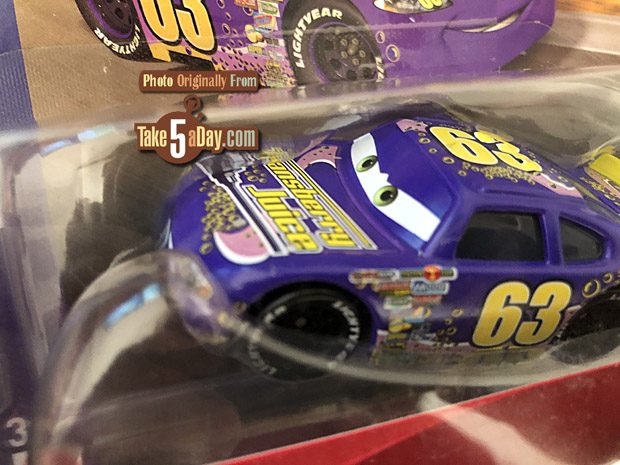 The bubbles and tampo decals of the transberry juice design is slightly different also as you can see in the two screenshots – basically, the current diecast matches the old screenshot throughout and the new screenshot matches the old diecast.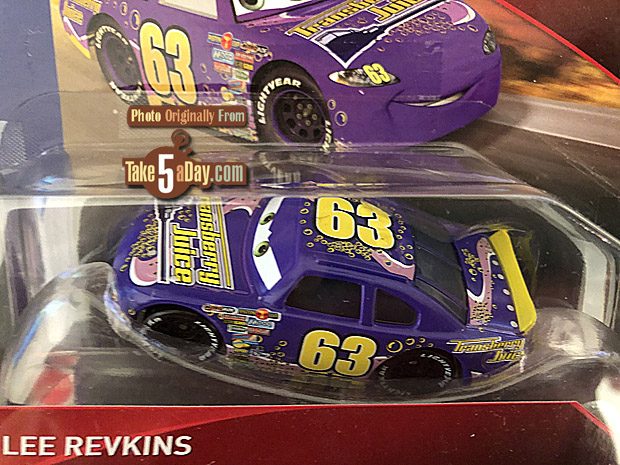 Collect 'em all.

metroxing

22 February 2019

Mattel Disney Pixar Diecast CARS 3


No Comment