Home
»
Apple
,
Disney Pixar CARS 3
,
Disney Store
Disney Pixar CARS 3: JP Drive, the Apple PC Racer Disney Store Version
The Disney Store JP Drive, the Apple Piston Cup racer from CARS 3.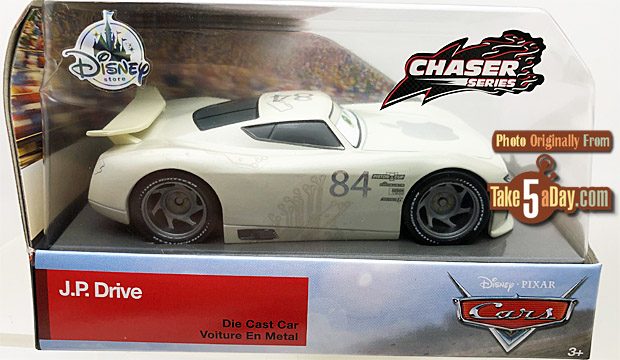 Definitely available in Japan and EU – a few people have mentioned it's available in the US but since I don't live near a Disney Store anymore, hard for me to tell. What say you?
As usual, it's nicely done and SOLID METAL DIECAST – it's no ultra portable Apple.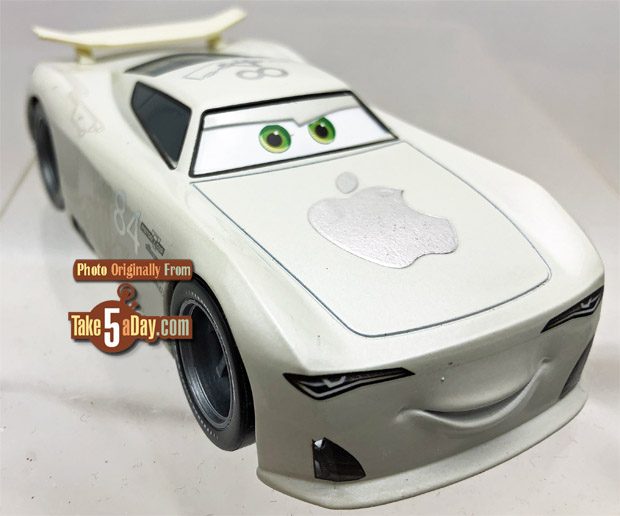 Nice silver "foil."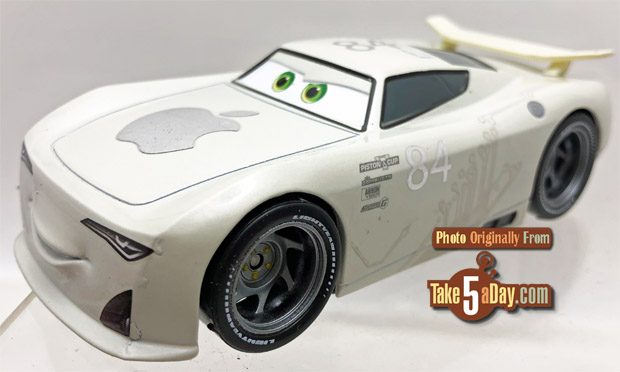 Nice details.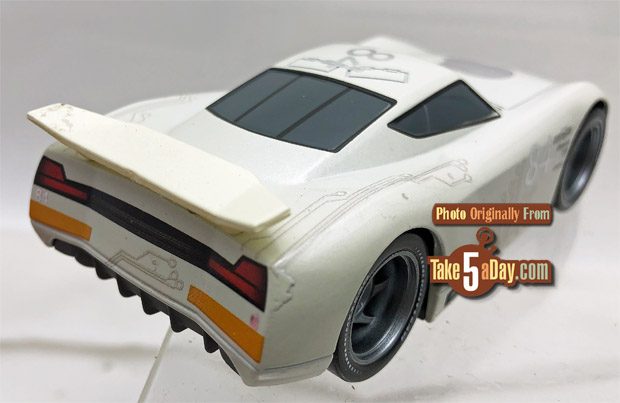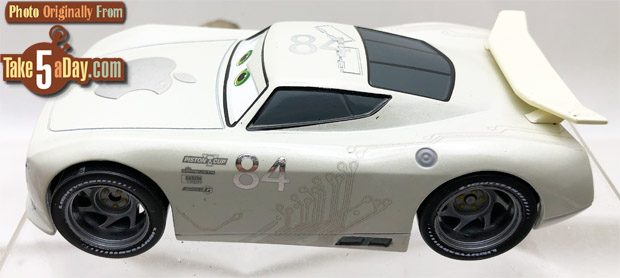 Bt it's definitely NOT 1:55 unlike some Disney Store diecasts with varying scale – this one is massive compared to the Mattel 1:55.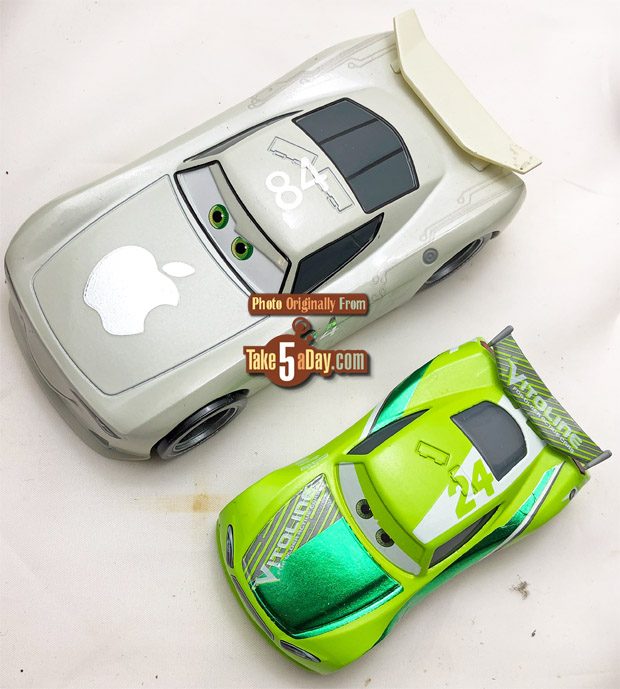 Though if you park it in the back with the Mattel ones in the front – the perspective thing might work … or just park it next to the RV's.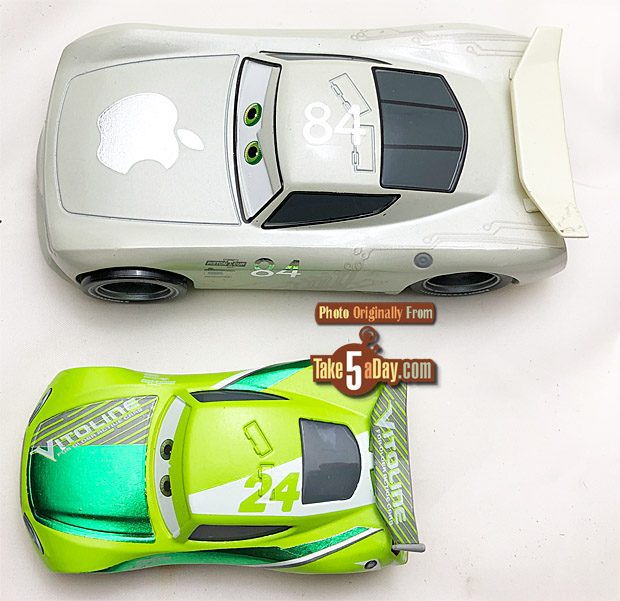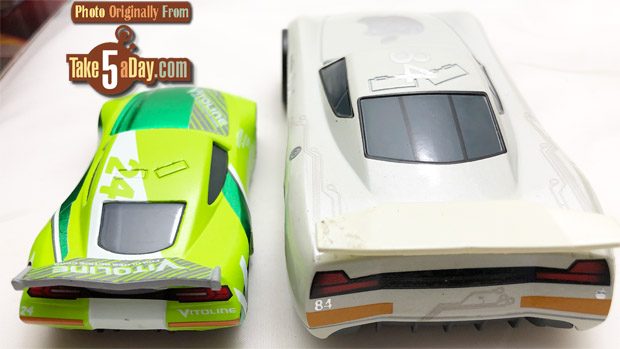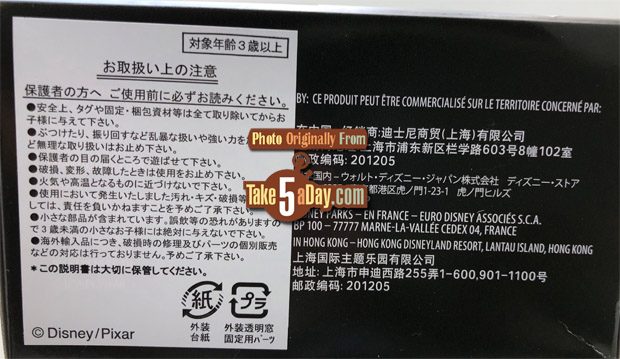 When it arrives, I'll let you know if the Tomy Takara 1:64 version scales?


metroxing

8 November 2018

Apple, Disney Pixar CARS 3, Disney Store


One Comment