Home
»
Disney Pixar CARS
,
Mattel Disney Pixar CARS
Mattel Disney Pixar CARS: Precision Series Town Playsets 11 of 13 …
With the preview of Doc Hudson's Ornament Valley Clinic, 11 of 13 town playsets are out or immediately scheduled leaving 2 …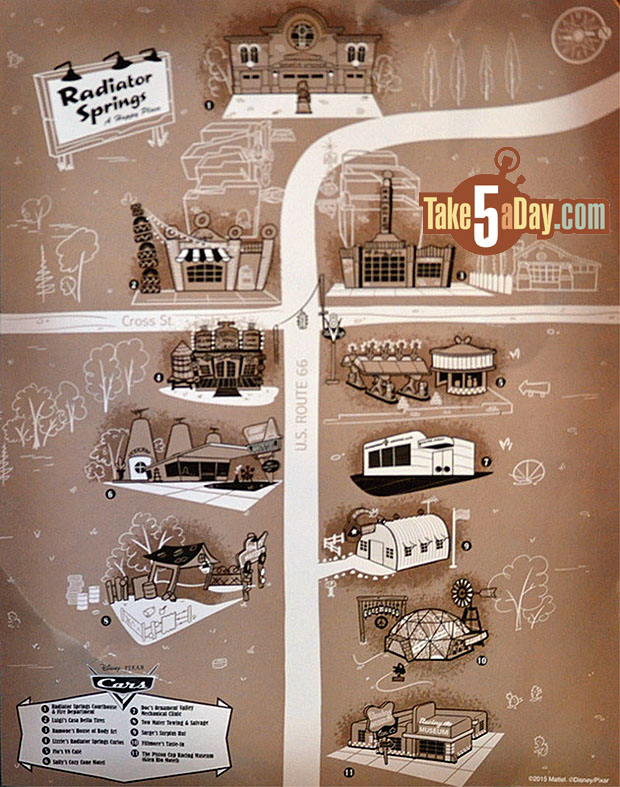 ONLY 2 are left on the poster …
# 1  "The Radiator Springs Courtyard & Fire Department"
#11 "Piston Cup Racing Museum"
The numbering was never sequential in order of release.
At D23 2015, they announced there would be 13 townie playsets + accessories (roads, trees, etc …).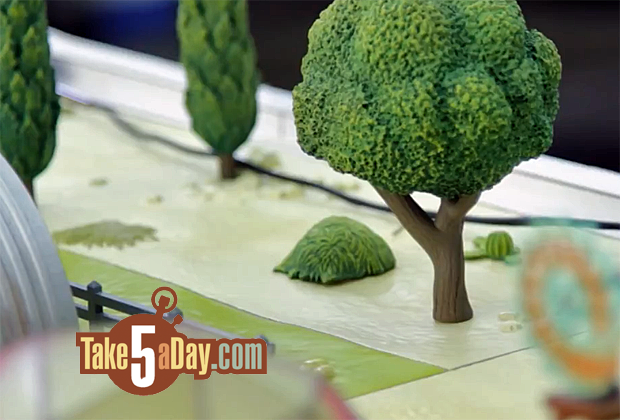 The townies playsets they showed off included the mini stores between Luigi's and Ramone's & the Courthouse. They are shown above in the poster in white outline – are they #14 & #15 (as two playsets for either side of the street?).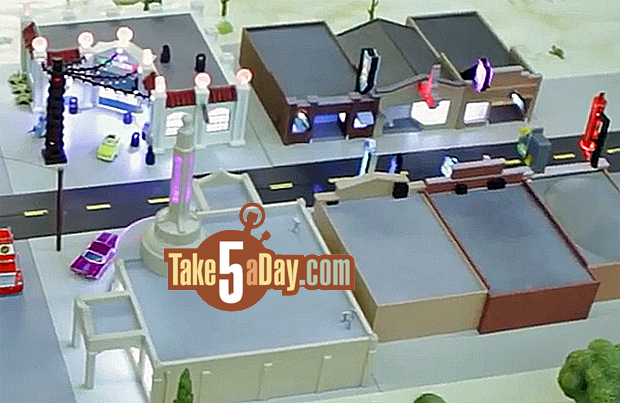 (The Oil Pan, Lube O Rama, Sparky's Spark Plugs, Pop 'n Patch Tire, Miss Piston, Carburetor Emporium Repair, Muddy's Mudflaps & Mrs. Muffler on one side as one & Wimpy Wipers, Eat, Sparky's Spark Plugs, The Curb Feeler & Foggy's Windshield on the other side).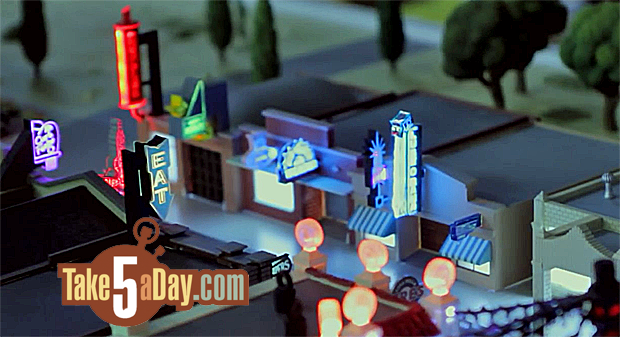 Will we get them?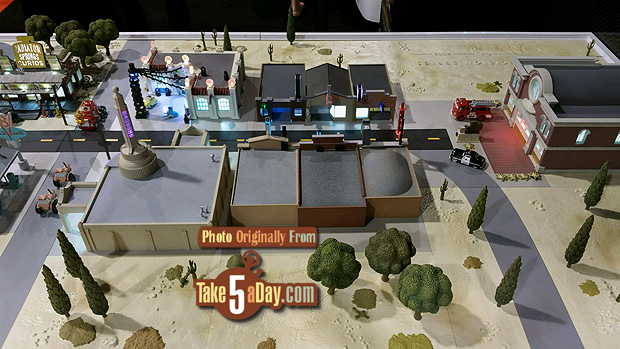 From the movie cruisin' scene.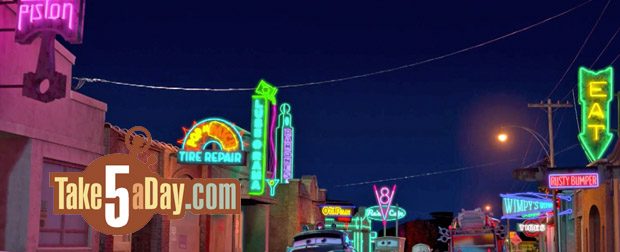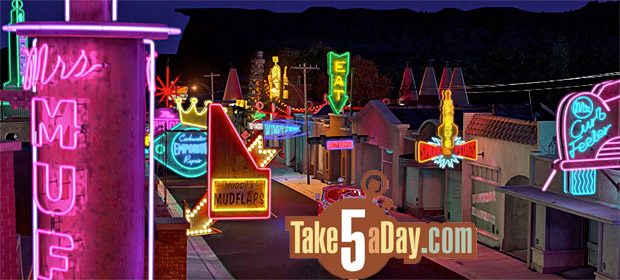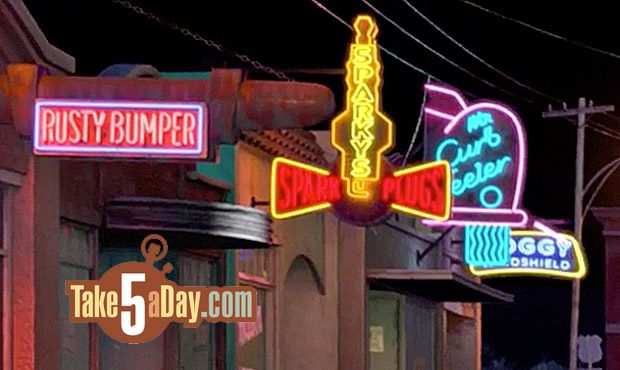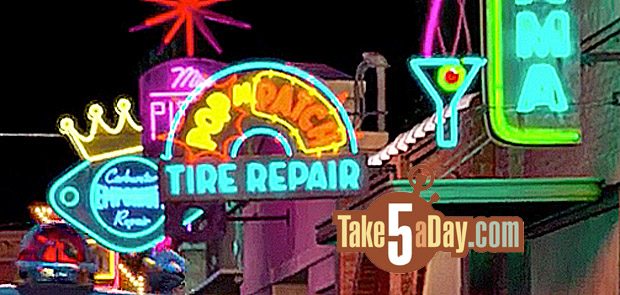 Sweet!

metroxing

17 October 2018

Disney Pixar CARS, Mattel Disney Pixar CARS


One Comment