Home
»
Disney Pixar CARS
,
Mattel Disney Pixar Diecast CARS
Mattel Disney Pixar CARS: Van Scanlane Scans as CARS 1
When Van Scanlane was released, it was hard ti tell what film he's actually from …
At first, I thought he was this guy in this quick shot as Lightning in AR mode goes flying through the VR infield at the Rust-Eze Racing Center in CARS 3 Hard to tell in this screengrab but he does have the brown splash elements.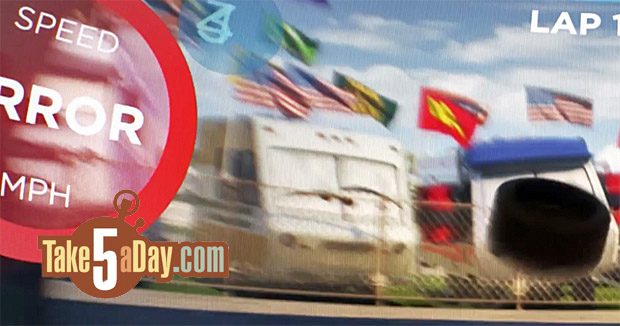 But he doesn't have any tailgating headgear – especially the KING flag which should mean he's from CARS … and in this infield scene from CARS is most likely him (on the right), it is slightly more green but everything else seems to match so there's Van (the Littering Man).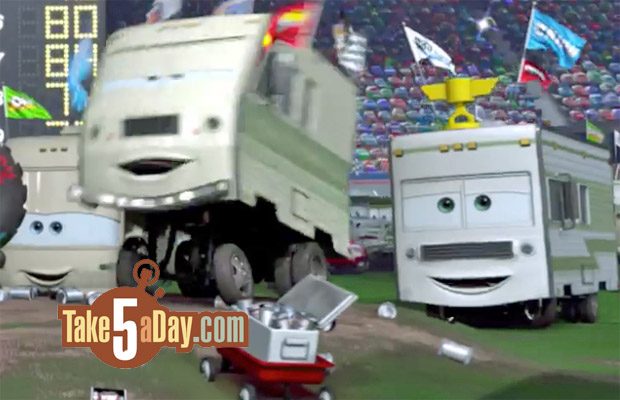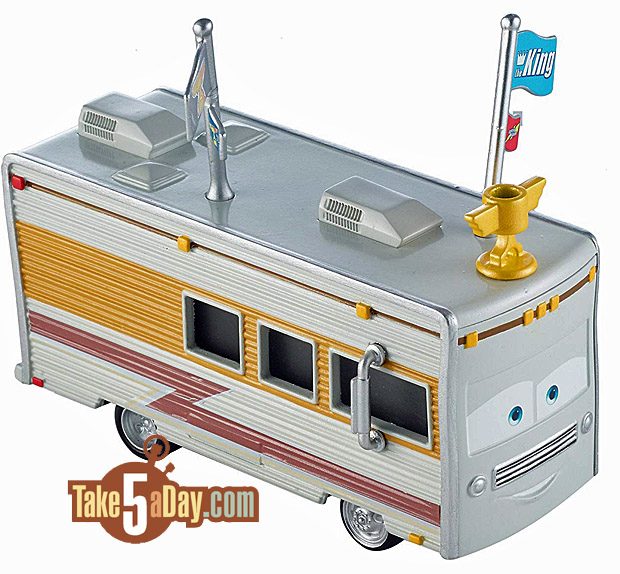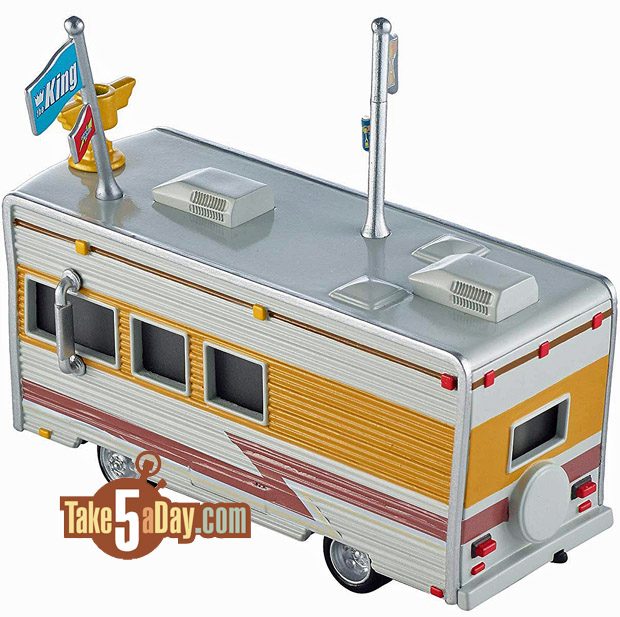 What clinches it? He's GREEN in the screenshot … unless my color photoreceptors are going? Maybe he's green from the scene because he tossed back too many Dinoco IPA's? So, if you are  a CARS 1 only collecting snob, add him to your list.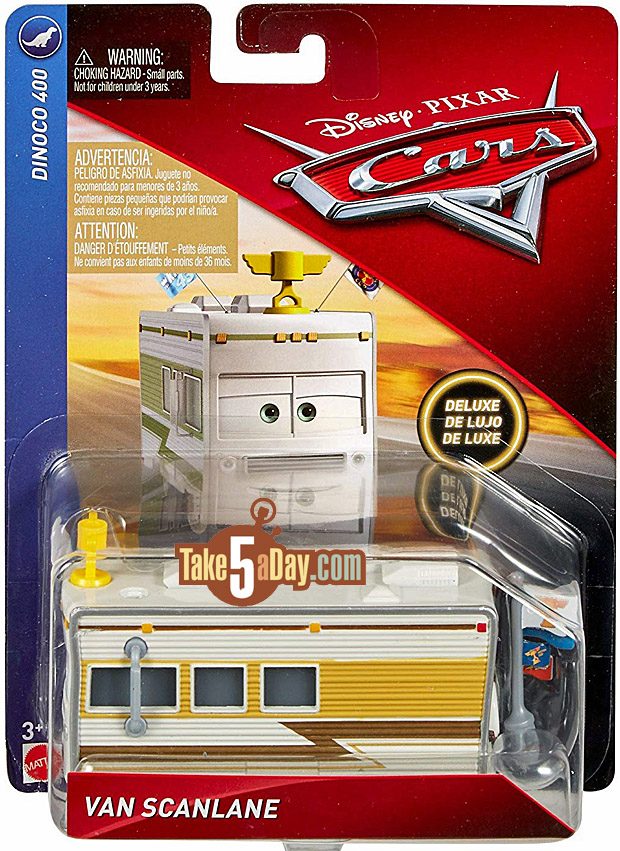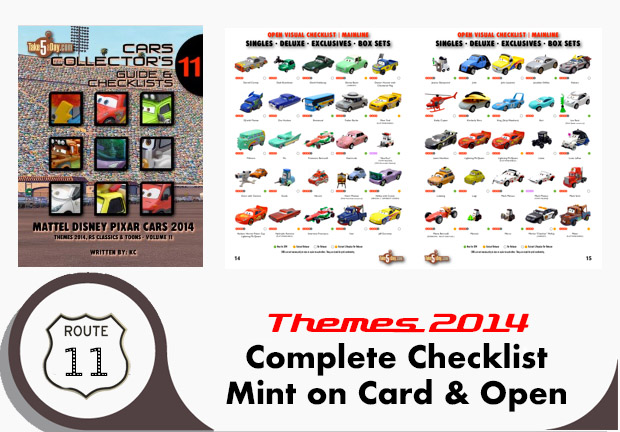 metroxing

15 October 2018

Disney Pixar CARS, Mattel Disney Pixar Diecast CARS


2 Comments