Home
»
Disney
,
Disney Pixar
49 Rides – One Day – The Disney World Parkeology Challenge
"Disney Diehards Race to Hit 49 Rides in One Day. An elite group of Disney superfans attempt the 'Parkeology Challenge,' trying to take a spin on all the attractions. A 'mad-dash panic attempt' to win."
HI-LARIOUS.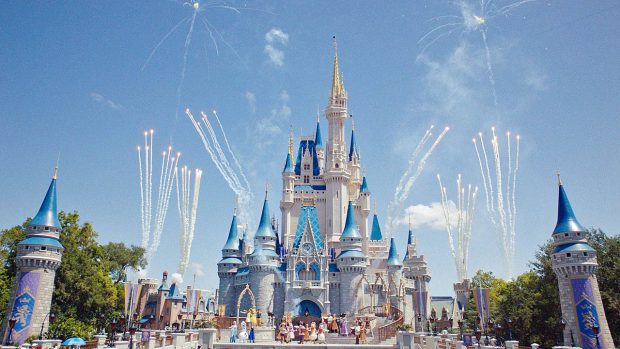 "Every single person we talked to was just like, 'Well you can't do that. That's impossible,'" says Mr. Tamburo, 50, a photographer in Chicago.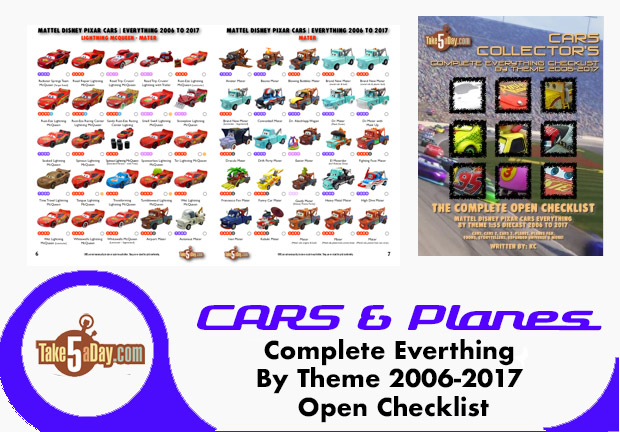 metroxing

8 October 2018

Disney, Disney Pixar


No Comment