Home
»
History
The Good Old Days, Some Maybe Not so Good?
Too young to have ever seen this, I've seen wagons that opened with kid's seats in the back but with a drop down gate/stairs – like, classy! Though with all that glass, hope you didn't buy this in Arizona.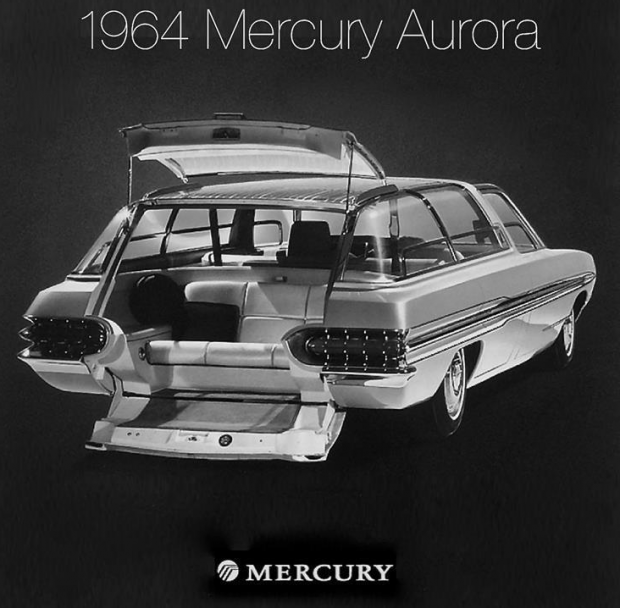 On the other hand, I'm probably glad to have missed this … burger in a can anyone? It's "ready-cooked!" which I guess is better than canning raw hamburger meat though shouldn't this be part of the "Duck & Cover" lineup of canned picnic foods?