Home
»
Disney Pixar CARS 3
,
Mattel Disney Pixar CARS Toons Diecast
Mattel Disney Pixar CARS 3: Thomasville Racers Close Up Look
Thanks "Steve N." for the great pics … a close up look at the 6 racers.
Herb Curbler (Faux Wheel Drive) actually seems to be sponsored by "Southern Fold High Test Gasoline" in this retro-throwback paint scheme.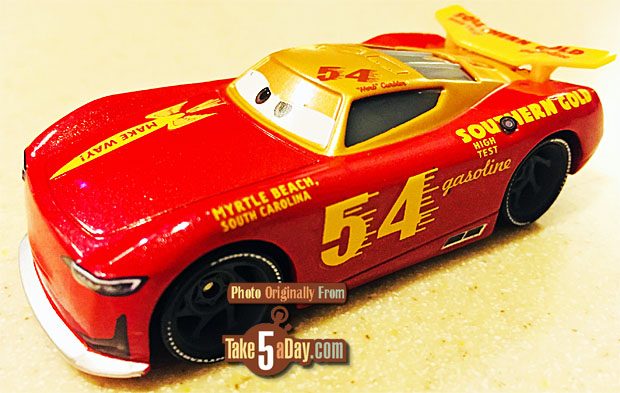 Jackson Storm, not sponsored by Ignitr but by (Genuine) Never Tires "The Liquid Tire in a Can." (and Sputter Stop)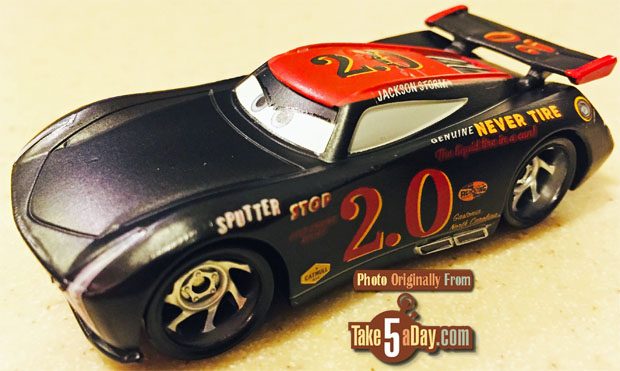 Okay, it gets even weirder here. The card reads "Ponchy Wipeout" normally sponsored by Bumper Save but clearly other than the body, he's no Ponchy Wipeout so we're going to say – ERROR on the GRID and call him …
Rusty Dipstick as it's written over his door. Sponsored by Frostar Air Filters & Grandol Oil.
Back in the day, I'm guessing if the other driver gets PUNCHY & WIPEOUTED, they just take whoever shows up at the gate.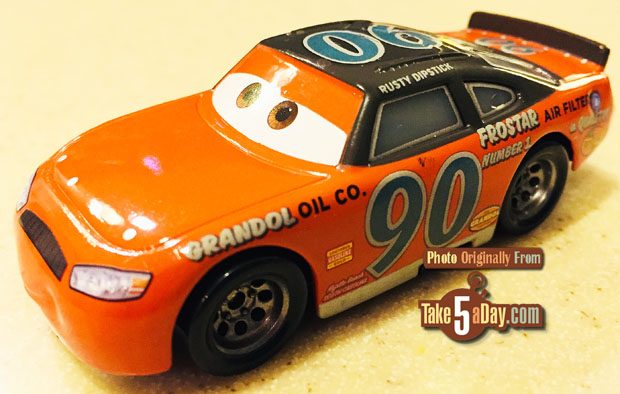 It's one thing to be called HANK – but at least the last name always matched …
Cal Weathers, Lightning's buddy gets invited to the old timey beach race … sponsored by Sludge (Drink Sludge Cols! It'll Give You a Jump)  and some supermarket.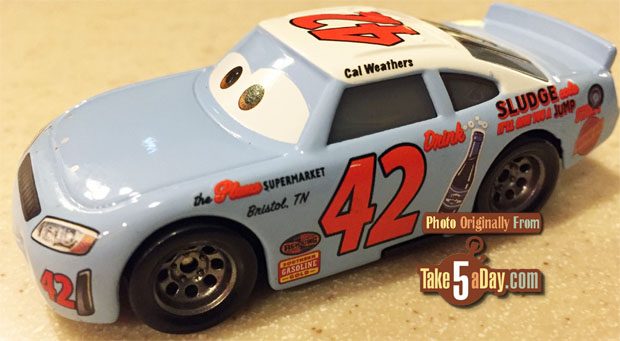 Yes, the weirdness does not stop … Gasprin normally sponsors #70 Floyd Mulvihill but in the Thomasville Tribute race, they sponsored Reb Meeker who is normally sponsored by Tank Coat – Reb is normally #36 so what we thought was an error appears to be correct as it's Reb Meeker & his nrmal number just sponsored by Gasprin … which I totally need … some powered headache relief …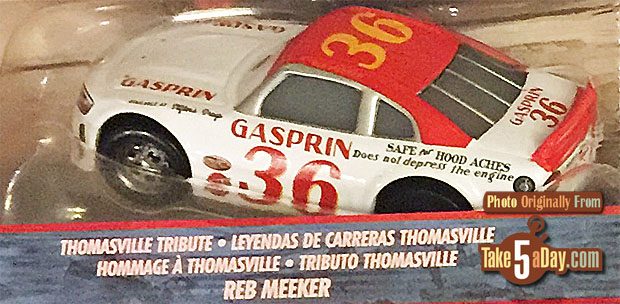 Fabulous Lightning McQueen looks the same but Metallic?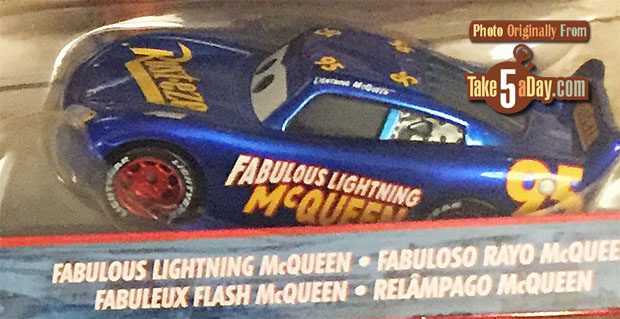 I thought I was just posting some nice pics, I had to do thinking and reasoning … I'm exhausted.
But the paint schemes on his series are great and now, I want ALL the Piston Cup racers AND the Piston Cup Next Gen racers ALL done up with old time paint schemes NOW!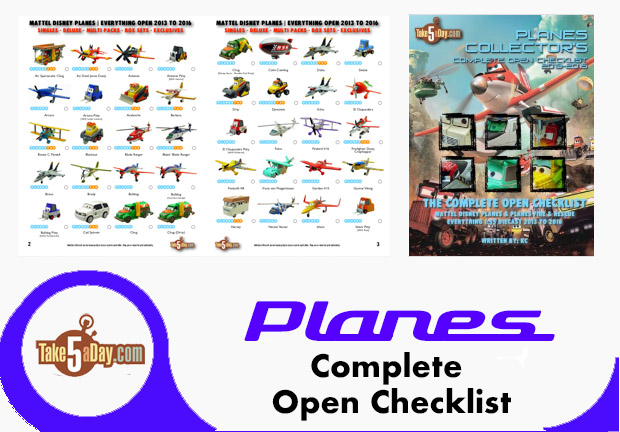 metroxing

4 September 2018

Disney Pixar CARS 3, Mattel Disney Pixar CARS Toons Diecast


One Comment