Home
»
Disney Pixar CARS
,
Mattel Disney Pixar Diecast CARS
Mattel Disney Pixar CARS: 2-Packs Arrive at Target + New Aisles
Target is actually getting or has gotten new singles & 2-packs …
ALL NEW – Next Gen Eric Braker (Synr G) & Spikey Fillups (Lil Torquey Pistons) – the name plate is incorrect. Fixed in November 2018.
NEW TOGETHER – Tailgate (only in a 2-pack last year) & Pushover.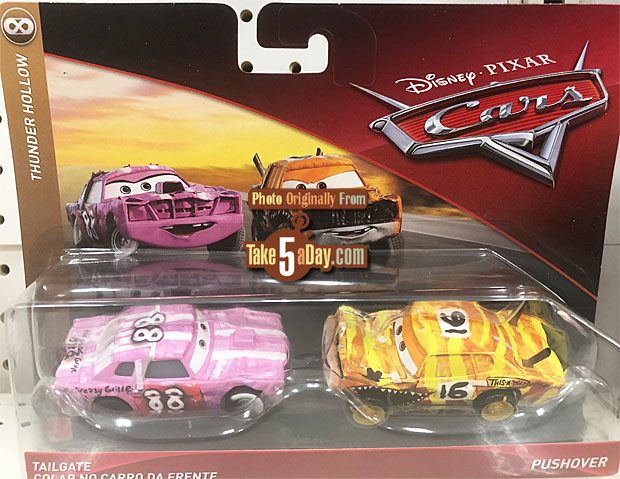 NEW TOGETHER – Brick Yardley & Cal Weathers.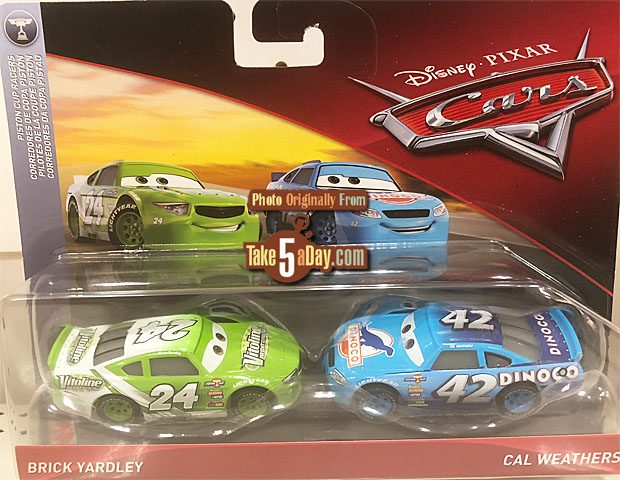 NEW TOGETHER – Dinoco Pitty (previously named Luke Pettlework) (still segmented) & Dinoco Crew Chief now named Roger Wheeler.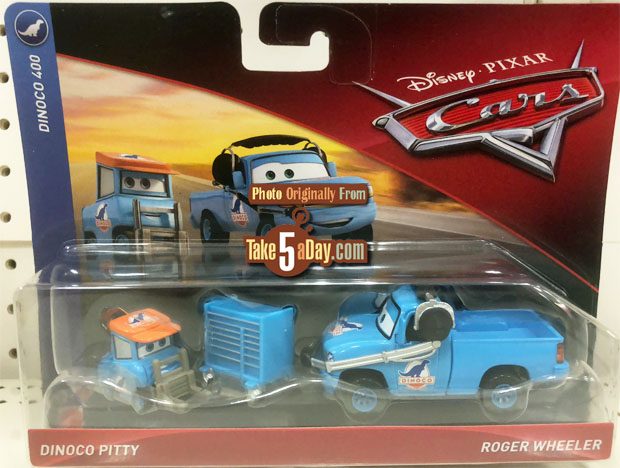 LONG TIME BACK – King/Strip Weathers & Chick Hicks.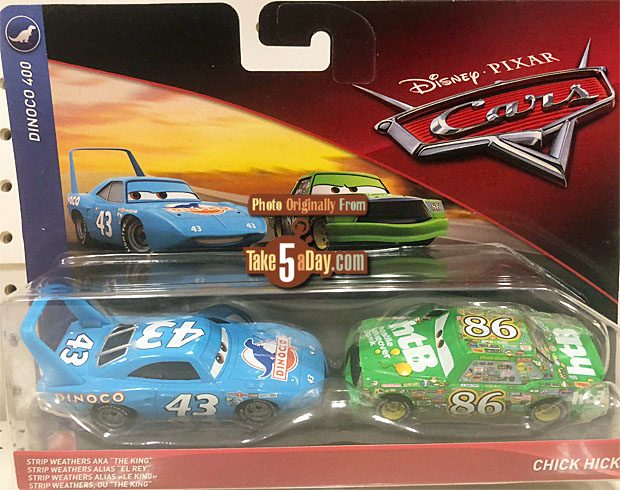 Been a while but this is repeat release.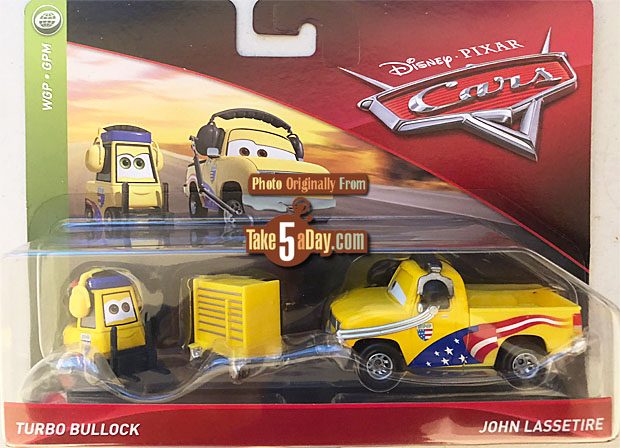 Target actually seems to be expanding the toy section so maybe things will get better at the end of the year.

metroxing

16 August 2018

Disney Pixar CARS, Mattel Disney Pixar Diecast CARS


5 Comments