Home
»
Disney Pixar CARS 3
,
Mattel Disney Pixar Diecast CARS
Mattel Disney Pixar CARS: Variants – Add It to M'eh to Possible
The 2018 Chick Hicks with Headset is a variant from the 2017 release – not a huge variant but a variant.
Thanks for the heads up and photos, "Samuel K."
His eyes have shifted up a few ticks.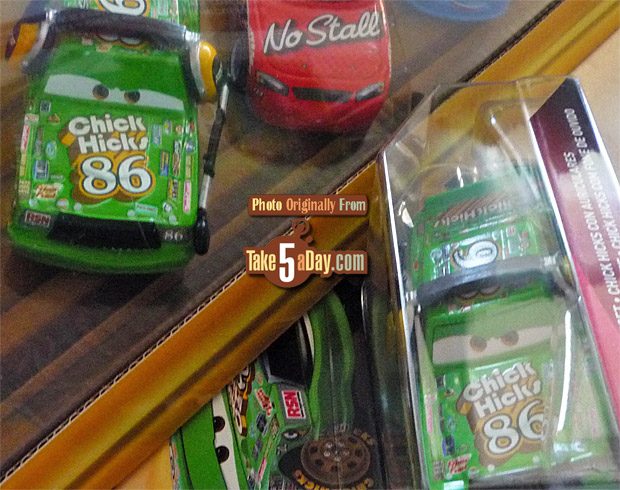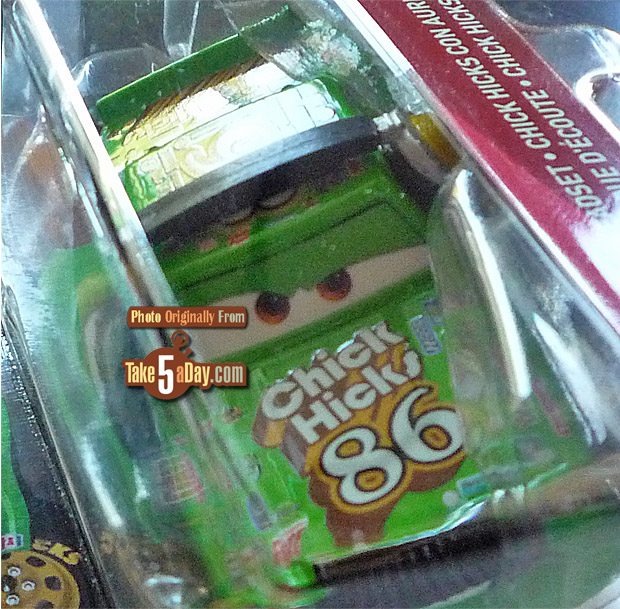 Basically matching the screenshot on the 2018 card so not a huge variant but a variant, nevertheless.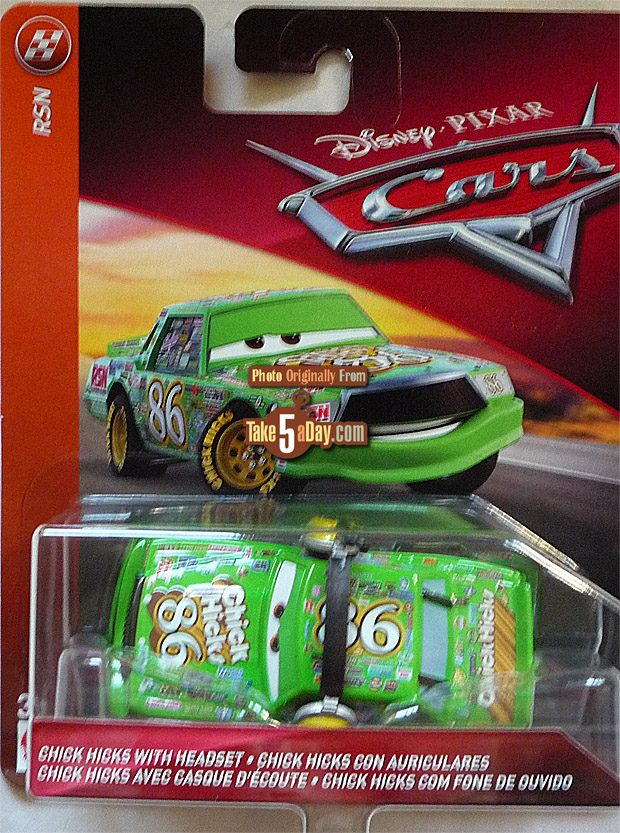 "Carl P." sends us info & photos on a Cruz variant.
The current release has the visible disc brakes.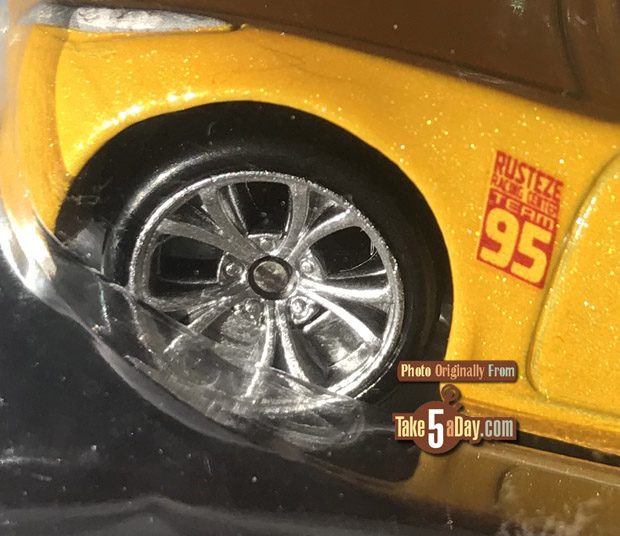 Earlier releases did not have the disc brakes visible.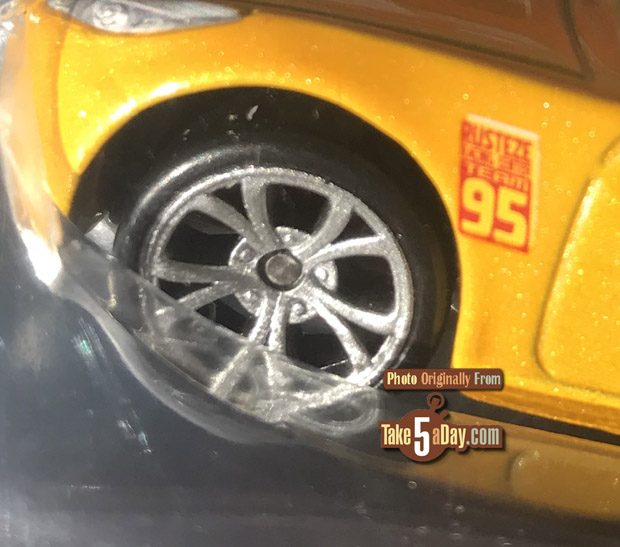 All and all, pretty minor – most people have been staring at Cruz for a year and not many noticed so it'll be noted as a minor variant, not of any real consequence but f course, you are free to collect both.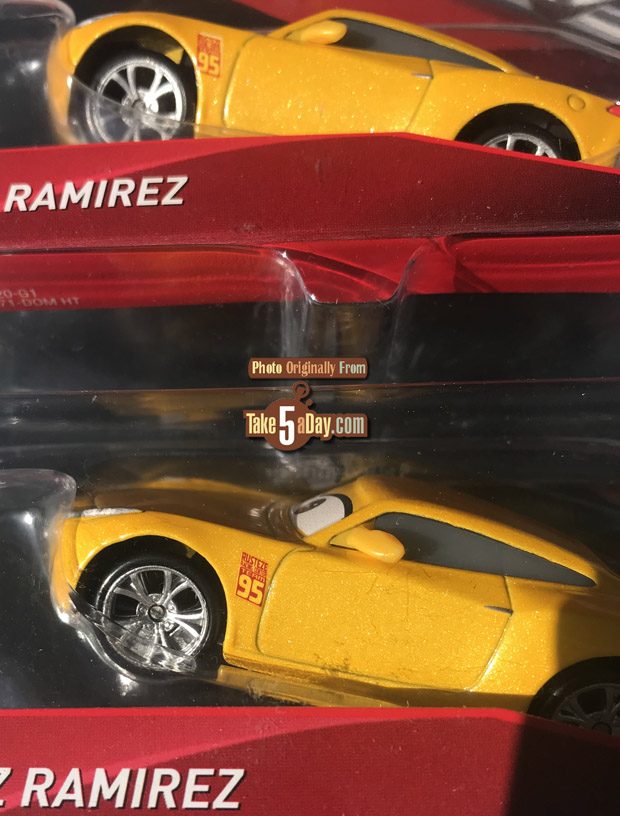 And one more possible variant. The new 2-pack of Flo and Purple Ramone.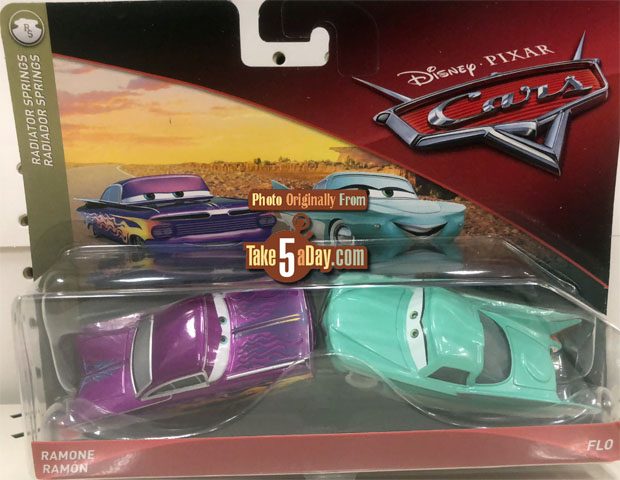 Flo might actually be a 1-piece unibody. 2017 Flo single definitely WAS NOT. Like all Flo's before, her "head" was pushed up through a hole in the metal diecast body but I think they have finally retired her as the only oddity in the CARS manufacturing process but if you have one open or I'll get around to opening it to confirm.


metroxing

15 August 2018

Disney Pixar CARS 3, Mattel Disney Pixar Diecast CARS


No Comment