Home
»
Disney Pixar CARS 3
,
Mattel Disney Pixar Diecast CARS 3
Mattel Disney Pixar CARS: Toys R Us EU Warehouse Find
Thanks "Nico A" for the nice pics …
At least in Europe, the TRU's that are closing means they are REALLY, REALLY cleaning out the warehouses …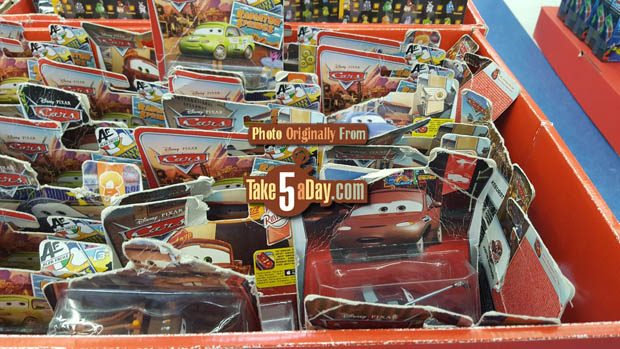 It's weird the cards are this damaged. I could see crushed bubbles if this box/bin/dump was accidentally stacked under a box of anvils but torn but & scratched? Probably consolidated from a bunch of damaged stock from various stores?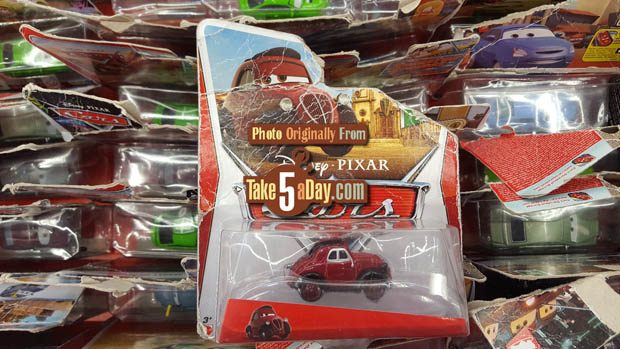 So, at least if you're an opener and missing a few, the even dropped the price from €7.99 to €2.99 so collect 'em all.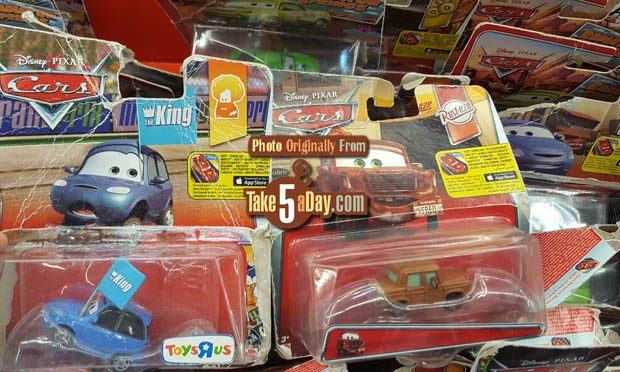 I thought we might see some of these in the US but none like this by me. One ore week here in the US before the giraffe is done.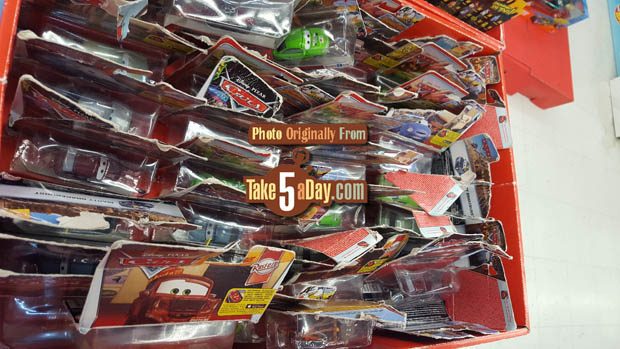 metroxing

26 June 2018

Disney Pixar CARS 3, Mattel Disney Pixar Diecast CARS 3


One Comment