Home
»
Mattel Disney Pixar Diecast CARS
Toys R Us – And They Say There's No Job Security Anymore
And they say there's no more retail jobs …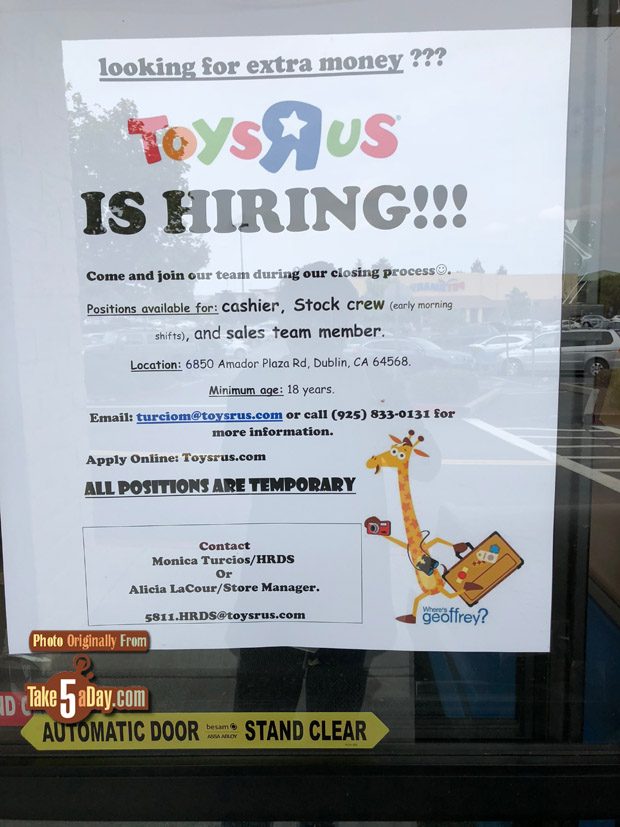 So, tell me again about the Toys R Us 401k Program.
Laid off? I've been here 5 hours, What's my severance?
I'm taking the giraffe.
So, the store closing sign – just a gimmick – like the rug stores?
Funding is coming from Al's Toy Barn as soon as he gets back from Japan? I'm in!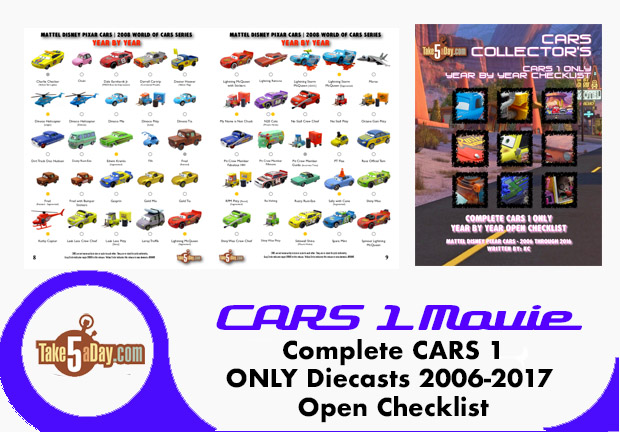 metroxing

29 May 2018

Mattel Disney Pixar Diecast CARS


No Comment