Home
»
Disney Pixar CARS
,
Mattel Disney Pixar Diecast CARS
Mattel Disney Pixar CARS: Precision Series Playsets SALE at Walmart.com
Walmart.com has nice pricing on Sally's Cozy Cone Motel playset and Ramone's House of Body Art.
If you're at all interested in these, don't dally – Flo's is at $700 now and others are ticking up. Yes, they are not cheap AND they take up a lot of room but if you want them, now is the time. The worst case scenario, you might be able to sell it like Flo's for a 1,300% return – I believe the phrase is "Buy Flo, Sell High."
We're not only here all week, we're here FOREVER. 🙂
Sally's Cozy Cone Motel playset

They also offer free pickup – while Sally's is massive and comes in its own outer cardboard box – they often put a GIANT A** sticker on the item – hopefully it just goes on the outside but just be warned, they might sticker the inside item. Right now it's $20 cheaper than Amazon or @20%.
Walmart.com also has some interesting odds and sods left over like Craig Faster.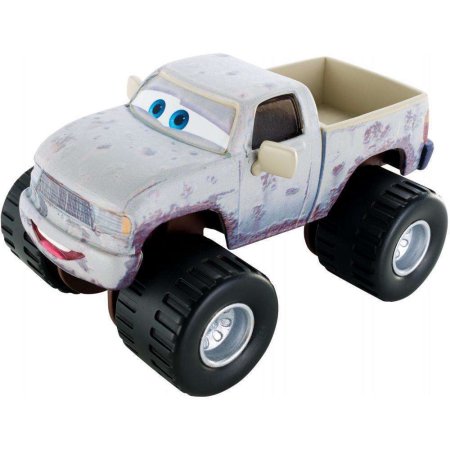 Long time collectors (well, since 2011) will either laugh or cry at the pricing of Finn McMissile.

You can find all their CARS vehicles here.
Or some fun CARS wallpaper.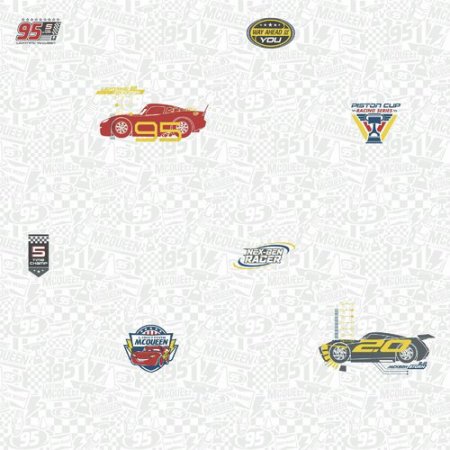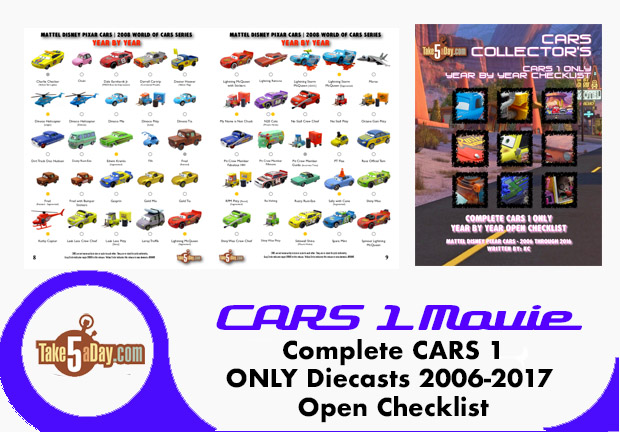 metroxing

23 May 2018

Disney Pixar CARS, Mattel Disney Pixar Diecast CARS


One Comment