Home
»
Disney Pixar CARS
Disney Pixar CARS: 1:1 Scale Reader Cars
Our friend in MN has converted his fabulous Lotus Else to a Fabulous Lightning McQueen.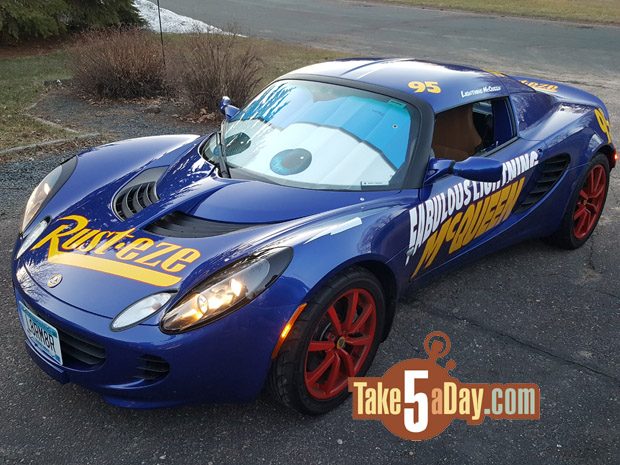 Wow. With matching eye shade/brows! That deep blue looks great as a diecast and even better on a real car. Rims are great also.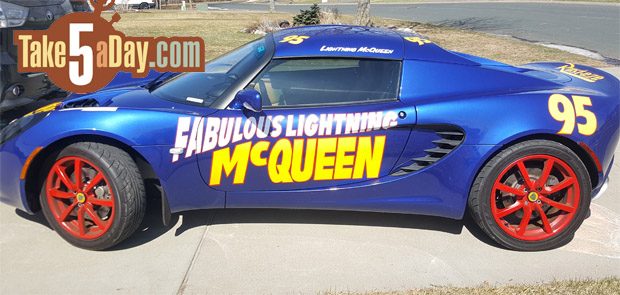 Very cool. And I received permission to reveal the license plate – which is perfect! A true fan!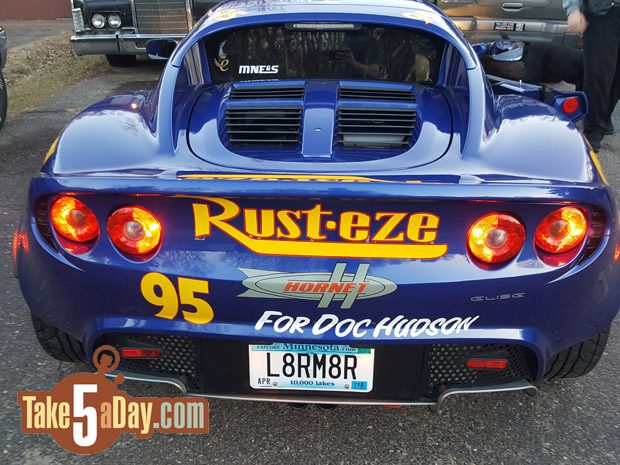 "Mad Mel" who does all those great customs has a couple great rides also. The very cool  1966 Dodge A100 Sportsman van. I love old cars that were just a rectangular block of metal. So, wave at Dusty when he drives by – "Mad Mel" says the engine and transmission works fine – but the brakes do not so if he's waving back at you, he's probably just telling you to GET OUT OF THE WAY and his 4-ton rectangle block of steel will probably crush your plastic body parts. 🙂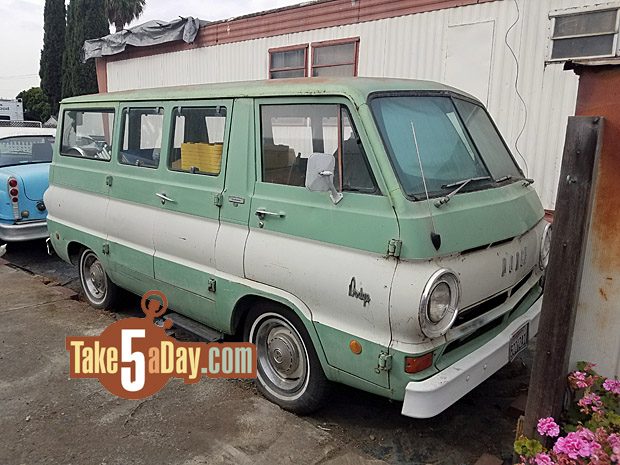 Roof is Rust-Eze authentic. 🙂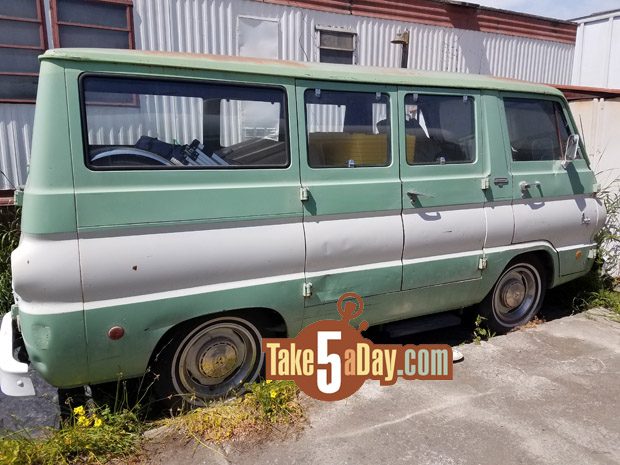 And a cool Checker – which I've only seen in yellow and black – did people actually drive these on the streets (besides as taxi's?)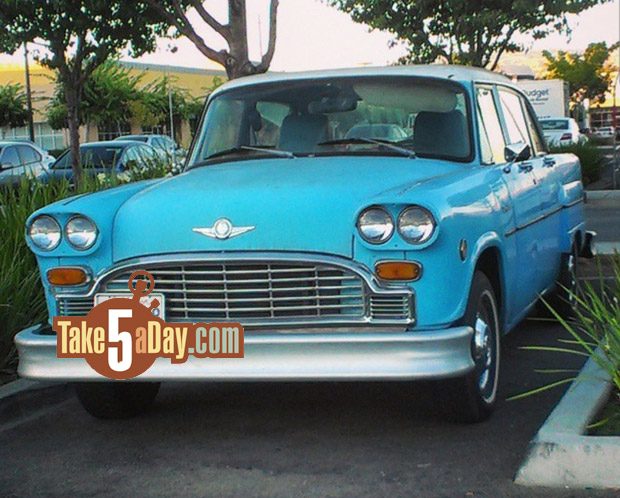 And just for fun, the cool Dodge Corvair pickup with a side ramp – not "Mad Mel's" – just a fun variant.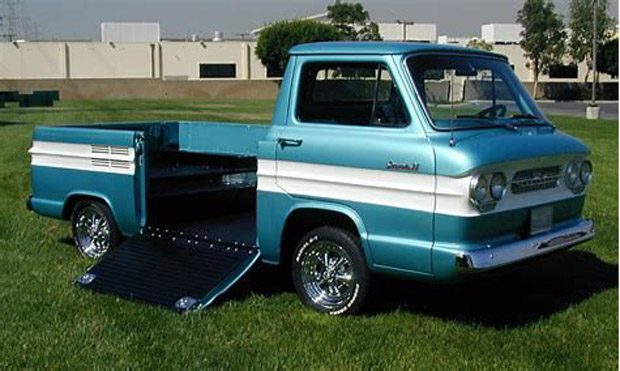 metroxing

9 May 2018

Disney Pixar CARS


One Comment