Home
»
Disney Pixar CARS 3
,
Mattel Disney Pixar Diecast CARS 3
Mattel Disney Pixar CARS 3: Amazon 5-Pack is a Clocker, Aaron Clocker
Thanks for the heads up and photos, "John H."
It turns the "Amazon Dot.com 5-pack" has an exclusive …
Aaron Clocker.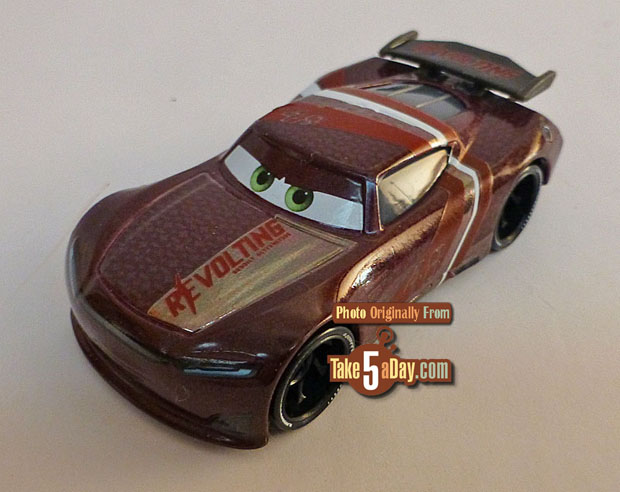 From the tiny photo, I just thought it was Tim Treadless (Nitroade) but he's not. He's sponsored by Re-volting,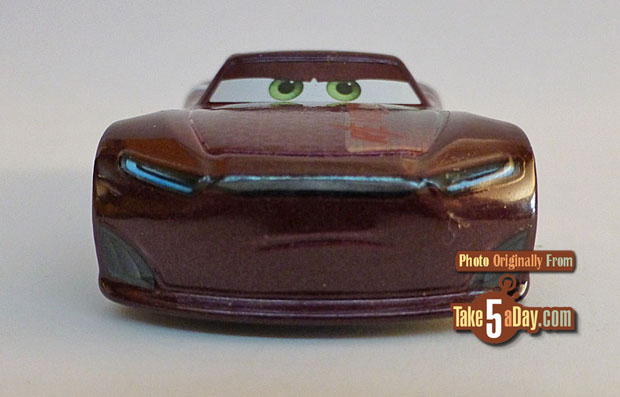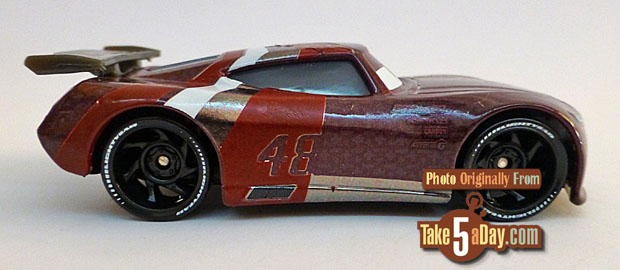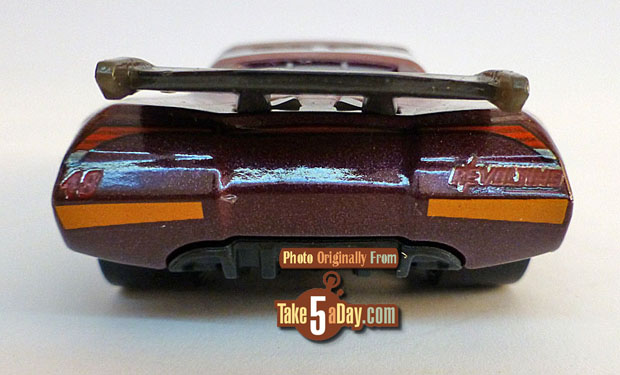 The exterior box of the "Dot-com" series – which makes sense since a more expensive box window is for retailers where consumers wander by.
You do get a paper sheet with the CARS character names.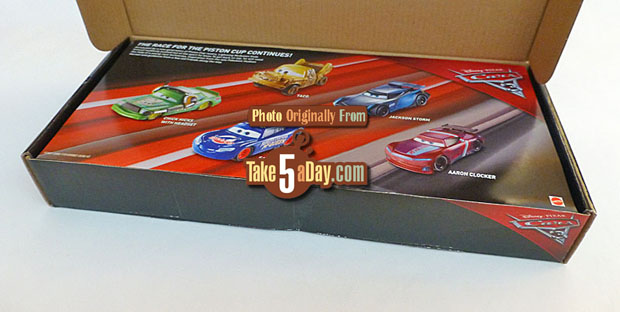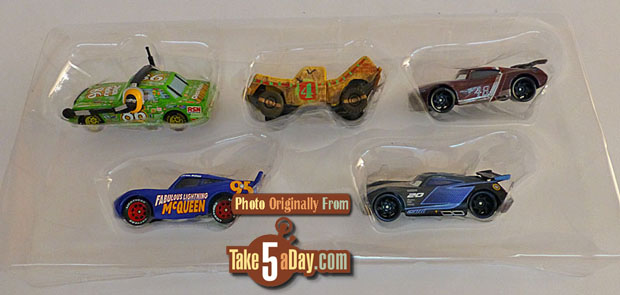 John H. notes the Fabulous Lightning McQueen gas slightly different dfferent tampo decals.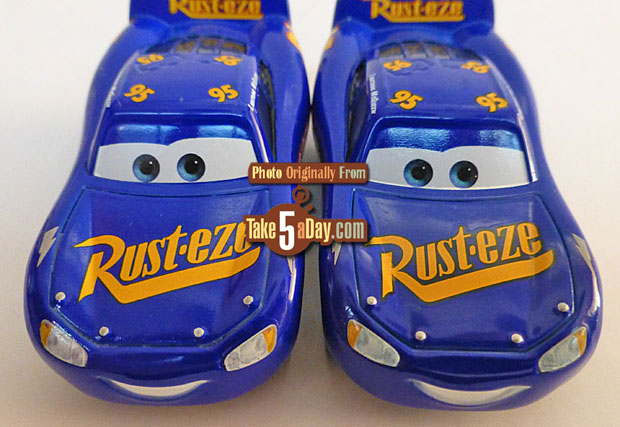 The "95" is positioned slightly differently. Personally, I'm not going to count this as a variant. It might look slightly better but …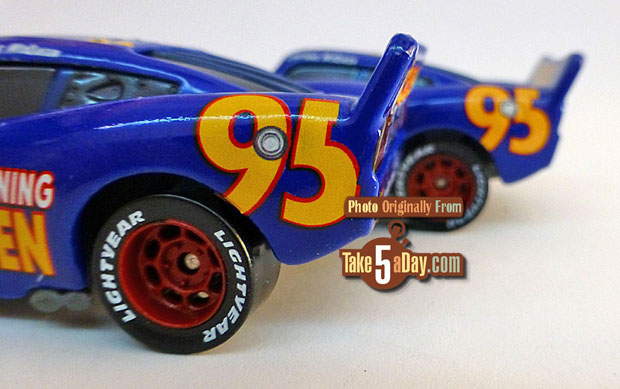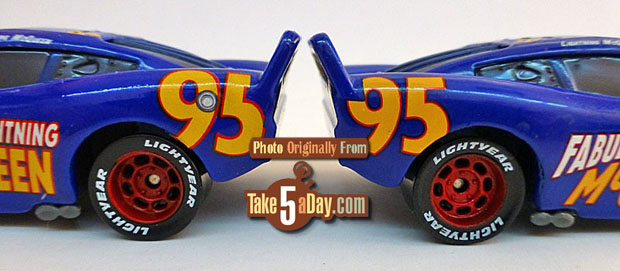 Jackson Storm has the window supports so if you bought one earlier, you can add this V2 variant to your collection.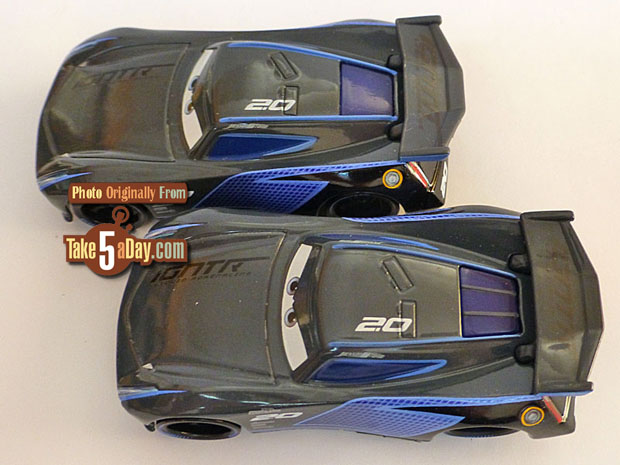 Same Chick with headset.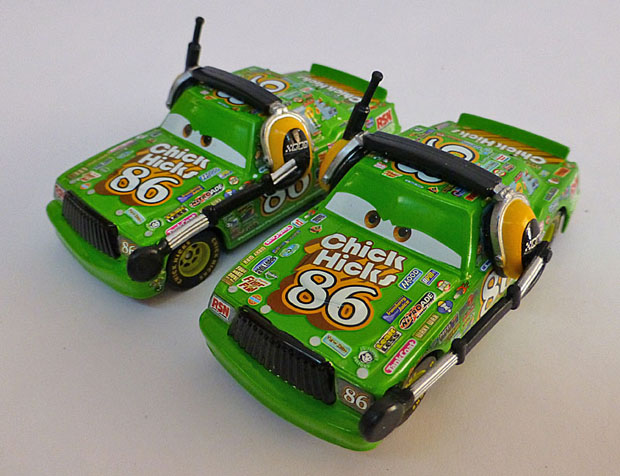 John says Taco is the matte finish version. Taco is available as a single either way.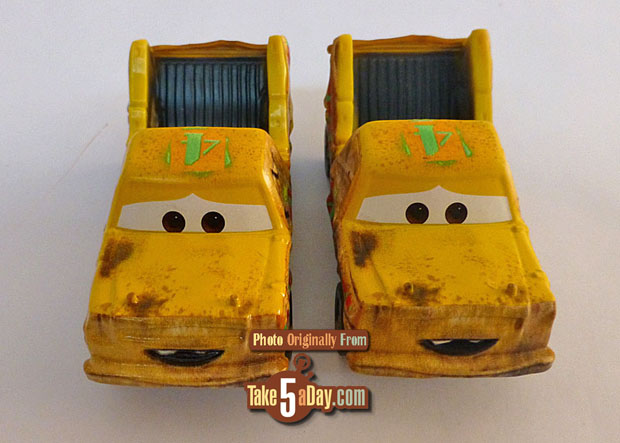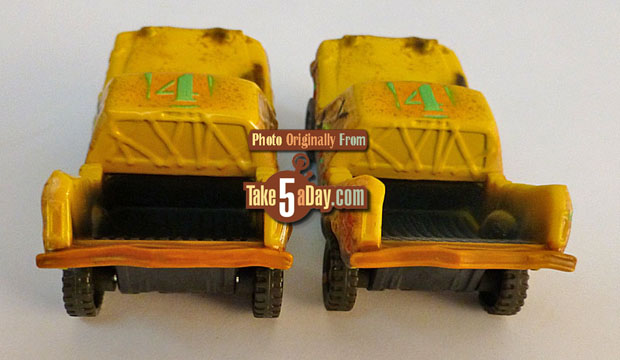 Amazon Exclu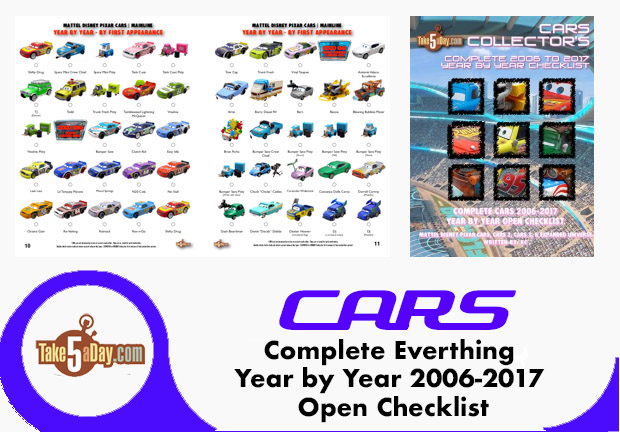 metroxing

21 December 2017

Disney Pixar CARS 3, Mattel Disney Pixar Diecast CARS 3


No Comment