Home
»
Disney Pixar CARS 3
,
Mattel Disney Pixar Diecast CARS 3
Mattel Disney Pixar CARS 3: Metal Mini Diecast 3 Packs
The first 2 3-packs are a nice preview of what's coming …
Each 3-Pack contains at least 1 exclusive/first release di4ecast. "First Look" indicates that it is NOT an exclusive but that it'll be a 'while" before it appears in another configuration.*
What is "a while?" EXACTLY. It could be a few weeks to never.
So, that's the dance, do you risk never getting it again? Yea, sometimes they forget to re-release it. In the case of this three pack, the other two CARS (LM & JS) are from Wave 1.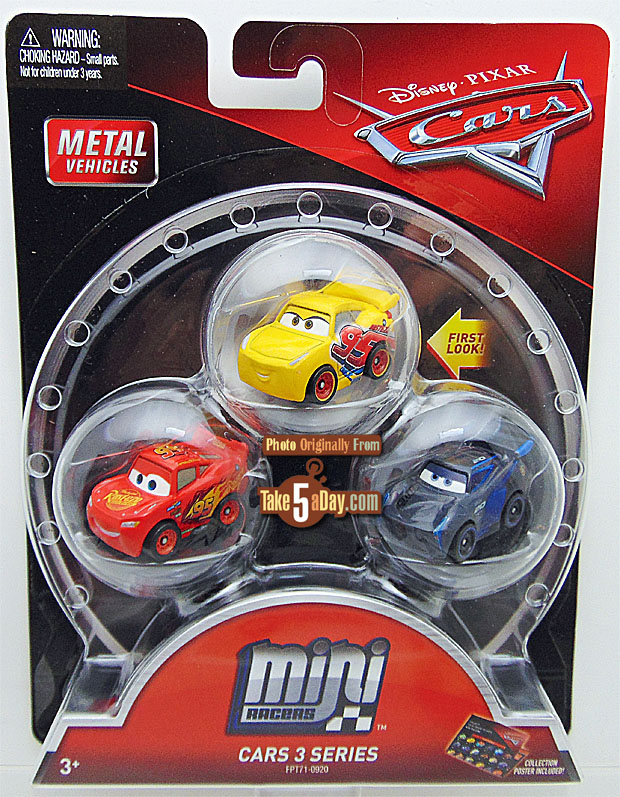 However in this 3-pack, while Fabulous Lightning McQueen might not re-appear for a while as the "First Look" CAR, the other two while promised single re-releases are at least all new and you decide if you want it now or to wait … and thankfully Mattel has made even the "blind bag" singles not that blind and customer friendly.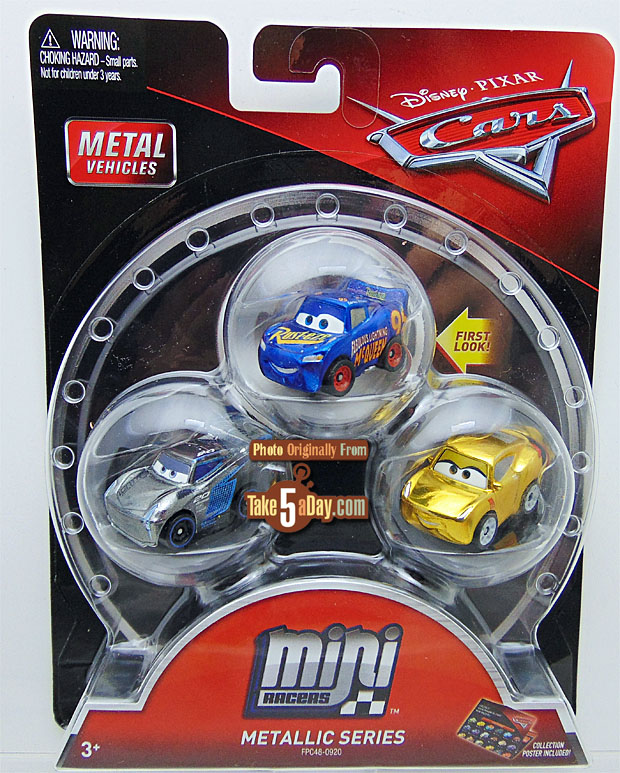 The "metallic" on these metallics are nice.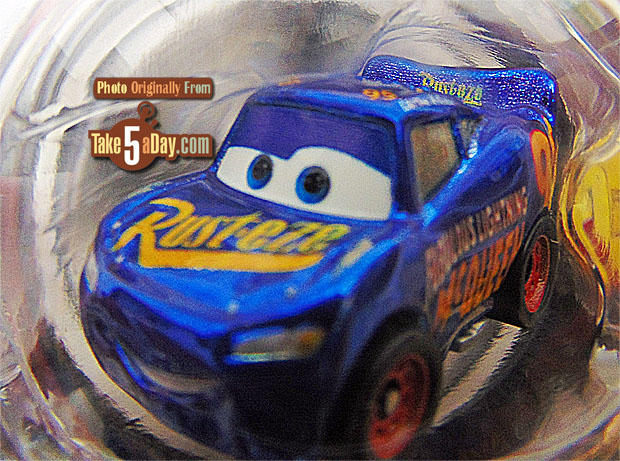 Cruz.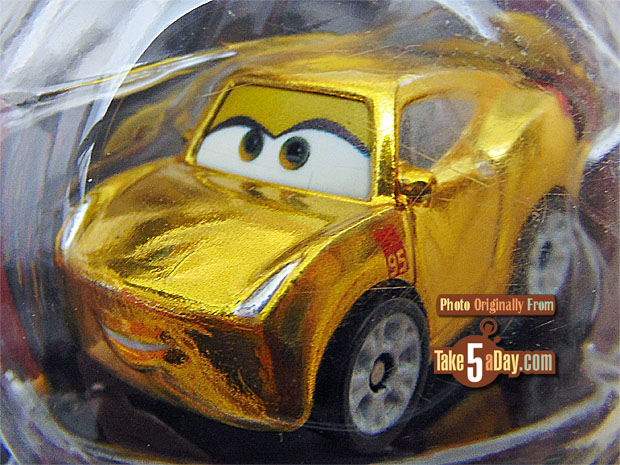 Jackson Storm.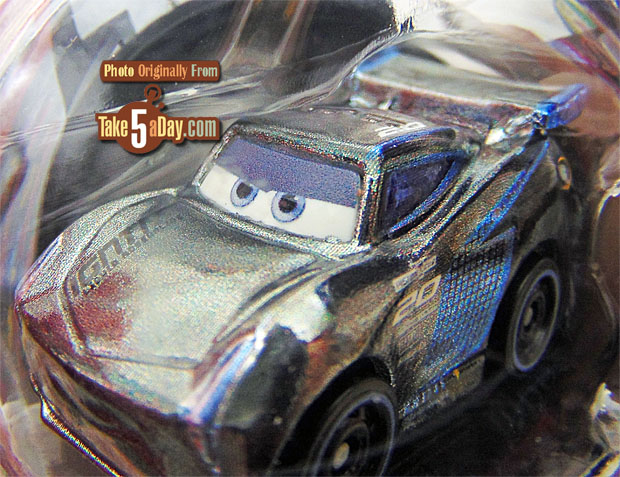 Rust-Eze Cruz from the other 3-pack.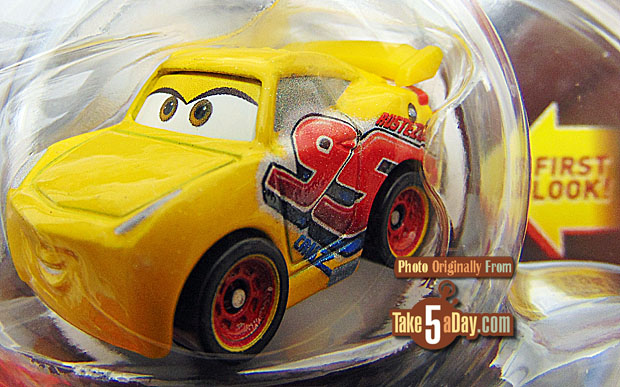 Back of the card, presumably the first 4 3-packs.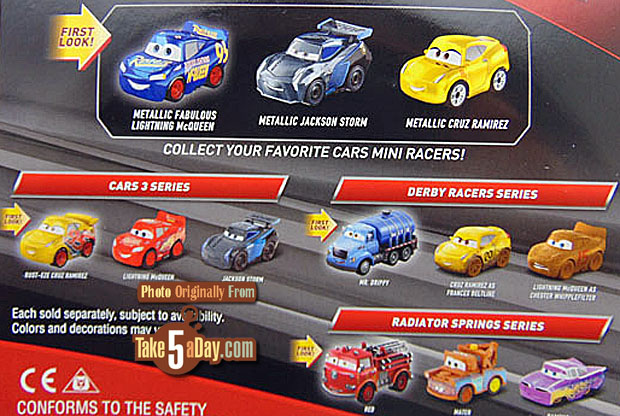 metroxing

6 December 2017

Disney Pixar CARS 3, Mattel Disney Pixar Diecast CARS 3


No Comment