Home
»
Disney Pixar CARS 3
,
Mattel Disney Pixar Diecast CARS 3
Mattel Disney Pixar CARS 3: Legends 4-Pack Coming Soon (Variants?)
From Germany, thanks for the heads up and photo, "Nico A."
The Legends 4-pack looks nice – should be at Target soon in the US
While Dirt Track Doc Hudson is not that hard to find, Heyday Smokey, Louise Nash and Junior Moon are so this box set would be nice.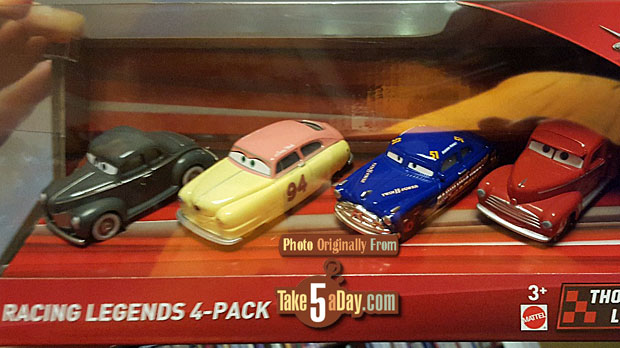 But Nico A. also thinks that maybe they are variant versions.
"Louise Nash and Junior Moon are variants from the singles. Louise nash has a shiny luster on the pink colour. The single version is matte. Junior is only grey in the 4 pack. The single has white dirt spots all over his body."
Since we don't have a lot of the singles out and neither 4-pack, we'll take a closer look when they both hit the US but completists will probably want both.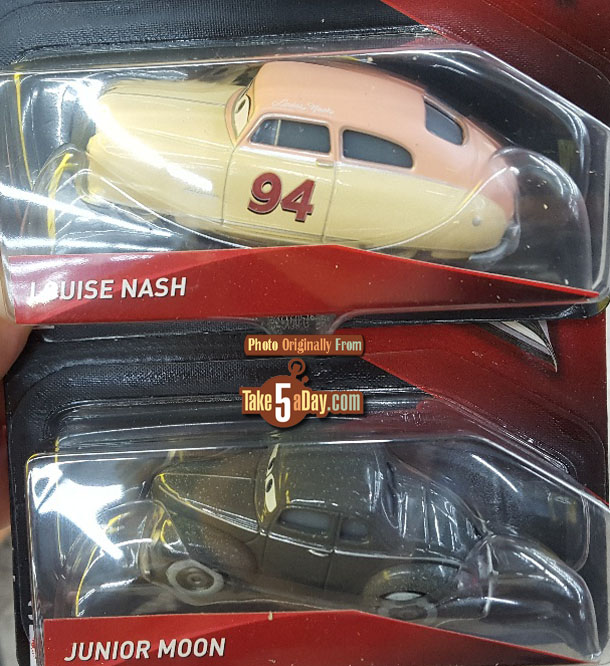 Nico also is set … at least for this month. 🙂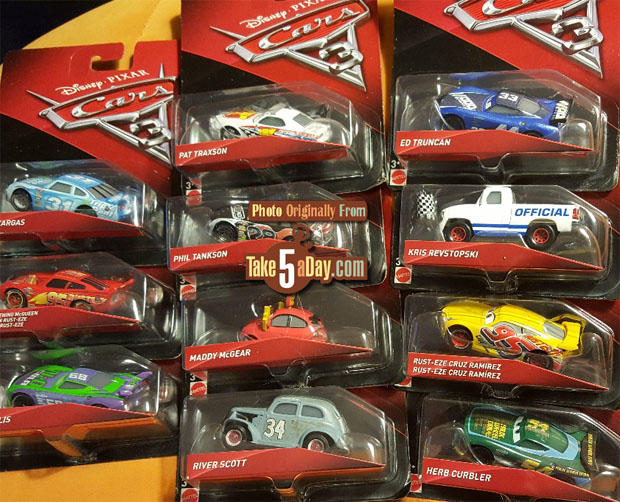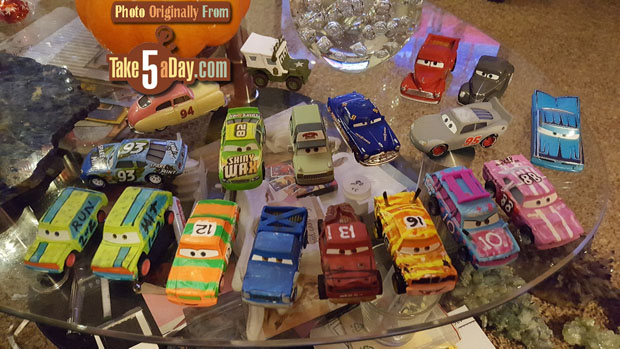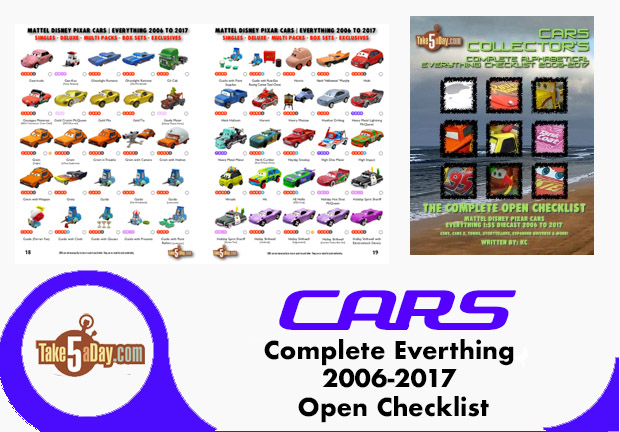 metroxing

6 November 2017

Disney Pixar CARS 3, Mattel Disney Pixar Diecast CARS 3


No Comment