Home
»
Internet
FotoJet Designer Easy & Classy For Social & Website Design
Thanks, "FotoJet Designer" for sending along a copy of the software to test out. It's easy to use, with lots of classy templates and great for beginner/intermediate graphic design use – perfect for your social posts (Instagram, Tumblr, Snap, Facebook, YouTube etc …) and/or your personal/small business website.
It could not be easier to use. Just select a template …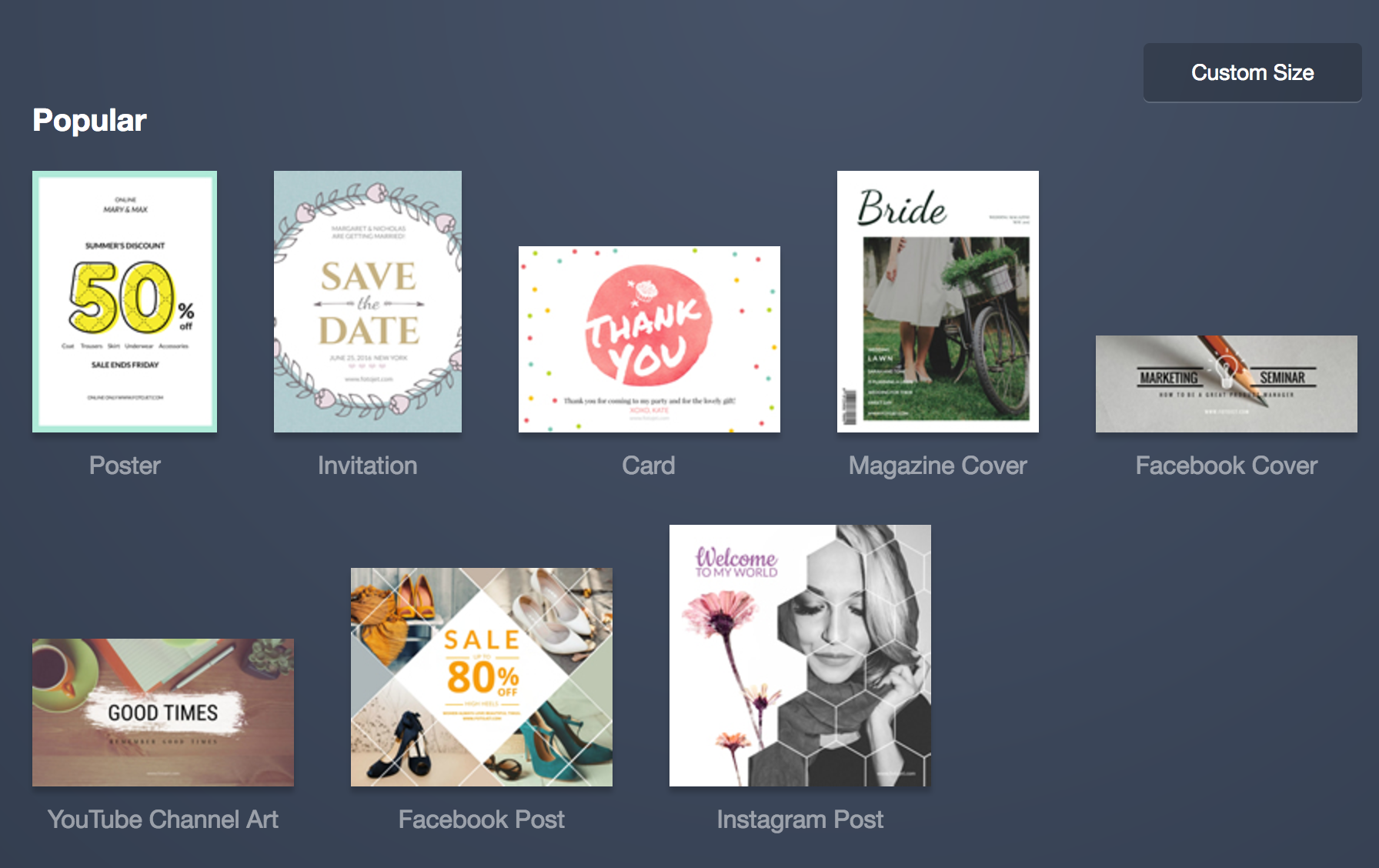 These are the "most popular" ones but if you click on a theme, there are literally dozens of other templates under each option (see below for the Instagram sized examples). You can add PHOTOS (simple drag and drop yours), add included CLIPART & BACKGROUND elements.
TEXT is easily editable.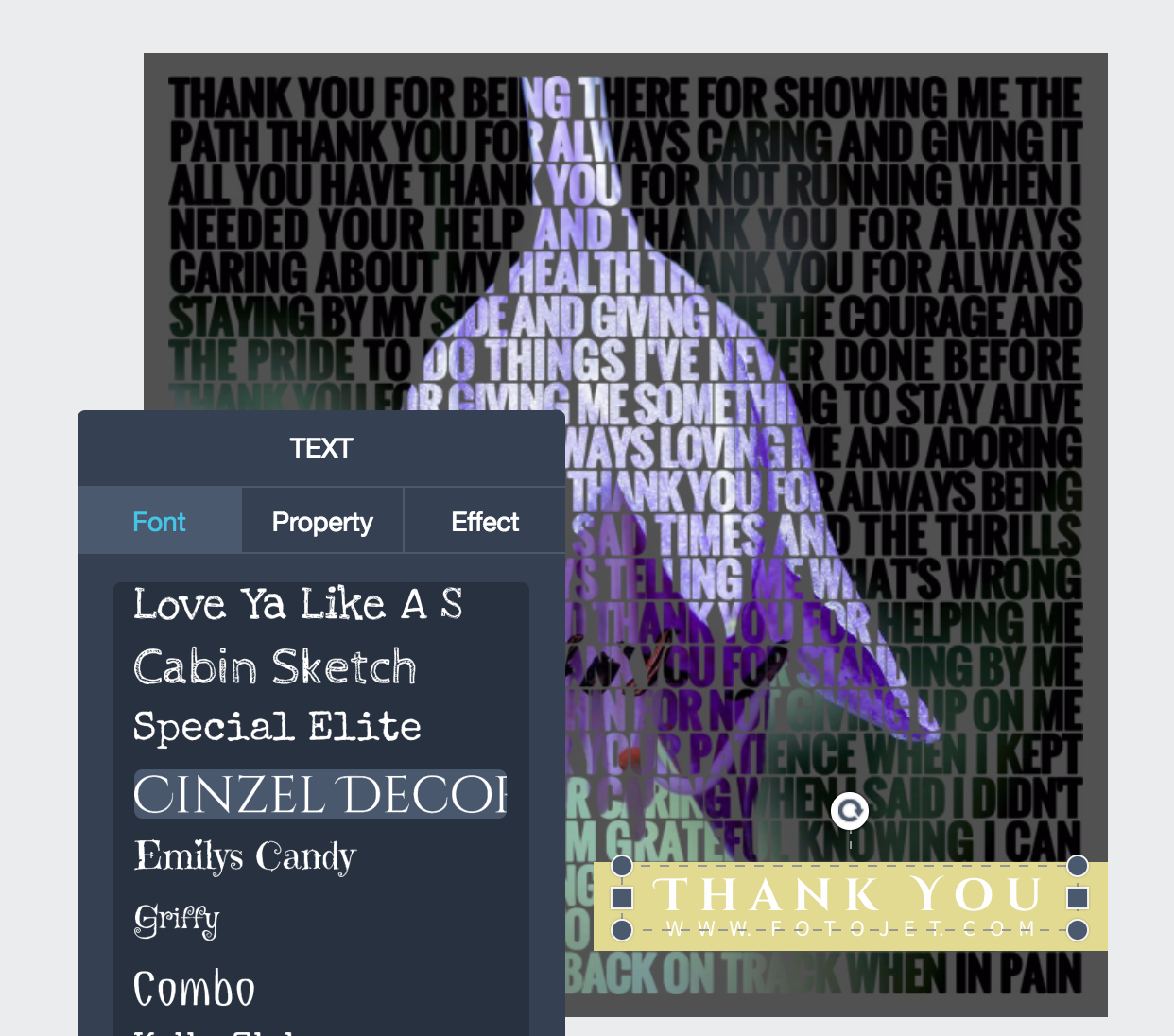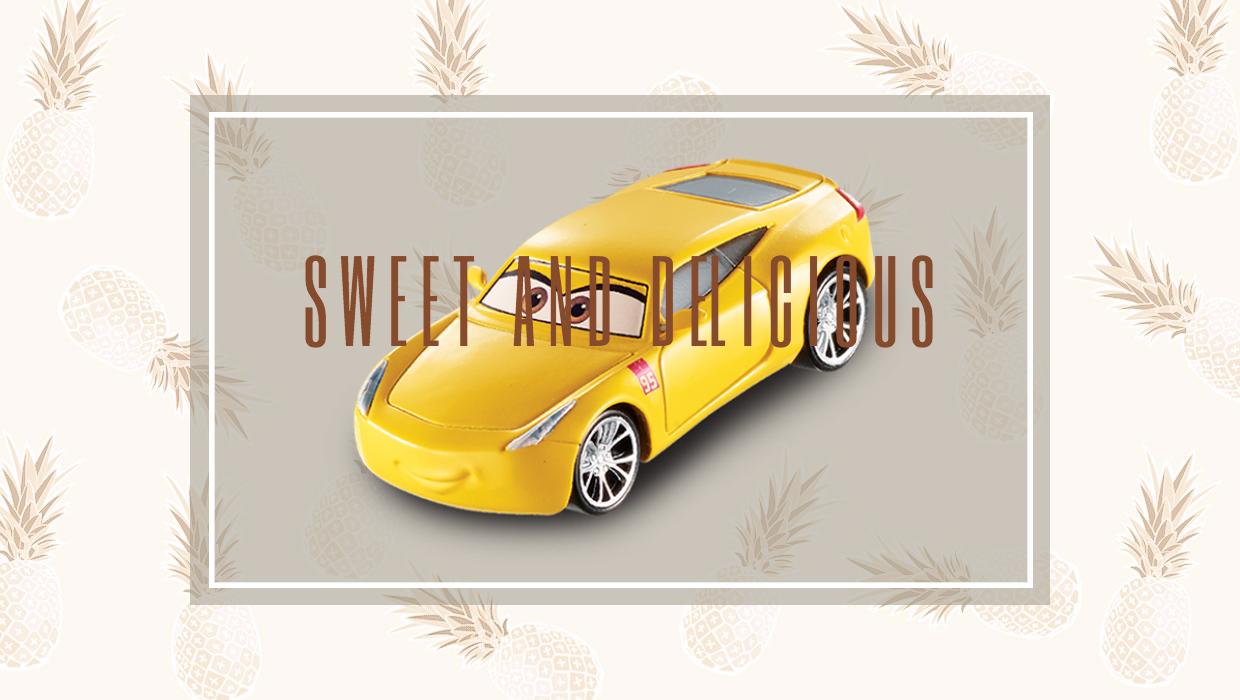 And after you save, it prompts and ask if you want to post it online …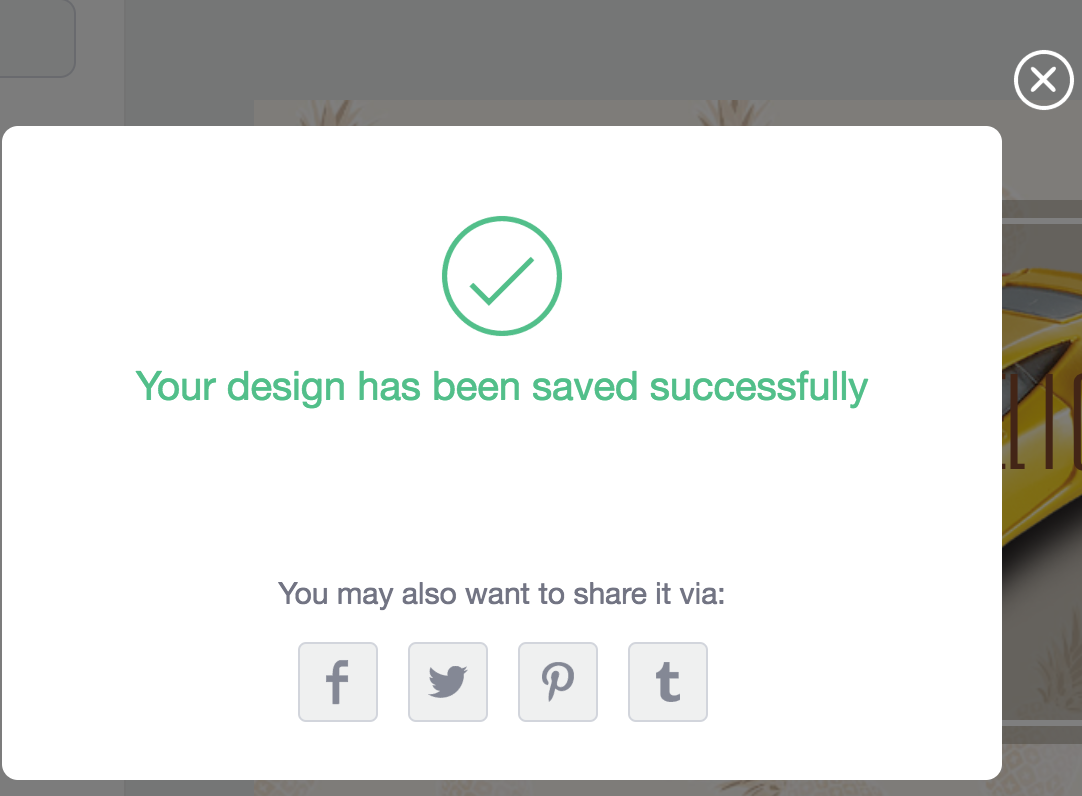 FotoJet Designer is available to test out free for the MAC, WIN PC's and if you don't want to download an app – you can even use it online (I didn't test it out but all the features seem to be the same for all three versions).