Home
»
Disney Pixar CARS 3
,
Mattel Disney Pixar Diecast CARS 3
Mattel Disney Pixar CARS 3: Clean Todd (Pizza Planet) + Why is He Clean?
Thanks for the great pics "John H."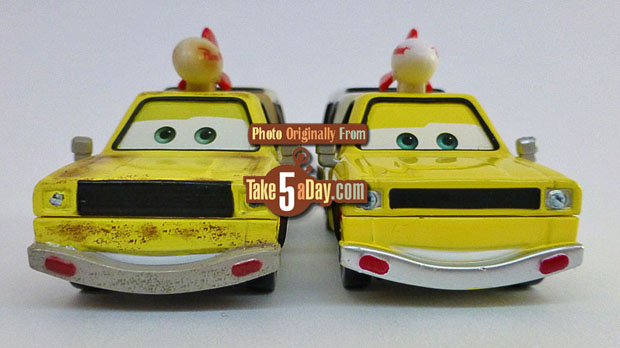 It's weird to see Todd all clean, he's been beat up since Toy Story – 1995 (can you believe it?) and at that time, he was already a 17 year old pickup truck (presumed to be a Toyota HiLux pickup from 1978) …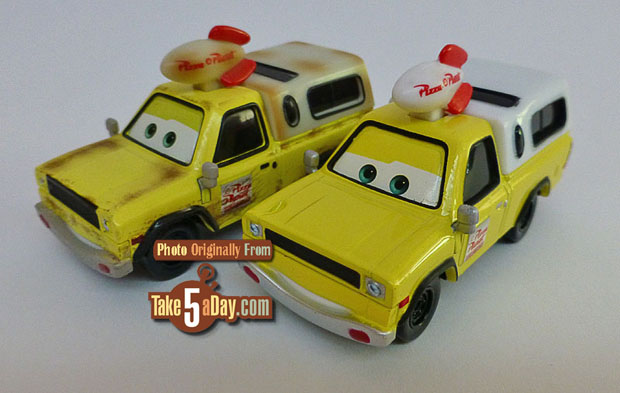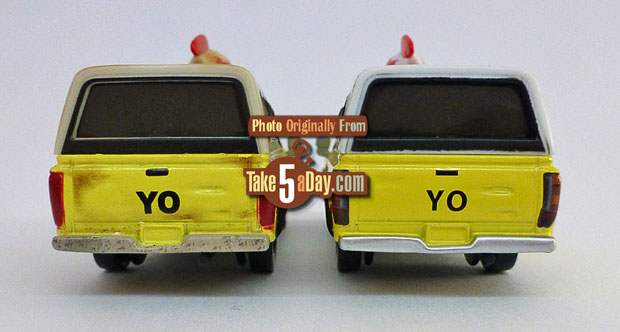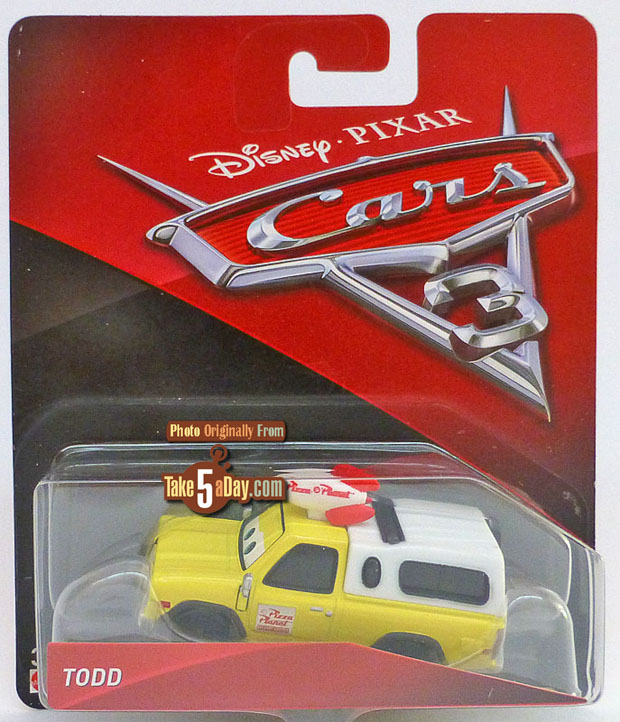 Thanks, "John H." for the great pics …
So, why is Todd all clean since he's now a 38-year old pickup truck?
Here my guess:
Based on that back view and the weak paint around the back tailgate window, cheap Pizza Planet handed 4-cans of spray to Todd to spiff himself up.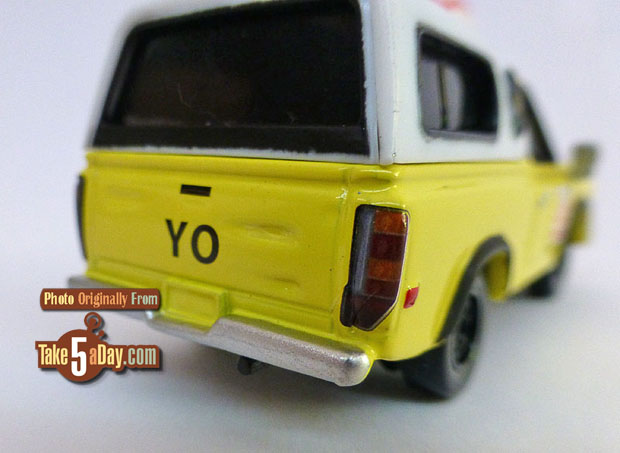 How else do you explain the license plate being paint slopped over?
And while rust never sleeps, an overspray is like throwing clothes into a closet as part of cleanup, am I right?
Or maybe Rust-Eze 40 now works all over the body now?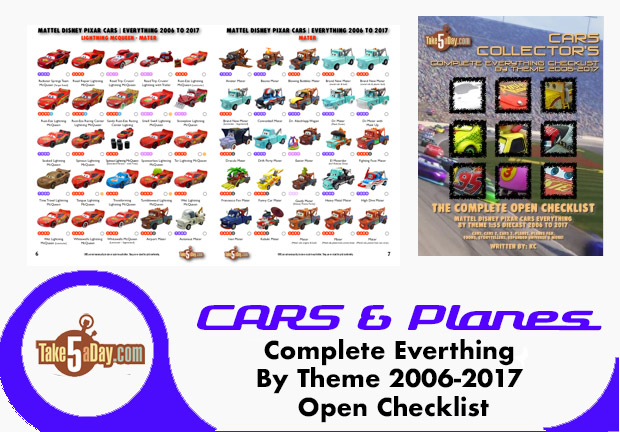 metroxing

26 July 2017

Disney Pixar CARS 3, Mattel Disney Pixar Diecast CARS 3


2 Comments