Home
»
Disney Pixar CARS 3
,
Mattel Disney Pixar Diecast CARS 3
Mattel Disney Pixar CARS 3: Jackson Storm Variant
Thanks "Michael VN" for the heads up and photos.
There is a Jackson Storm variant, not a huge difference but definitely a production change.
Based on the ones I have, the earlier production Jackson Storm's in the two box sets have a flat back window.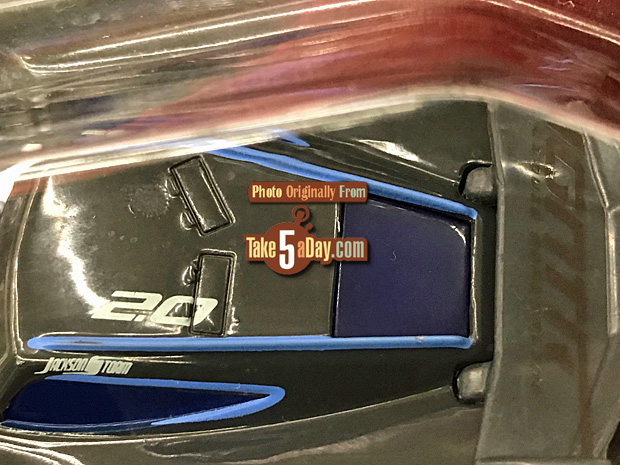 My two singles (produced about 1-2 months later) have the additional stripes/supports.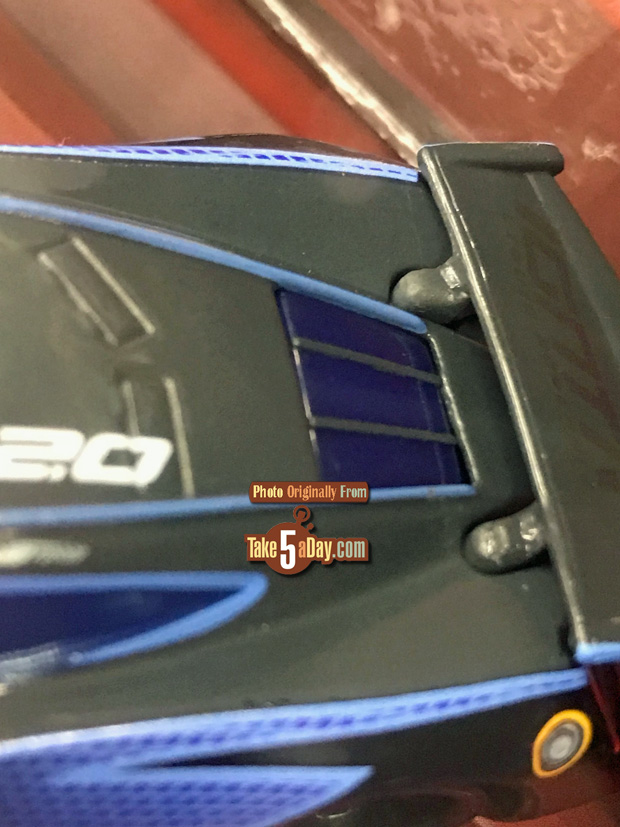 But clearly "Michael VN" has found singles with both. What are the production dates of your singles? They are stamped on the back of the card and underneath the CAR – something like XXX7 EAA.
It looks like from the film the 'stripe" one is the more accurate so presumably the early production ones with the flat windshield are the error variants.

Confirmed with a photo of the 1:1 scale official mockup …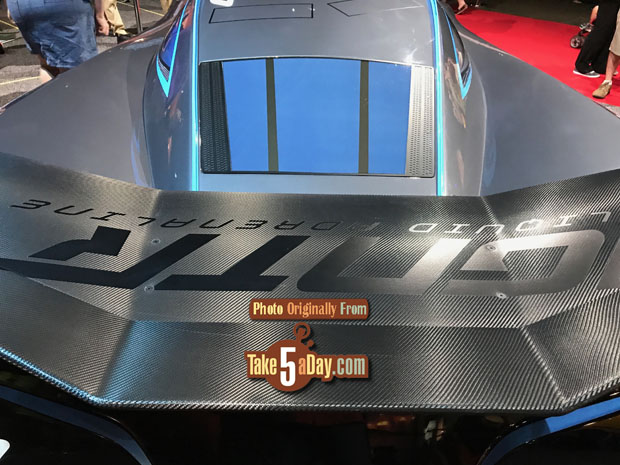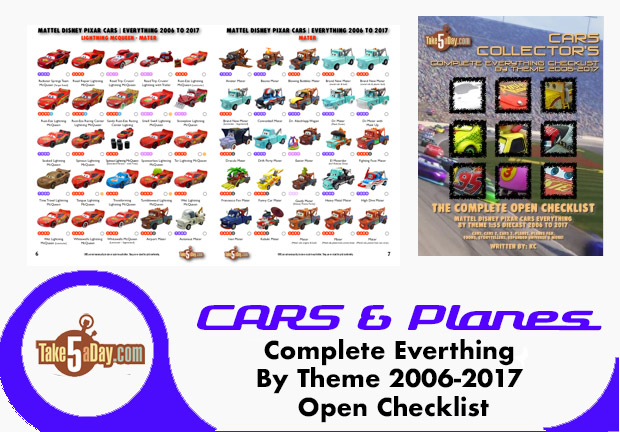 metroxing

17 July 2017

Disney Pixar CARS 3, Mattel Disney Pixar Diecast CARS 3


2 Comments