Home
»
Disney Pixar CARS 3
,
Mattel Disney Pixar Diecast CARS 3
Mattel Disney Pixar CARS 3: Cruz as Frances Beltline
There are two Cruz Ramirez as "Frances Beltline' diecasts originally scheduled.

The main difference seems to be the design of the #20.
The left "Super Chase" one has the "spray painted number" #20 and the one on the right has the appearance of a "duct taped" #20.
The left one is called "Cruz Ramirez as Crazy 8 Frances Beltline" and the one on the right is called "Cruz Ramirez as Frances Beltline"
"John H." sends along this Amazon offering which seems to resemble the Super Chase release BUT not on a Super Chase card – instead it offers a poster and says nothing about it being a Super Chase.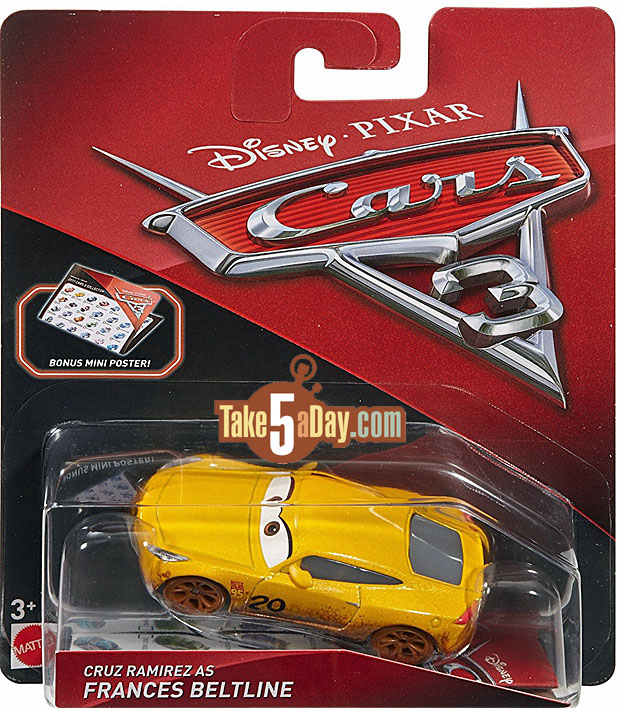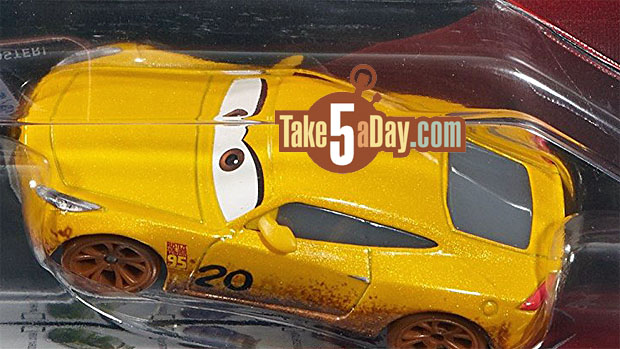 This "spray paint" look seems to match the "Super Chase" preview from the poster.*
At the Thunder Hollow race, she gets assigned a number, a Pitty spray paints a #20 on either side of her.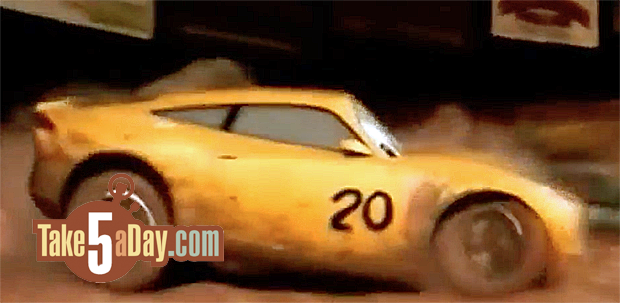 She does not have a chance to paint it over as she shows up at the Thomasville dirt track.
Later, they modified her muffler and added the "bolt" to her side and the words STORM to her back (presumably with duct tape) but she NEVER gets a #20 in duct tape. Probably an early design that Mattel worked on?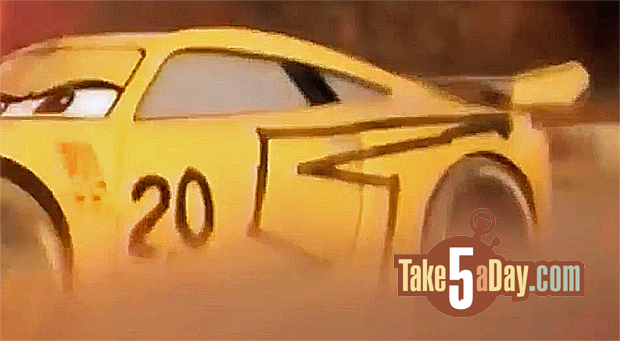 She holds this look at the race and was sent away sporting this look.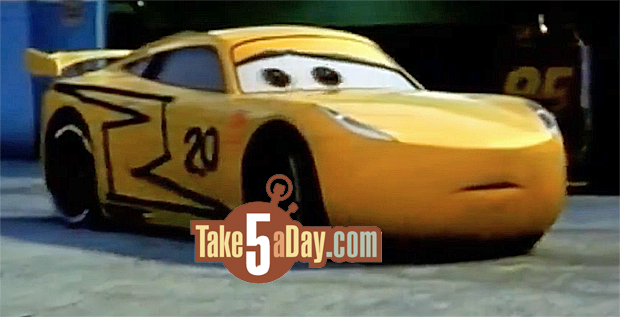 Whe she comes back, she gets a Ramone paint job – coming as a diecast, Rust-Eze Cruz Ramirez.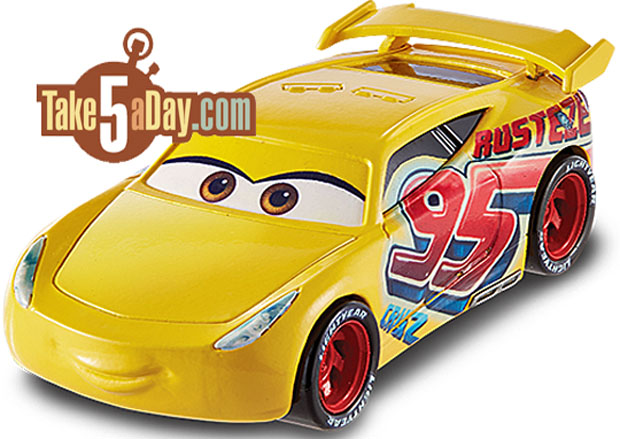 So, there appears to be no DUCT TAPE Cruz in the movie unless I missed it?
*So, did we lose "Cruz Ramirez as Crazy 8 Frances Beltline" as a Super Chase? Based on the card, yes.
Will we still get the DUCT TAPE "Cruz Ramirez as Frances Beltline" even though that look never appears in the film? Or is that just a prototype photo of an now non-existent release?
Will you spend 6X the cost (it's now at $23) to find out early if the card is wrong? If the stock open photos are wrong?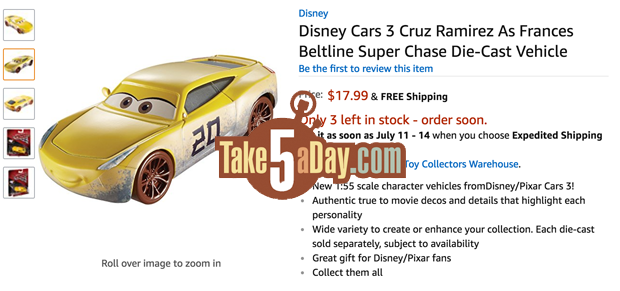 What is happening?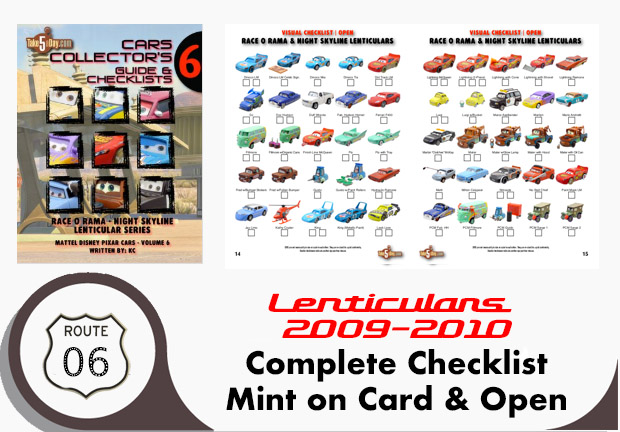 metroxing

11 July 2017

Disney Pixar CARS 3, Mattel Disney Pixar Diecast CARS 3


4 Comments