Home
»
diecast
Fun Hollywood Diecasts From Greenlight
Fun "Hollywood" cars are out or coming from Greenlight.
The 1:64 version of BREAKING BAD came out a while back (Amazon) – now, there's a 1:43 version.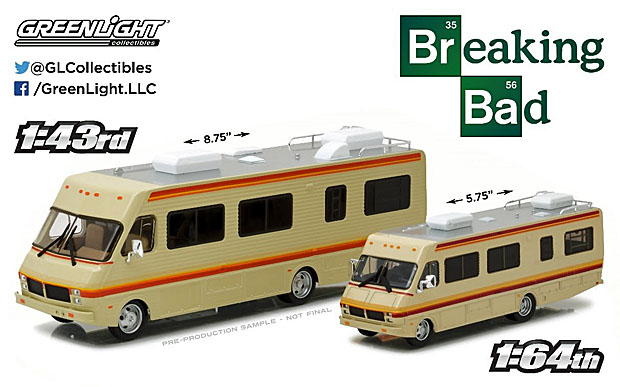 From Breaking Bad, you can actually pick up the 1:43 Pontiac Aztek – that's dedication to make a diecast of one of the ugliest autos ever created (sorry if you bought one)  😆
The duct tape is a great touch!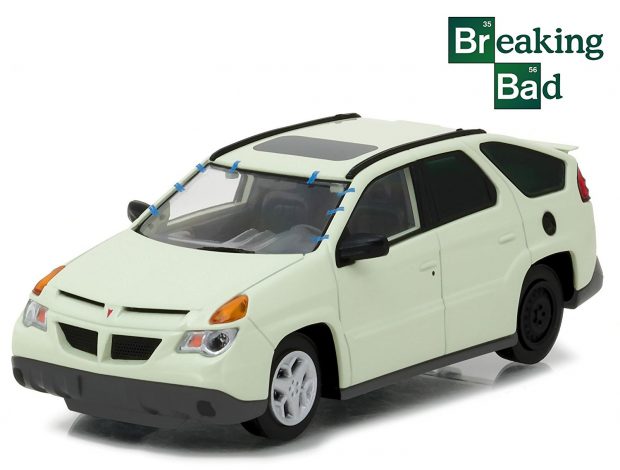 1:43 Starsky & Hutch Gran Torino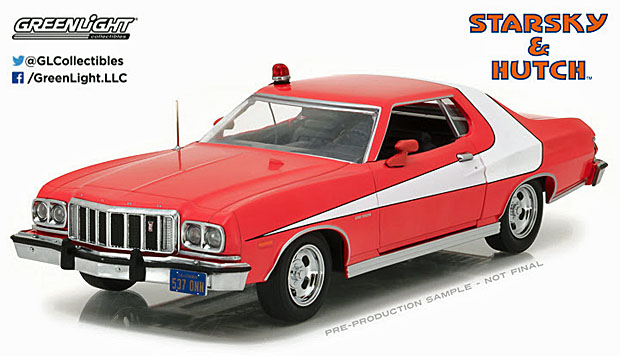 The Sanford & Son rusted 1952 F-150 in 1;18 scale.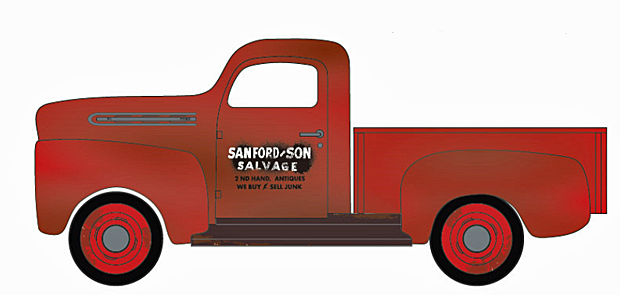 Also coming, 1976 Ford Mustang Cobra II from Charlie's Angels (yes, it comes with a figure).