Home
»
Disney Pixar CARS 3
,
Mattel Disney Pixar Diecast CARS 3
Mattel Disney Pixar CARS 3: Toys R Us Event Today + Kmart Photos
Don't forget today is the CARS 3 Event at Toys R Us …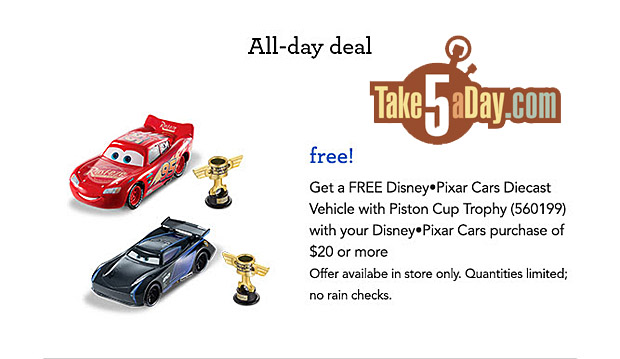 It looks like the two freebies will be Lightning or Storm with trophy. NOTE – these are not exclusives but free is free.
Thanks for the heads up, "John H."
"Michael VN" notes his store has them for sale at $5.99 so I guess the math is – spend $20 to get a free $5.99 vehicle or $40 to get $11.98 of value OR buy 2 for $11.98 …
OR wait until they arrive at other stores (part of the mainline at "normal" pricing) …
OR will these be priced regular singles in a few weeks?
??
What to do? What to do?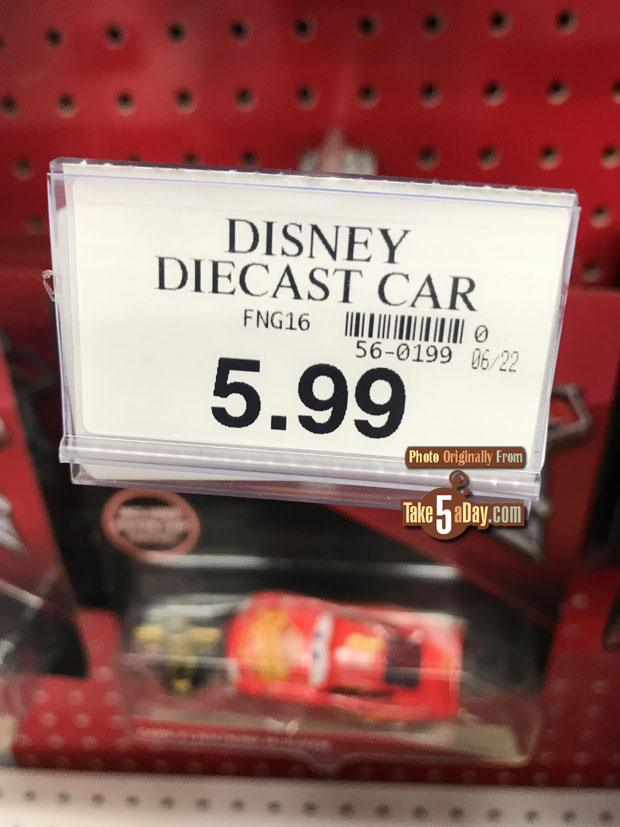 Thanks, "Michael VN."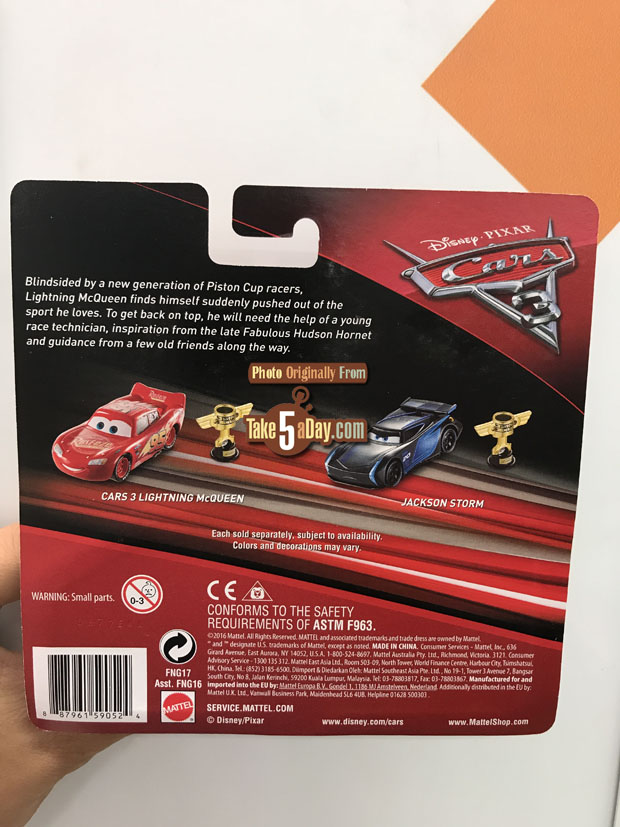 Let us know how it goes!
"Christina C." sends along photos from last Saturday's Kmart CARS event.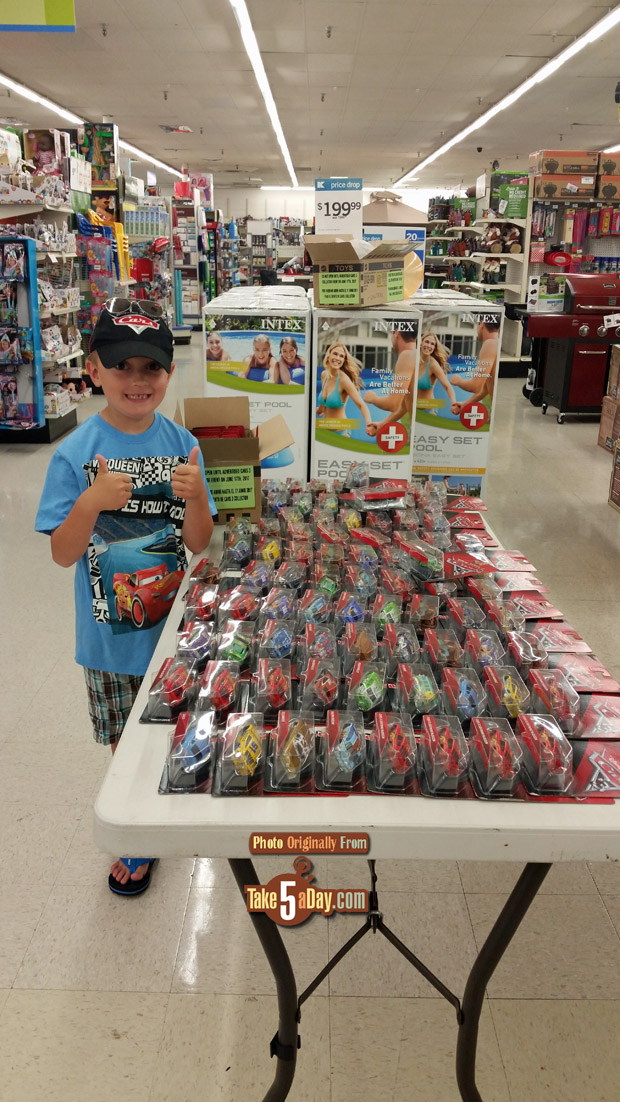 My son and I were the only ones there, so the manager gave us the store posters as they had no intention of displaying them!
And no, we didn't buy the 6 cases our store received. We're moving and my son asked for the empty boxes to pack up his collection…well, at least some of it!!!
JEALOUS!  🙂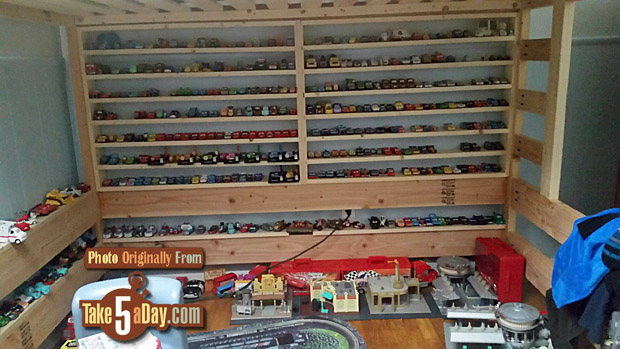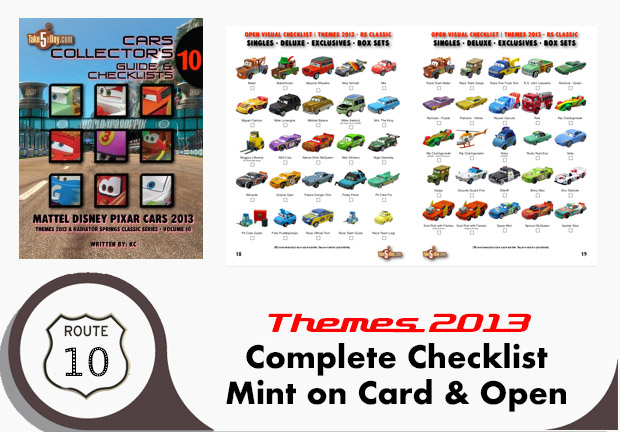 metroxing

24 June 2017

Disney Pixar CARS 3, Mattel Disney Pixar Diecast CARS 3


9 Comments