Home
»
Disney Pixar CARS 3
,
Mattel Disney Pixar Diecast CARS 3
Mattel Disney Pixar CARS 3: Octane Gain Bobby Swift & Next Gen Octane Gain Daniel Swervez
Octane Gain gets 2 upgrades for CARS 3.
Of course, if you're Billy Oilchanger, you get the boot or in this case, a sander that strips off your sponsor?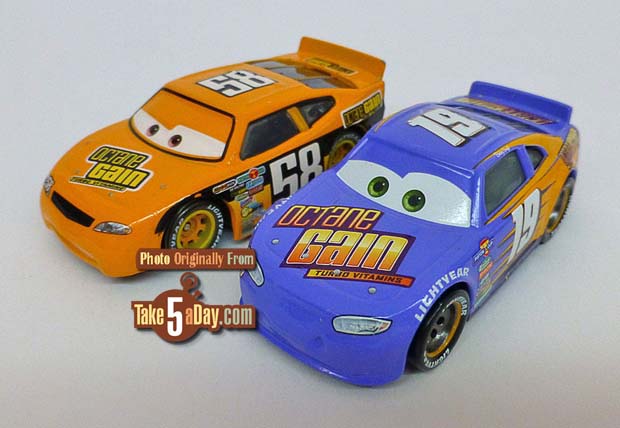 Billy: I'm what? FIRED?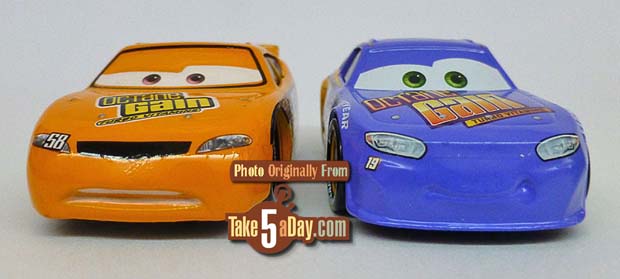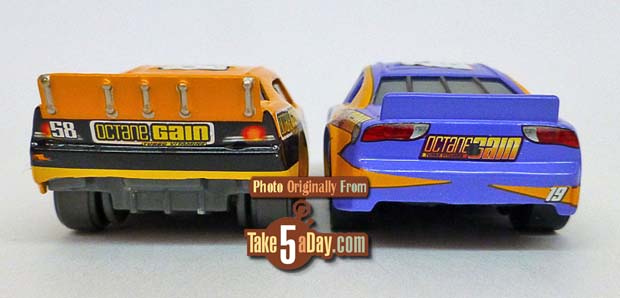 CARS 3 Bobby Swift. How can I not keep my job forever with a name with a nam like SWIFT.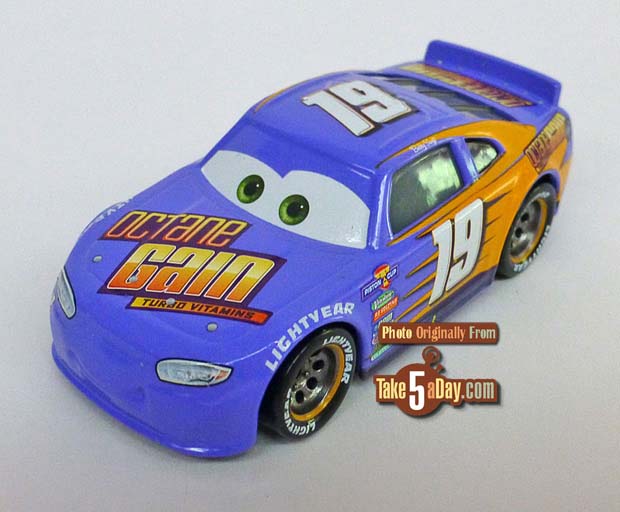 I'm in a Pixar movie! WooHoo.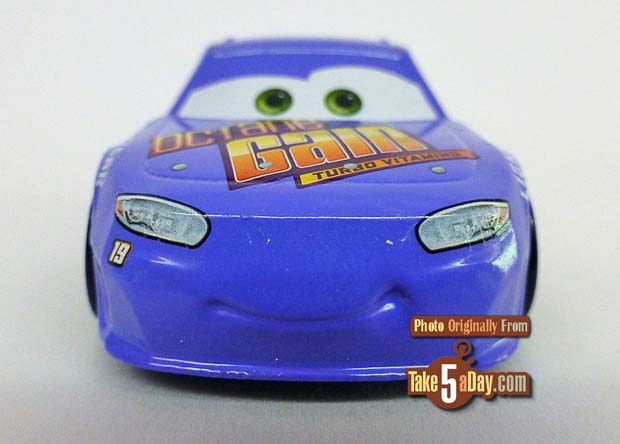 40 room mansion. YES!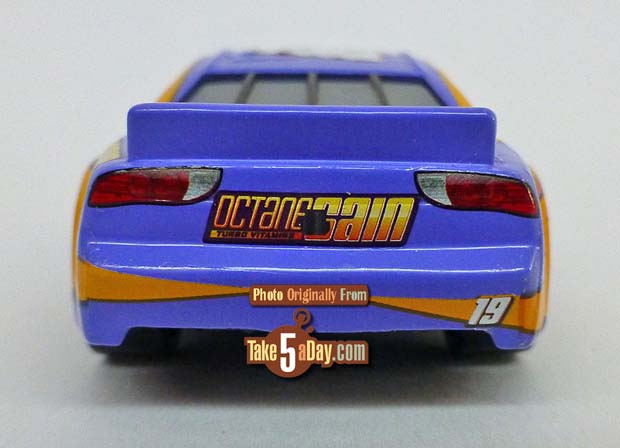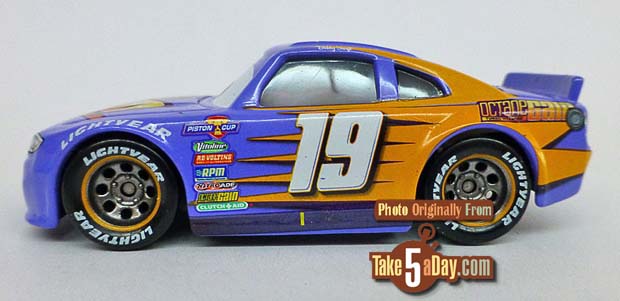 Humm, they painted my hauler the wrong color … what could it mean?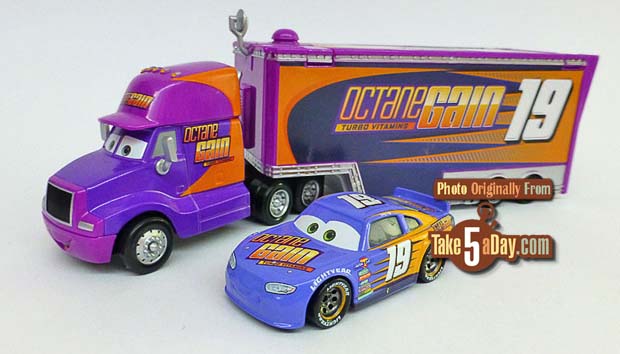 Whats a next gen?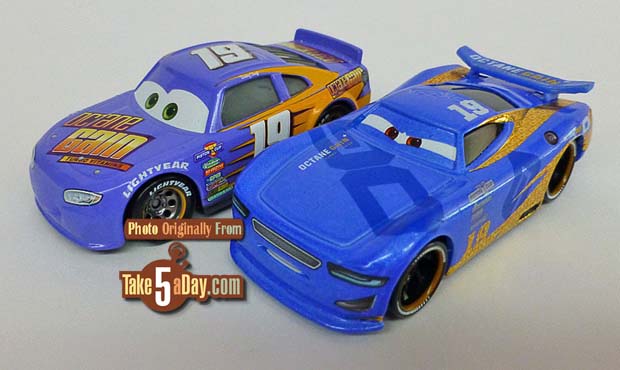 Danny Daniel Swervez.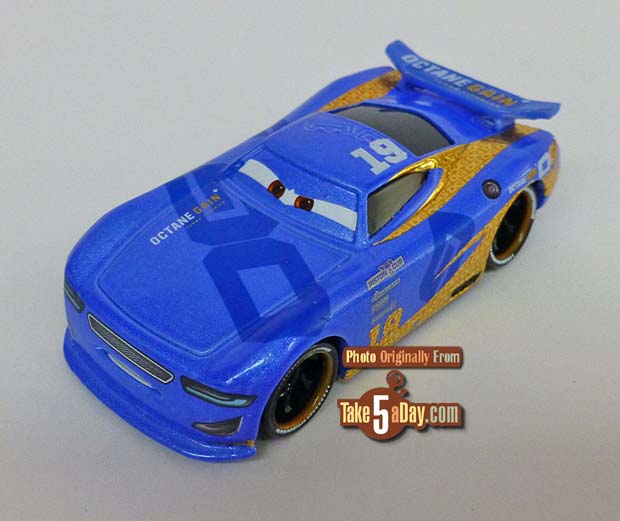 Daniel Danny Swervez.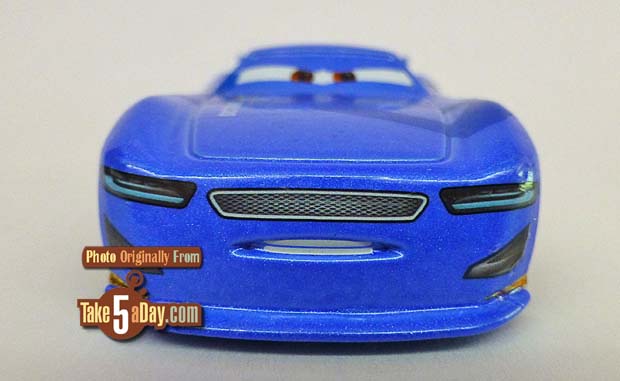 He even gets metallic gold striping?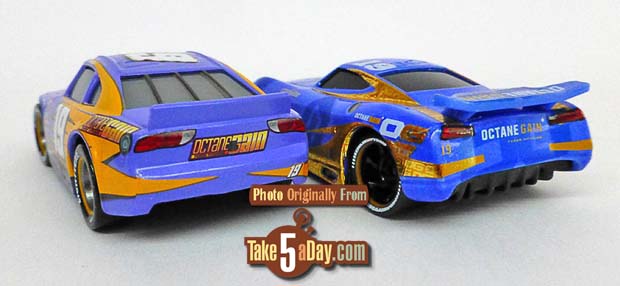 The real Daniel.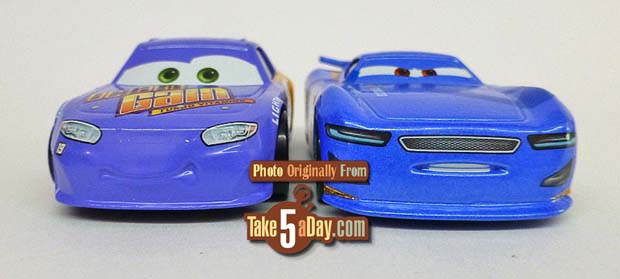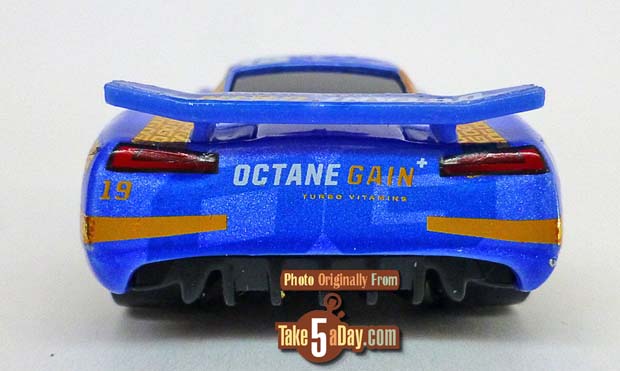 I'm gold, baby.

Next gen.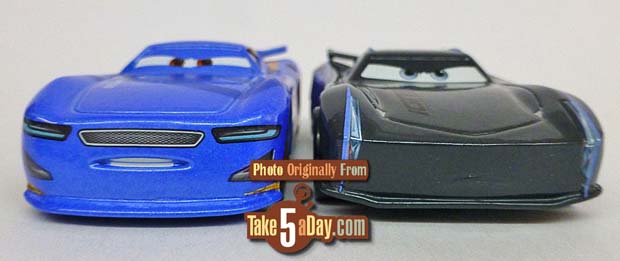 Thanks for the great photos, "John H."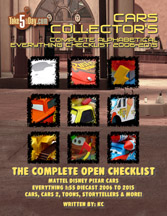 metroxing

12 May 2017

Disney Pixar CARS 3, Mattel Disney Pixar Diecast CARS 3


2 Comments