Home
»
CARS
,
Disney Pixar CARS 3
,
Disney Pixar CARS 3
Disney Pixar CARS 3 & CARS World
Jay Ward of Pixar offers interesting insight into the death of Doc Hudson …
In an early draft of Cars 3, viewers would have seen a flashback to Doc's death. Ward described it as "a really tender moment where McQueen's driving and Doc's following him and it's like the day your mentor passes away." Eventually, the filmmakers decided the scene was "just depressing" and cut it from the finished film. You will see Doc Hudson in Cars 3, though, in flashbacks. Pixar went into its archives and found unused audio recordings of Newman from the first Cars. "Every line you hear in this film is Paul Newman," Ward noted.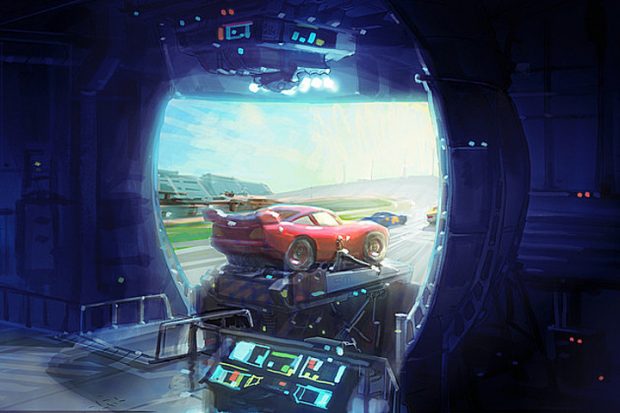 But he also offers up some interesting thoughts and musings on the how the CARS became sentient and human-like in CARS World … check out the interview HERE at SCREENCRUSH.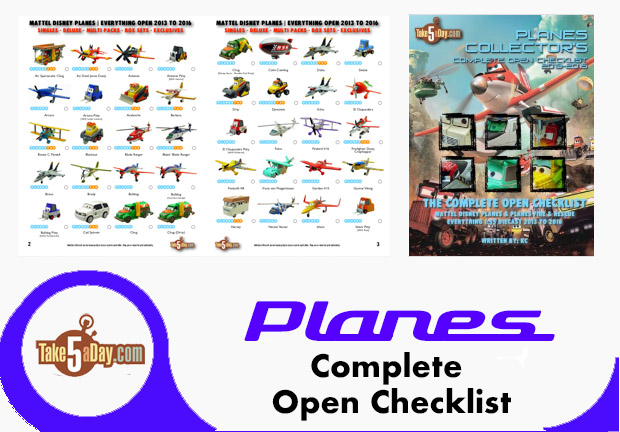 metroxing

29 April 2017

CARS, Disney Pixar CARS 3, Disney Pixar CARS 3


No Comment