Home
»
Toys
Diamond Distributors – Fun for 2017
Diamond Distributors 2017 fun toys coming …
The Muppets Swedish Chef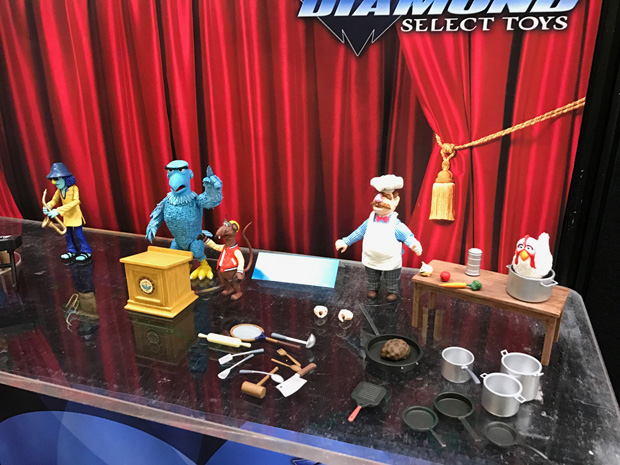 What's the record for accessories?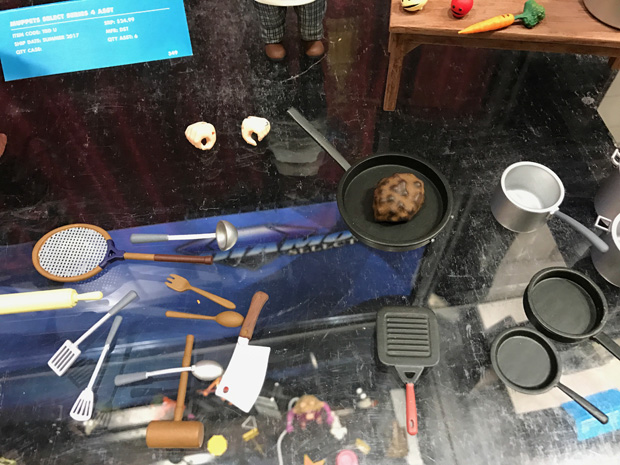 Some fun Mini Mates coming – the Gopher from Caddyshack can take on the Predator.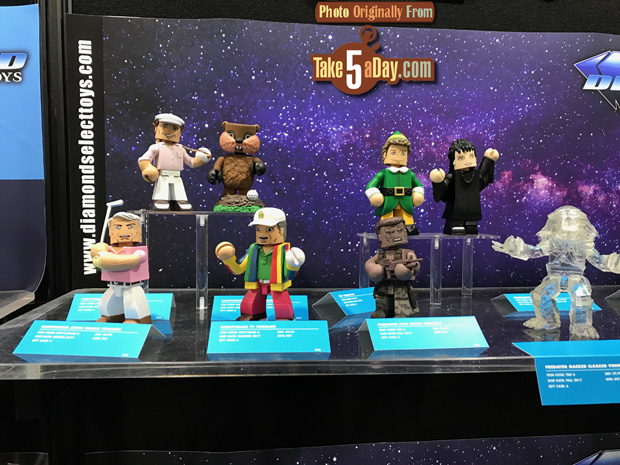 Or Judge Smails versus the Iron Giant.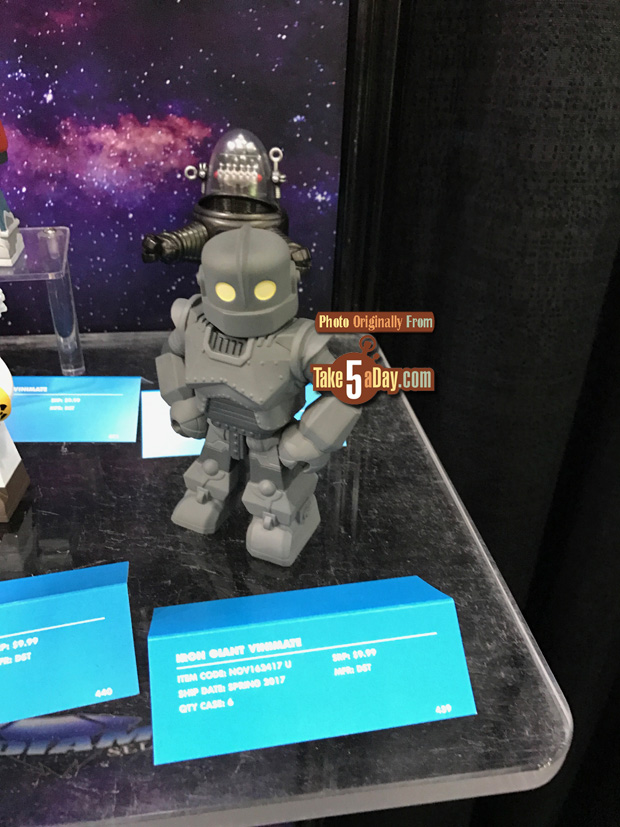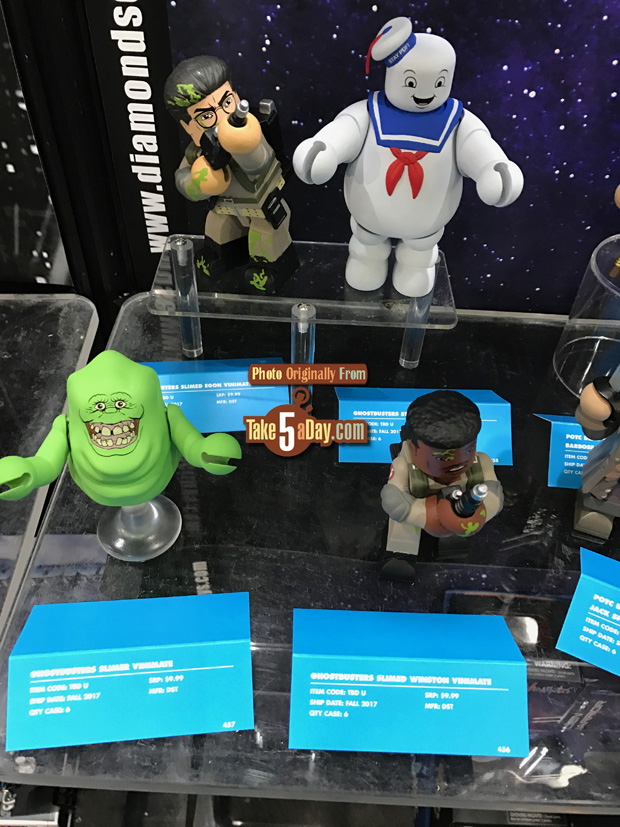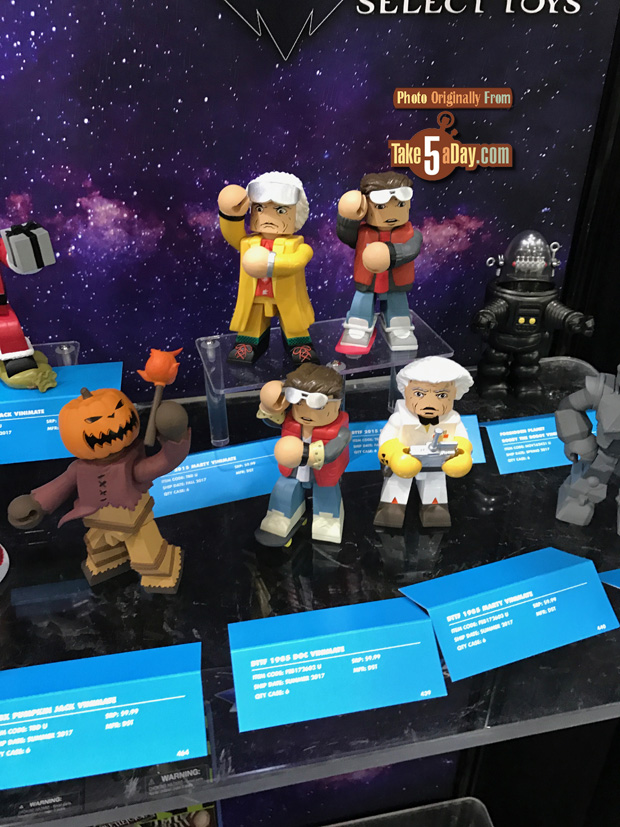 Lots of BTTF stuff …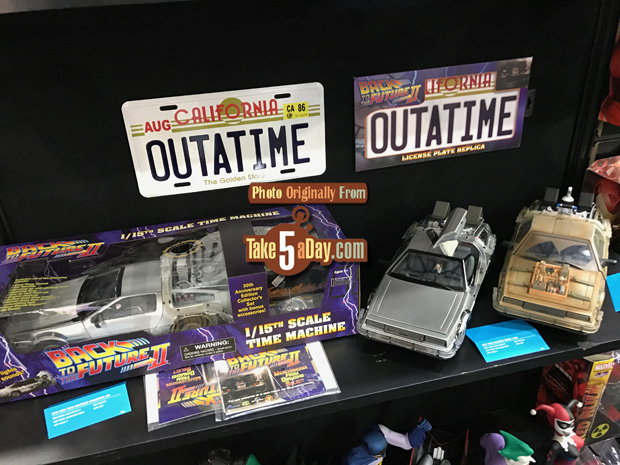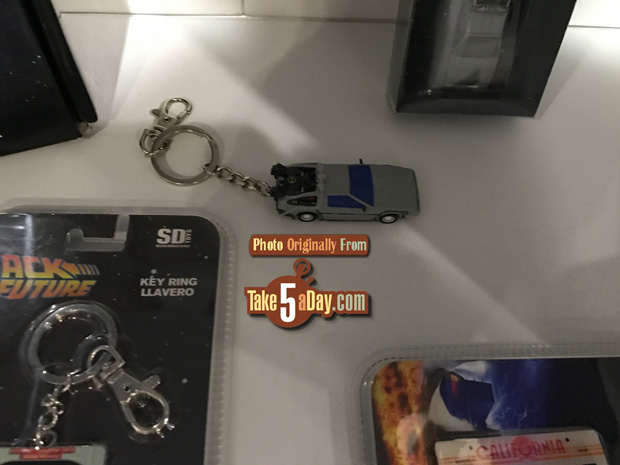 A notebook with a light-up flux capacitor.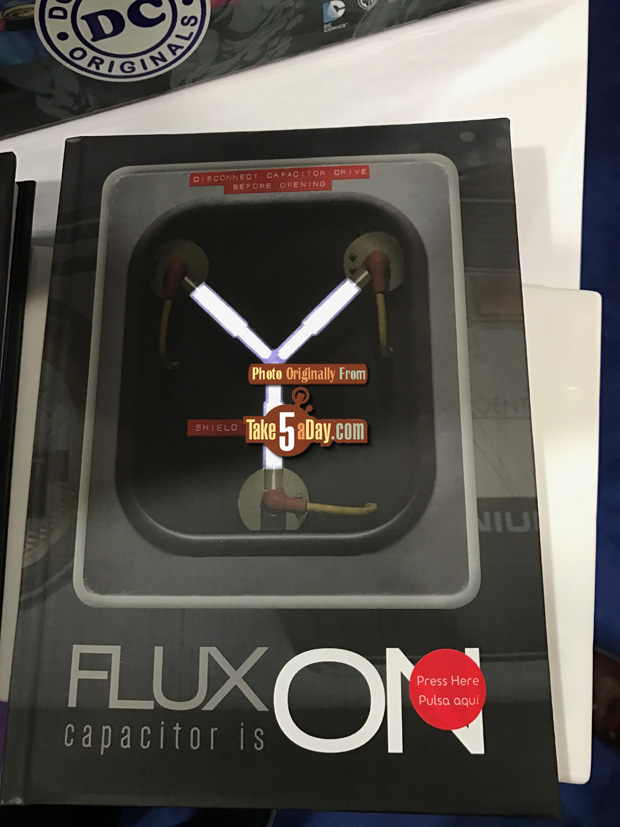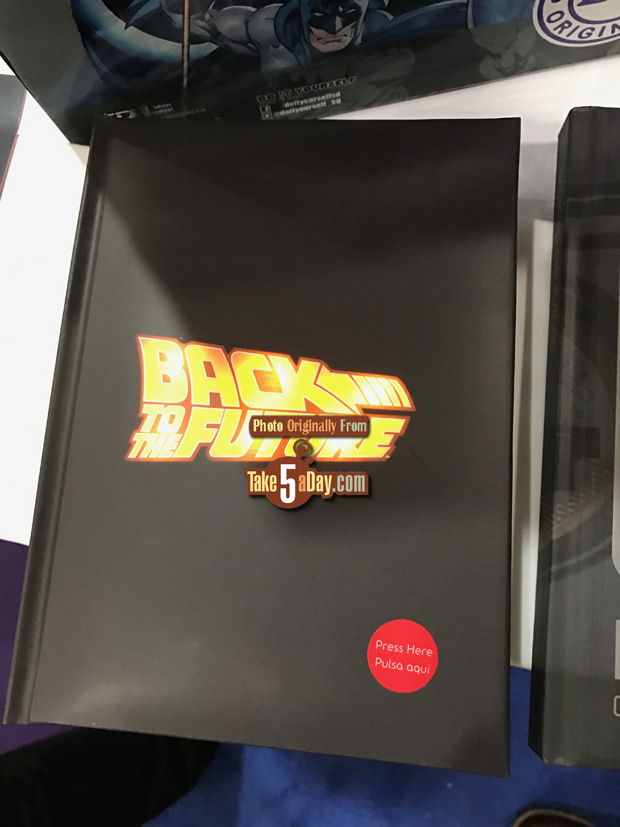 Big Bang action figures.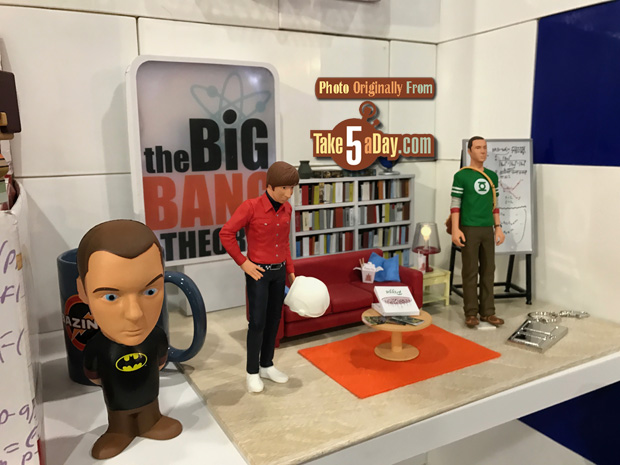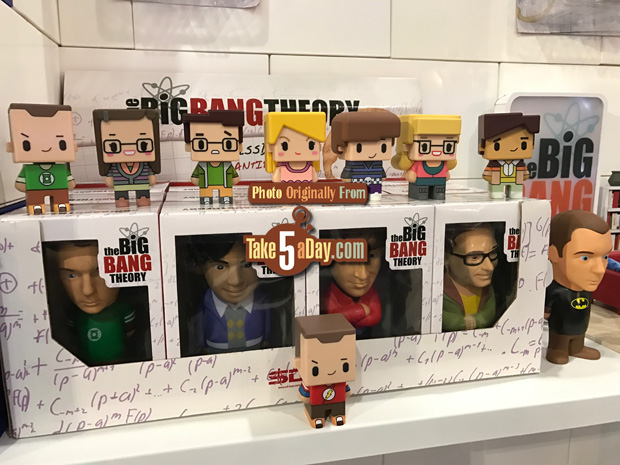 Nice Brando sculpt.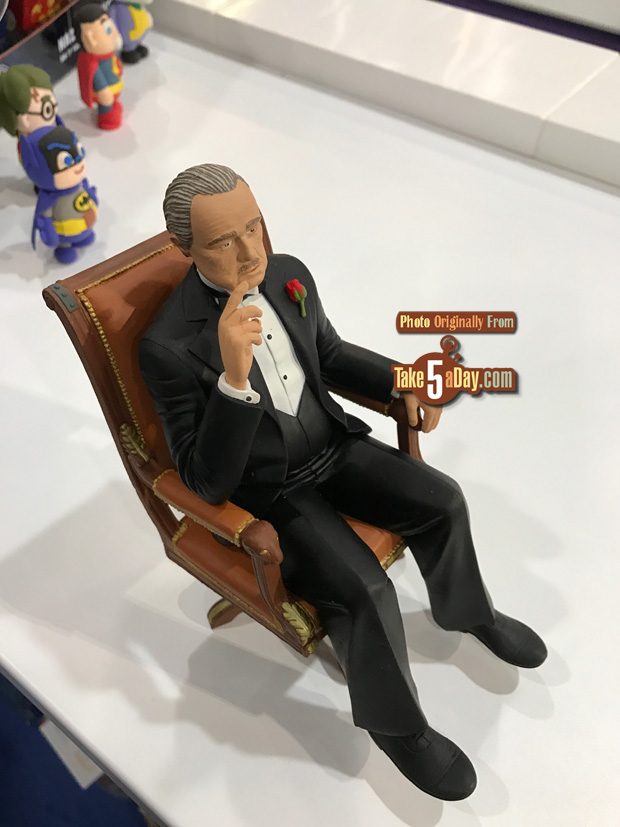 Plus all the Tarantino movie characters in scale.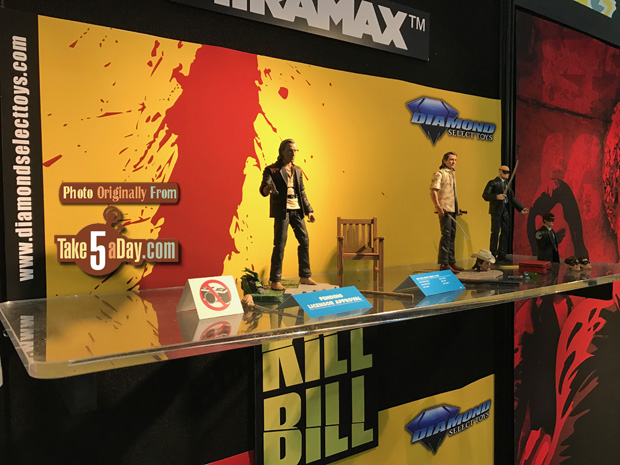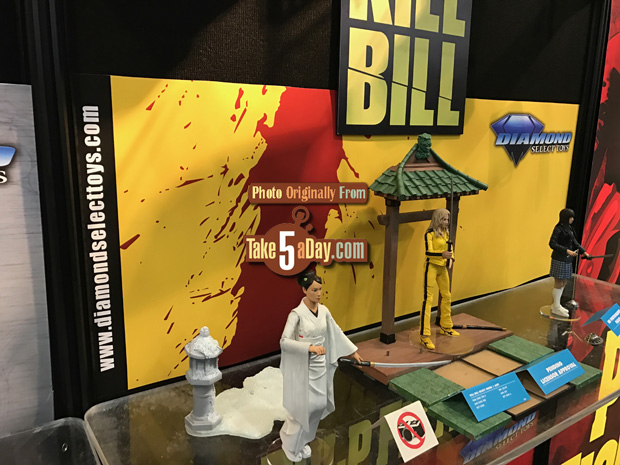 Batcave.
Giant Ghostbusters diorama.