Home
»
Toys
HalfToys is a Whole Lot of Fun
One of the coolest new lines unveiled at Toy Fair was from a company called HalfToys. Each plastic animal breaks apart to reveal its inner structure (as in bones and in deluxe models, organs).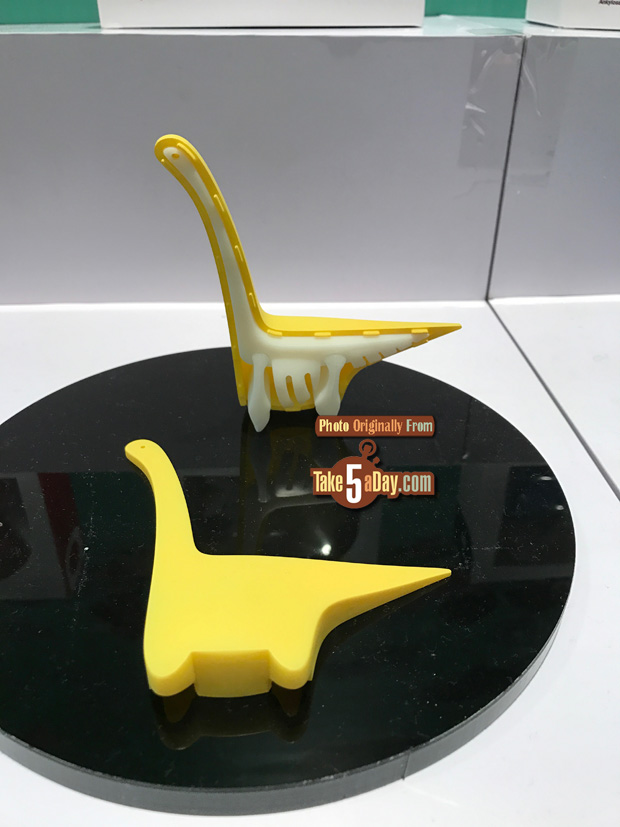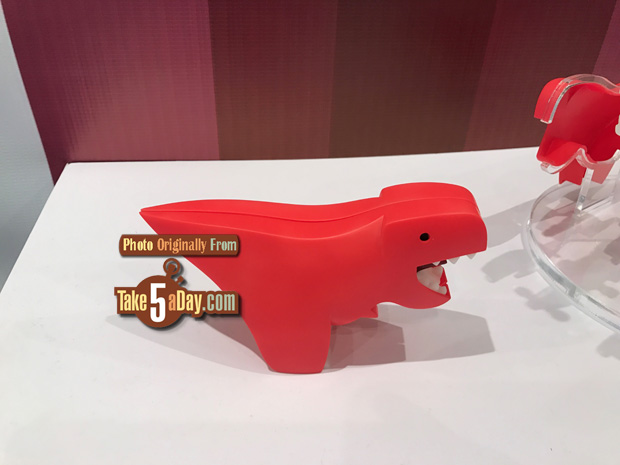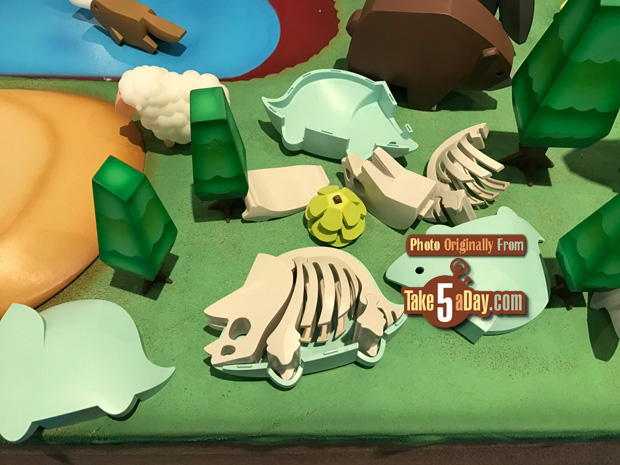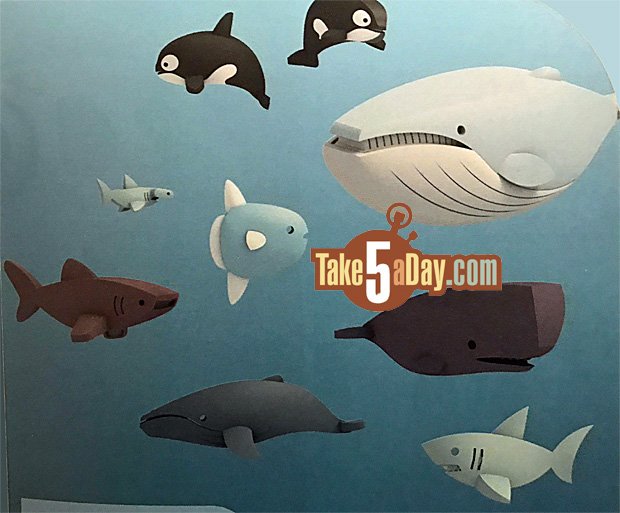 They also have mini display diorama's.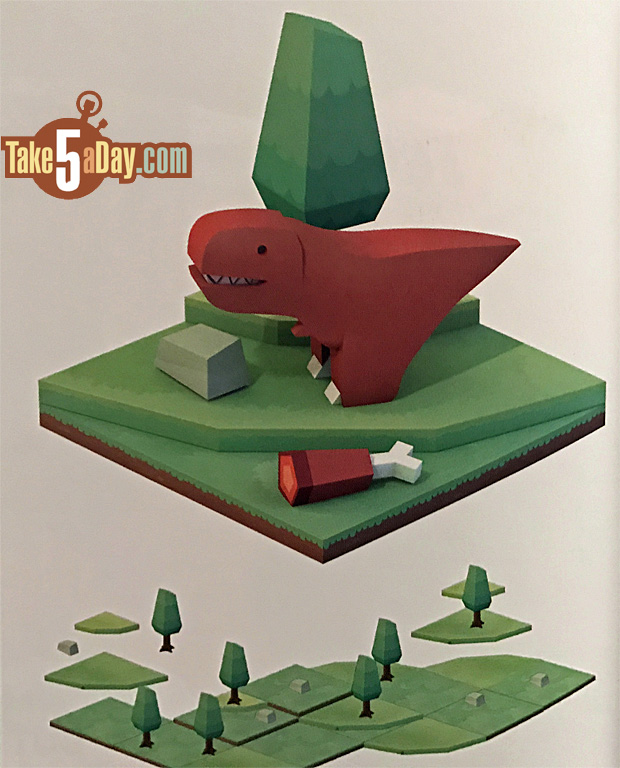 Deluxe versions have a more detailed breakdown.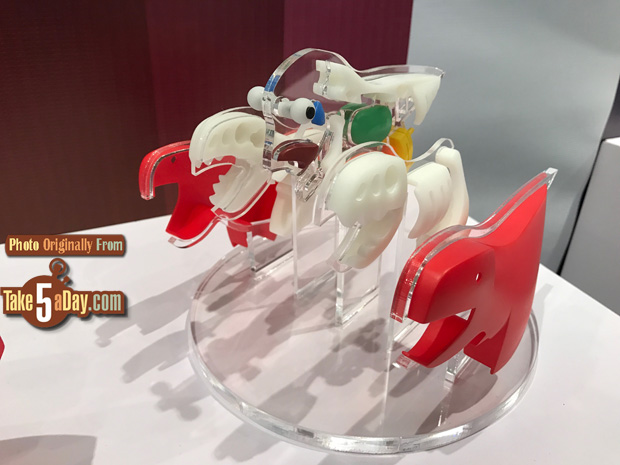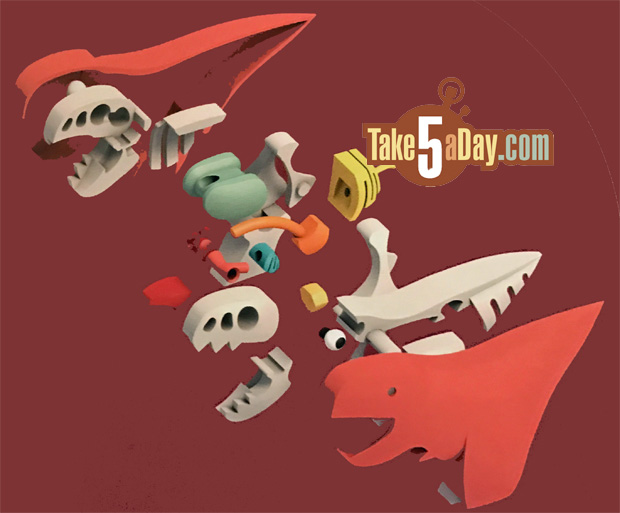 Where the buffalo roam … along with pandas.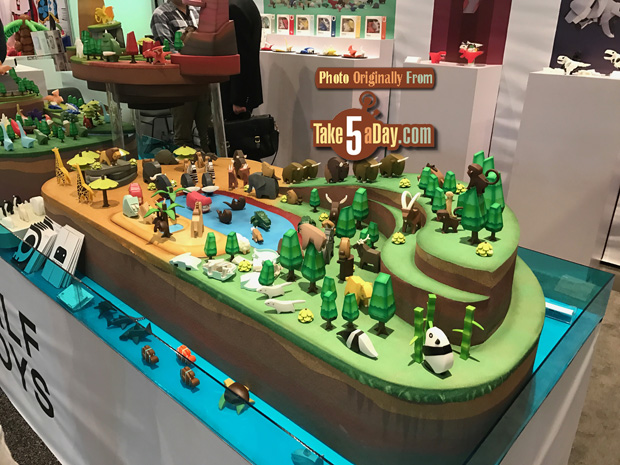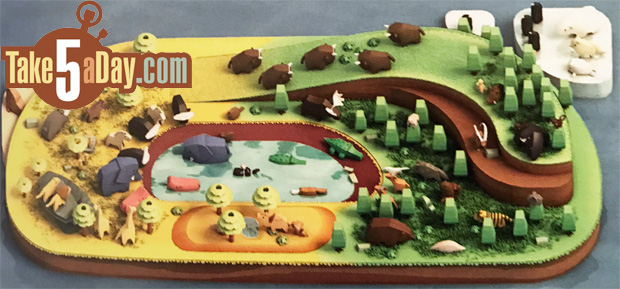 Sasquatch!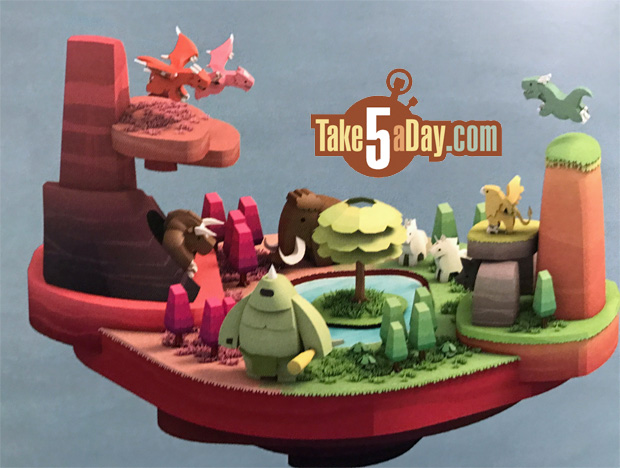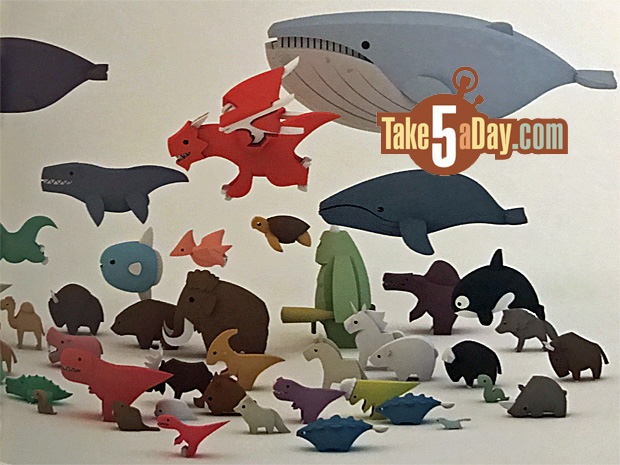 And humans also.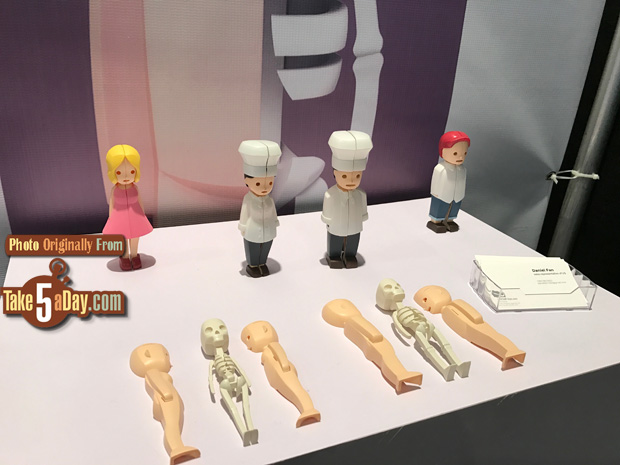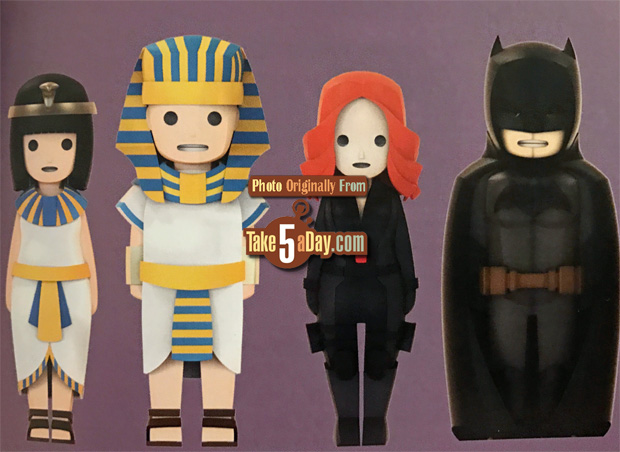 RC versions coming.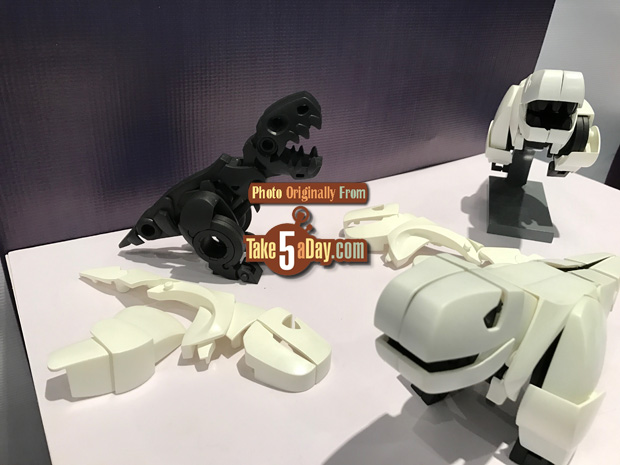 Probably not available in stores until later this year but pretty cool …