Home
»
CARS
,
Disney Pixar CARS 3
,
Jada Disney Pixar CARS 3 Diecasts
Disney Pixar CARS 3: Jada Joins CARS World
One of the nicest surprise of ToyFair 2017 was rounding the corner and seeing a giant CARS 3 logo on the side of the Jada booth.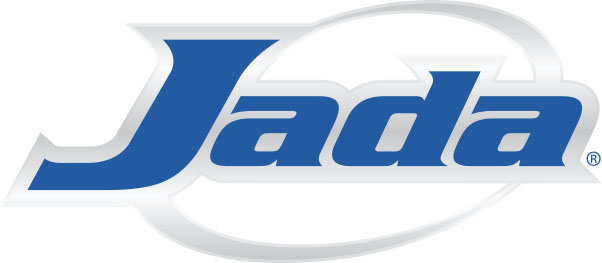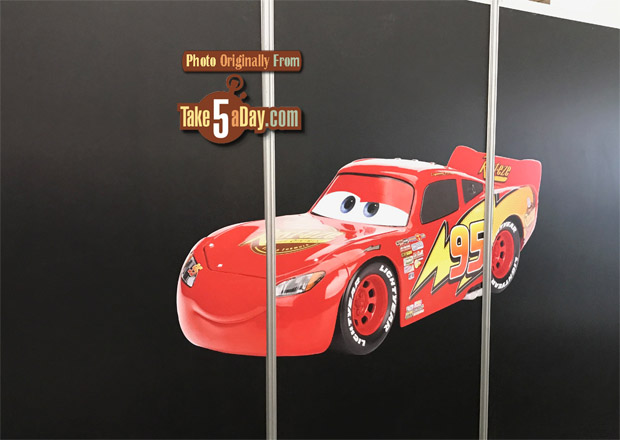 The 1:24 scale by Jada looks great.
Photos of the CARS 3 are embargoed but they LOOK GREAT. Especially a giant Mack in metallic red paint (Ransburg?) with trailer and matching CARS 3 Lightning McQueen. It's MASSIVE – here's regular Mack without the trailer.
DIECAST METAL!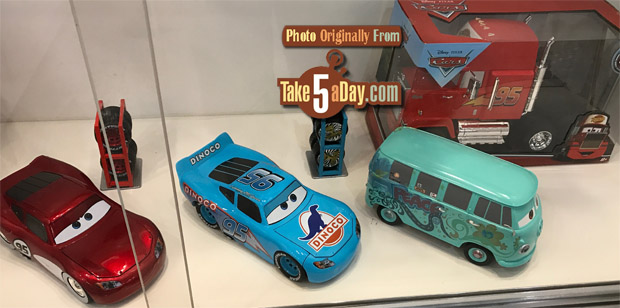 Best of all – as this is a scale Jada is used to working in, it is very reasonably priced – the regular releases are around $20 retail!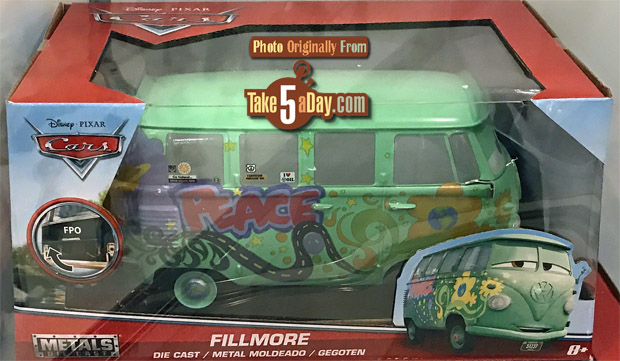 Dinoco Lightning McQueen.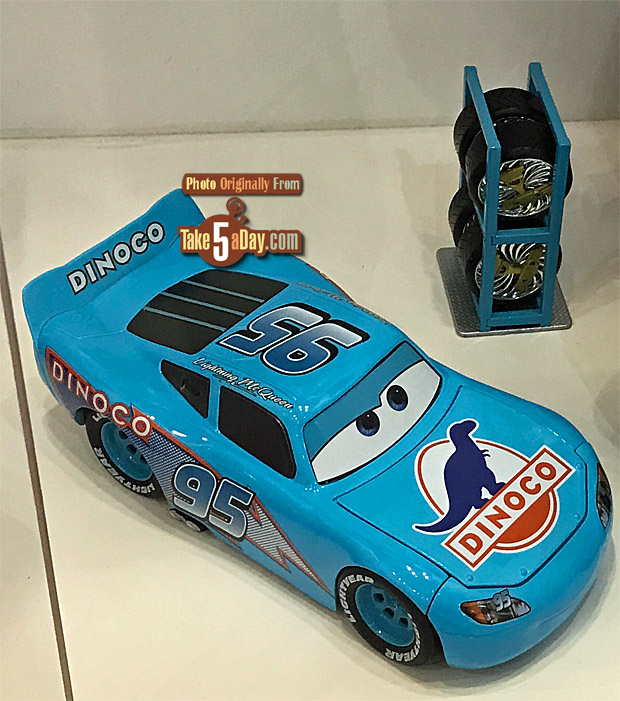 There's also a deluxe version with opening hood and tires.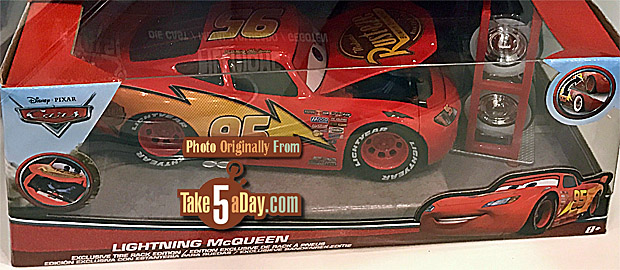 We'll have to wait a few more months before photos are allowed … of course, the rest of Jada's lineup all looks pretty fun – batmobiles.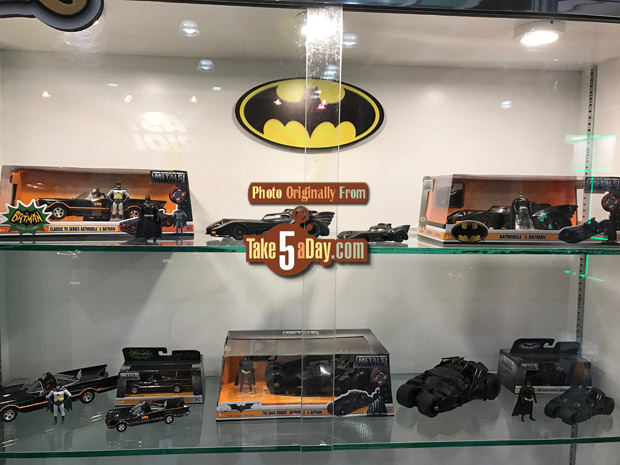 Fast and Furious.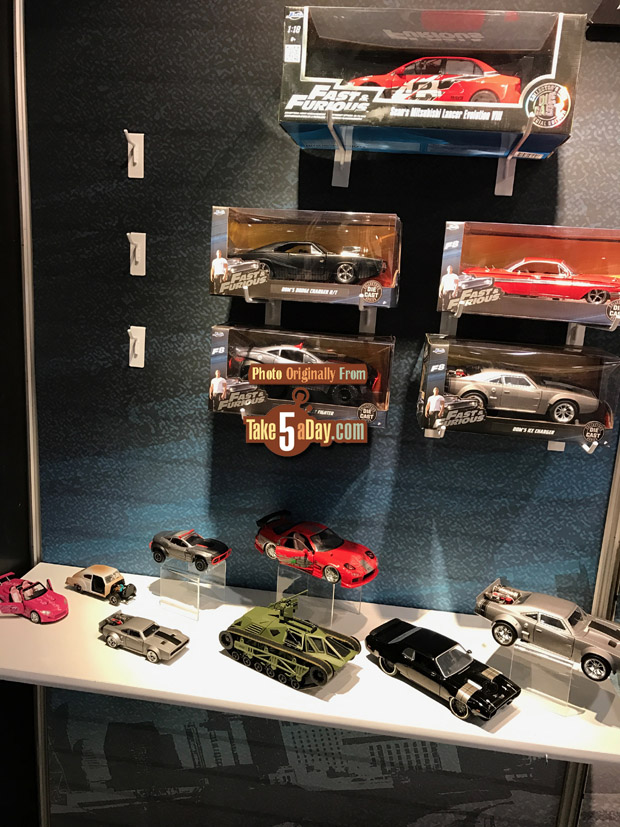 This Optimus Prime should give you an idea of what Mack might look like.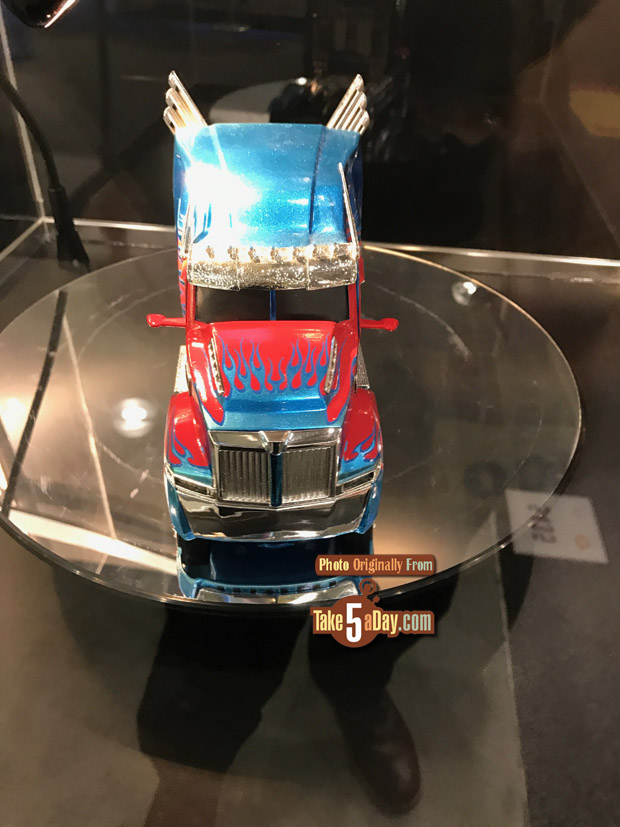 One of the cool trends of 2017 are DIECAST METAL action figures. The Hulkbuster looks nice.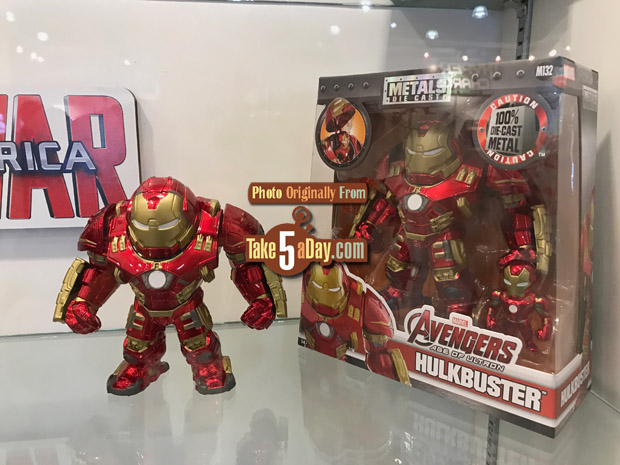 They have both the Marvel and DC license so it's nice, you can mix and match.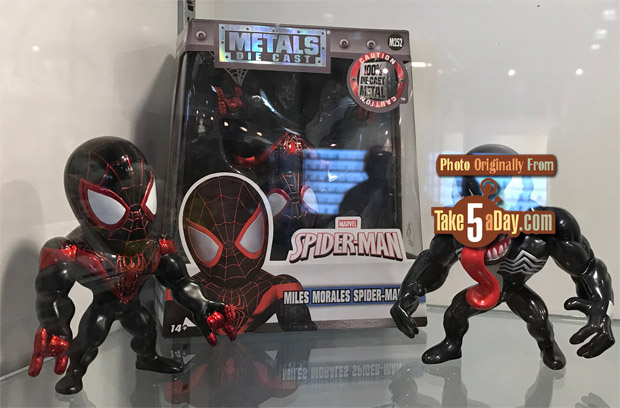 Even Ninja Turtles.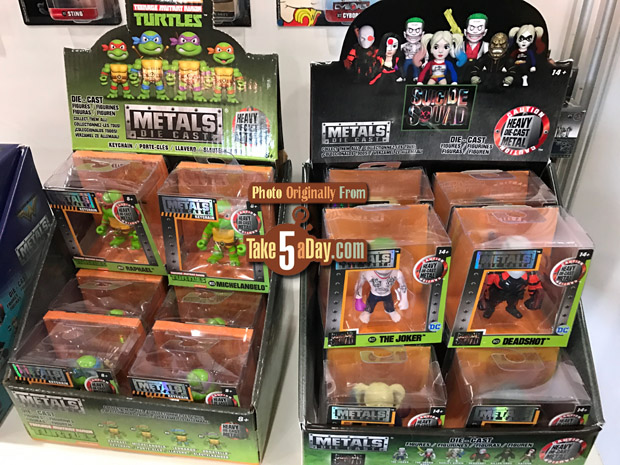 Ghostbusters figures & Star Trek to join in …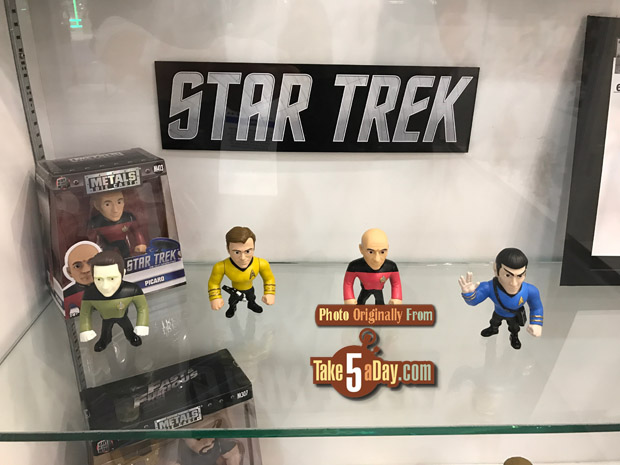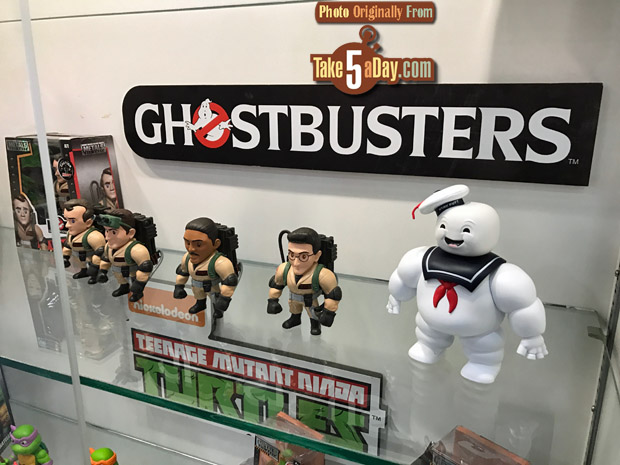 Spiderman.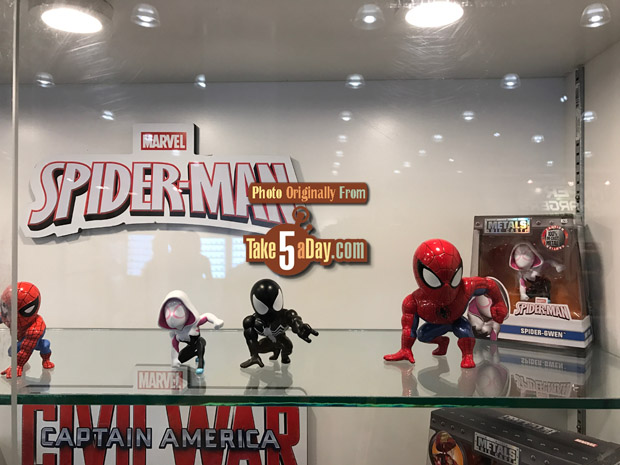 Don't worry – Lots of Hello Kitty.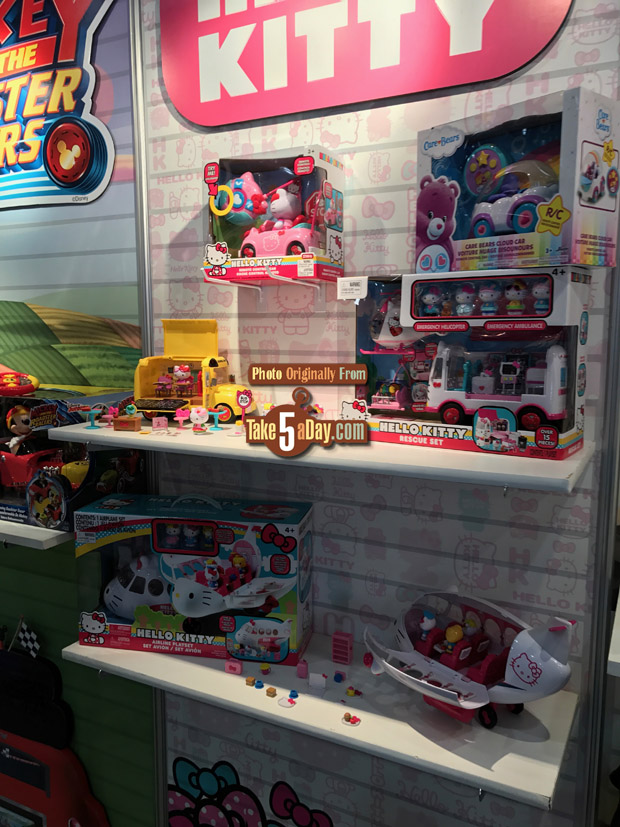 So, if you love the 1:24 scale, clear space on the wall and wallet.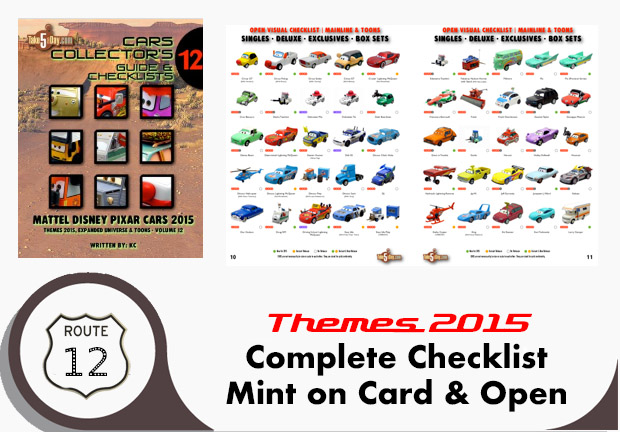 metroxing

24 February 2017

CARS, Disney Pixar CARS 3, Jada Disney Pixar CARS 3 Diecasts


2 Comments