Home
»
Disney Pixar CARS Toons
,
Mattel Disney Pixar CARS Toons Diecast
Mattel Disney Pixar CARS: Easter CARS For Every One
Thanks for the nice pics, "BMW."
While on the surface, it appears that the Easter CARS are a TRU exclusive.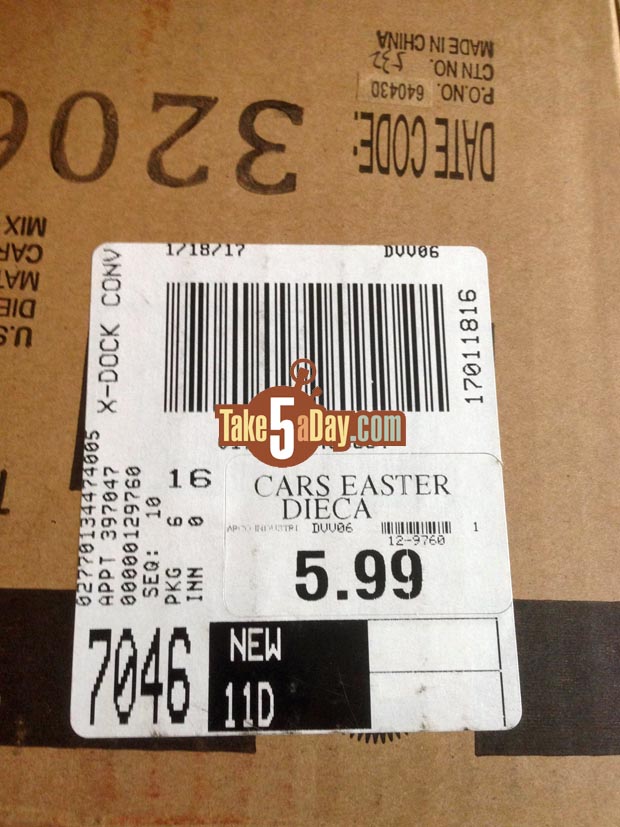 Normally, a "direct import" is an exclusive. If you can convince Mattel to sell you an exclusive, you pay upfront and they ship it to you as a direct import.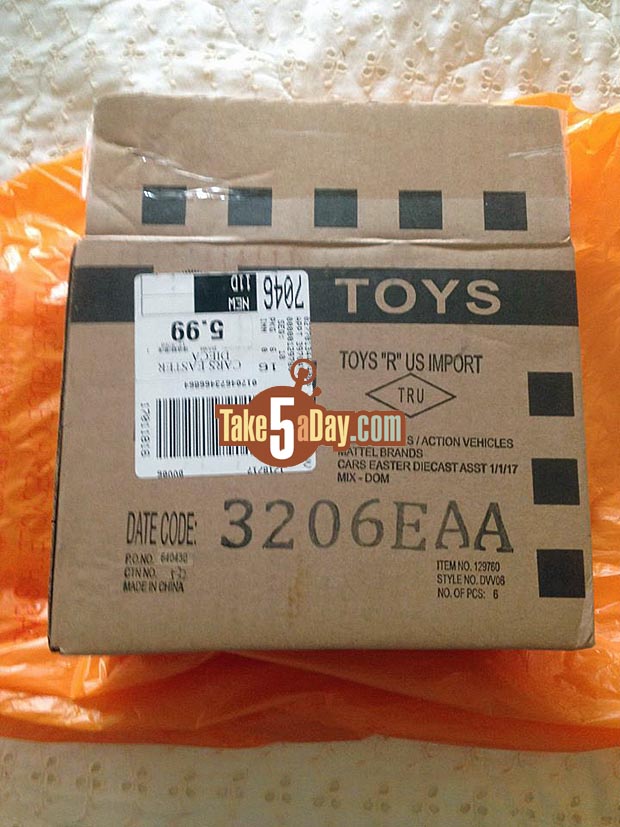 But in this case, more are coming. GetMeCollectibles says they are getting their shipment next week. If you're interested in a full case, shoot them an email.
So,it is a little confusing as to why TRU got a special "direct import" marking on their cases – maybe they didn't buy enough? Or they bought themselves a few week exclusive?
Thanks for the photos, "BMW."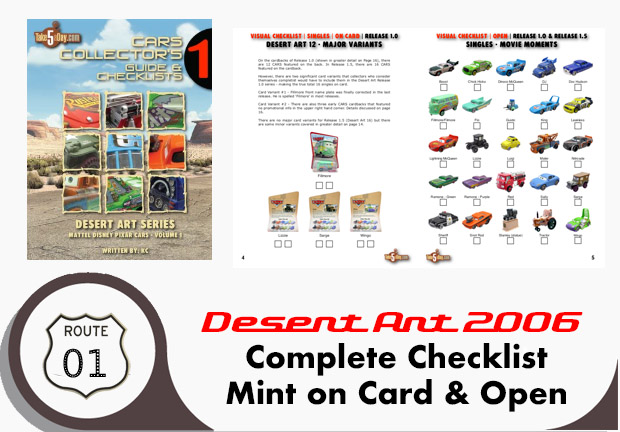 metroxing

23 January 2017

Disney Pixar CARS Toons, Mattel Disney Pixar CARS Toons Diecast


3 Comments