Home
»
Sports
Congrats Cubbies!
Pretty amazing to wait 108 years between championships but congrats Cubbies!
Budweiser Brings Harry Caray back for the final call …
ESPN was ready also …
108 years, erased. pic.twitter.com/PyGg76vkXN

— SportsCenter (@SportsCenter) November 3, 2016
In case you're wondering, that W Flag is not for Wrigley or Wrigleyville … because the Cubs used to play only day games and back then, people could not pull out a portable smartphone or even a transistor radio (yep, they played baseball 60 years BEFORE the transistor radio was invented) … the Cubs would put up a W FLAG for commuters on the rain on the way home so they would know if the Cubs WON.*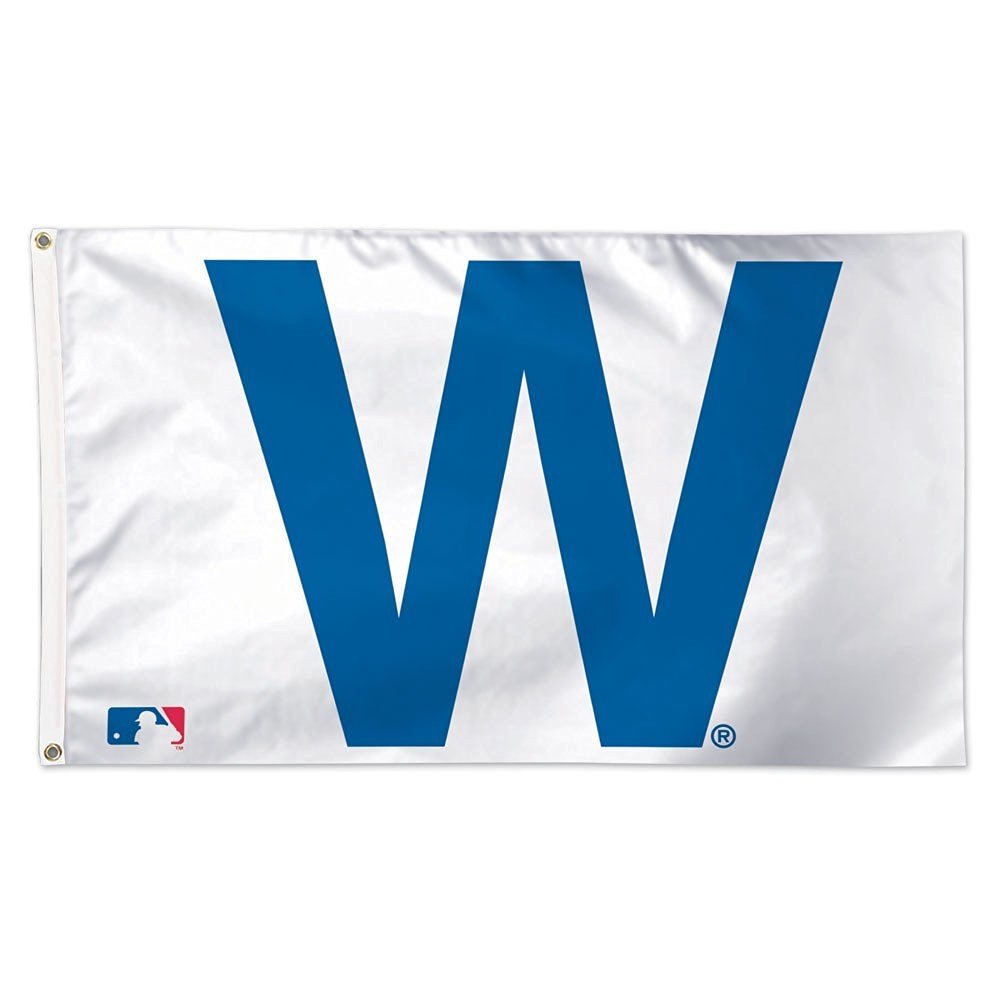 There's a whole etiquette on when you could put up the W flag – it used to be you could not leave it up during the offseason as it might jinx the Cubs further but now, I guess it's okay this off-season? 🙂 Of course, you can buy it on Amazon.
I have worked with a lot of people from Chicago who could drink a little, I suspect there will be an alcohol shortage by this evening there … of course, it's not like anyone will be going to work there in the next few days (South Side excepted).
*Speaking of which, I think only White Sox fans buy the L for LOSS flag. 🙂
BTW, things we've gotten in the years between the previous Cubs World Championship back in ought 8? Income tax. The Model T was a new model. It'd only been 5 years since they invented the crazy contraption, the airplane. The Panama Canal was not completed yet.
Sorry, Cleveland – maybe next year!