Home
»
Shopping
Major Appliances Now at Amazon
Yep, you can pretty much fill every corner of the house at Amazon.
Steam Washers?
Why steam? Most steam washers utilize a combination of water and steam in a variety of cycles to do good things for your laundry. Steam boosts the temperature inside the washer drum, causing fibers to relax and more efficiently absorb water, releasing deep-down dirt and stains. Detergent dissolves quickly and works better in the higher temperatures, too, which also kill bacteri
Wrinkle reducer. High-heat steam softens fabrics, which allows wrinkles, deeply embedded during spin cycles, to flatten out.
Allergy. High temperatures sanitize clothing and reduce allergens, such as dust mites and pet dander.
A  steam washer boosts cleaning power with steam, it requires less water. …up to 9 gallons less water per load than a traditional washing machine. With 400 loads of laundry per year, that calculates to 3,600 fewer gallons of water used. Using fewer gallons also means that less energy is required to heat the water.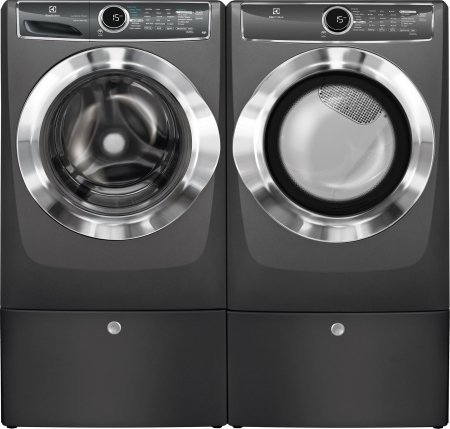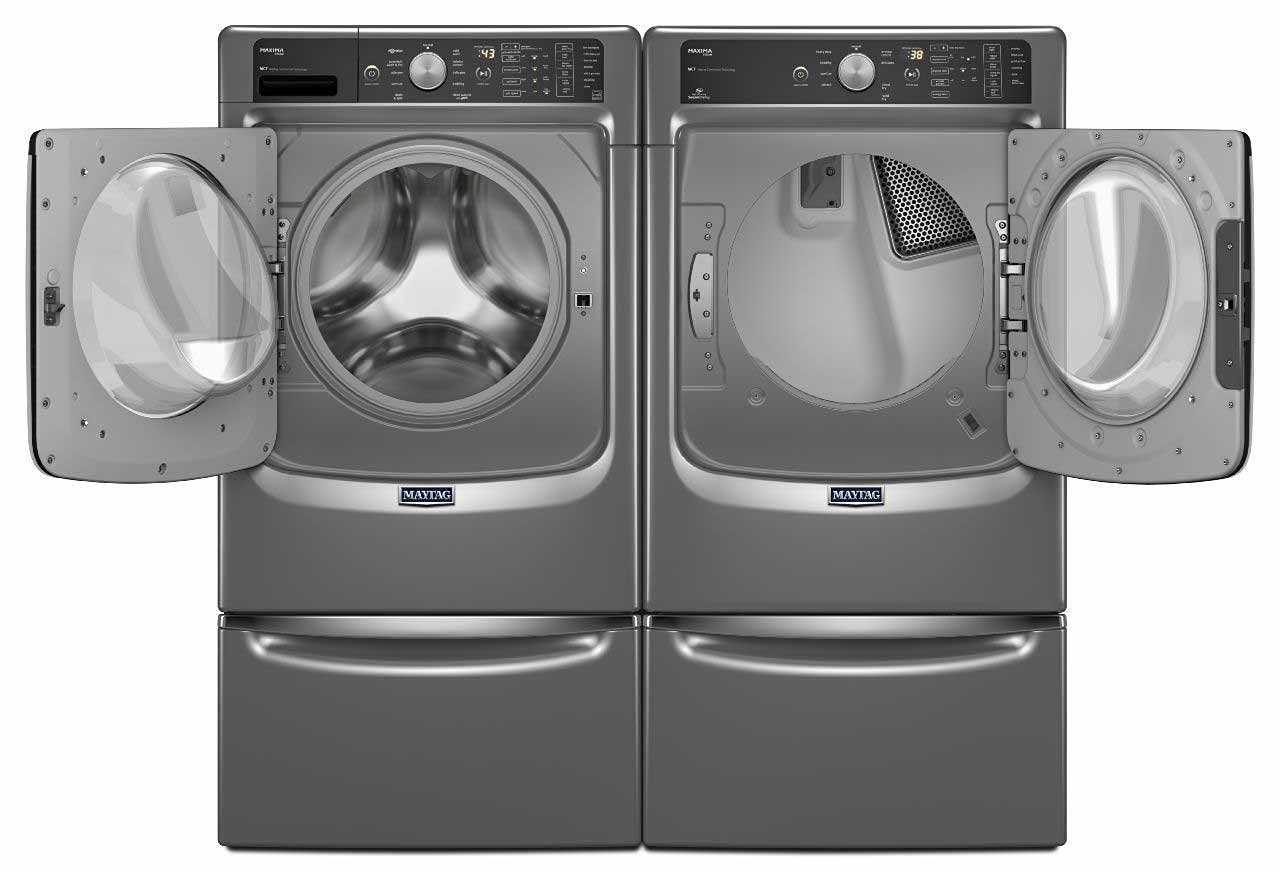 For limited spaces, a washer AND dryer combo machine.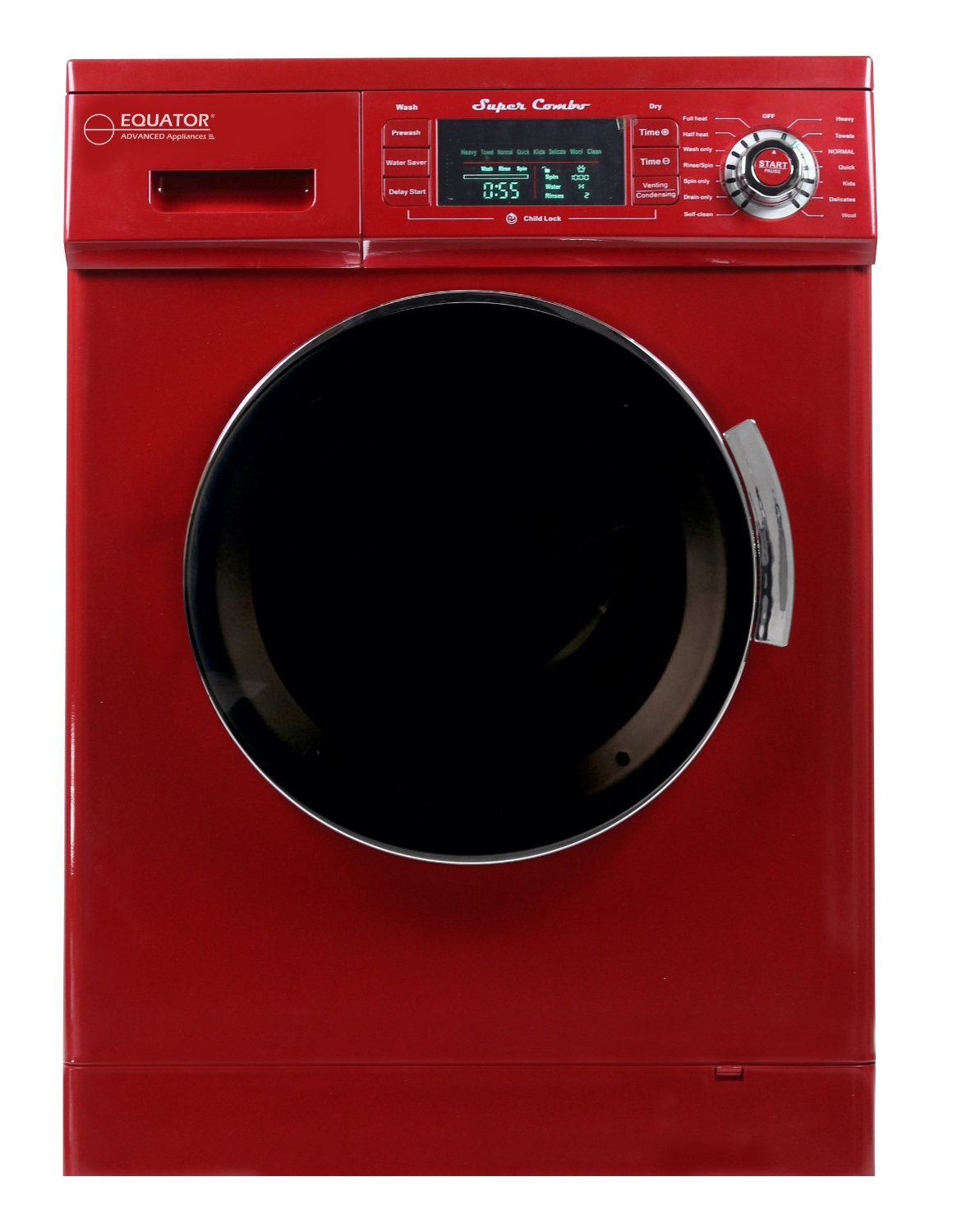 Or if you just a steamer for your clothes.