Home
»
Disney Planes
,
Disney Planes Fire & Rescue
,
Mattel Disney Planes Fire & Rescue Diecast
Mattel Disney Planes: Diecasts Cleared for 2017
Good news for all of us collecting PLANES & PLANES: Fire & Rescue diecasts are still coming. While PLANES 3 has been postponed indefinitely, it does look like PLANES/PLANES 2 diecasts will continue … some of these may have already been revealed but the list has been updated and there's a new product code assigned (DMF63)
(Any name errors, let me know and I'll fix)
Sparky with Easel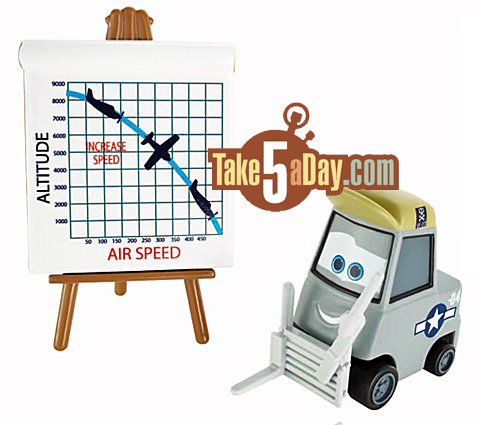 "Dusty Super Fan." Sparky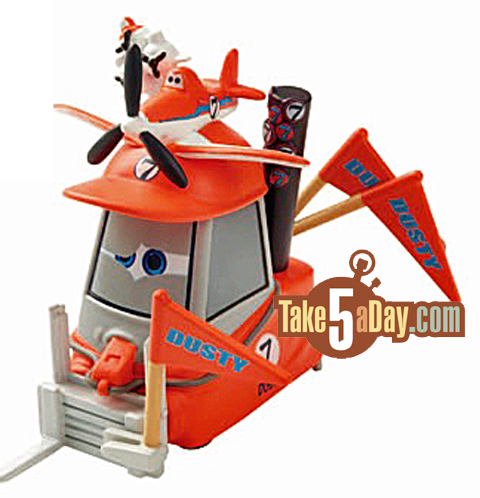 Chug with Speed Detector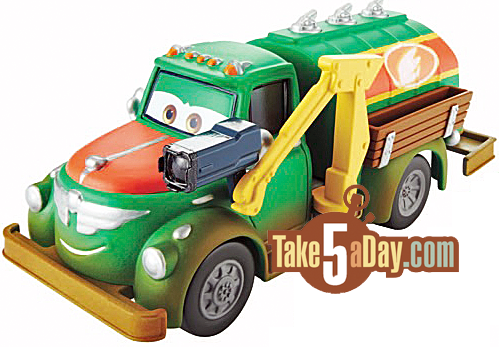 Chuck Shocks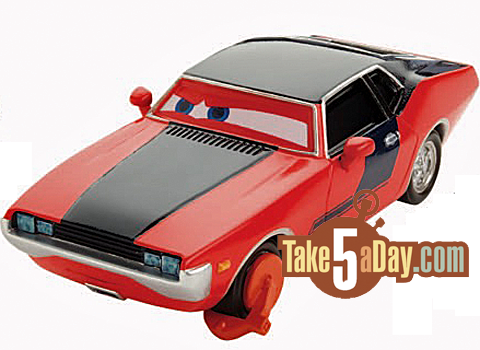 Sgt. Rhodey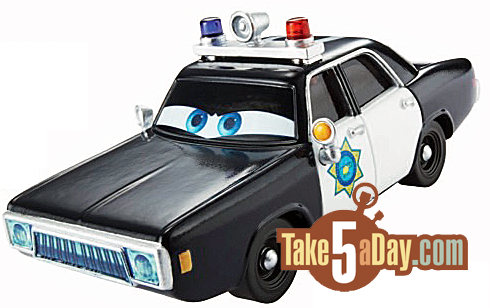 Yankee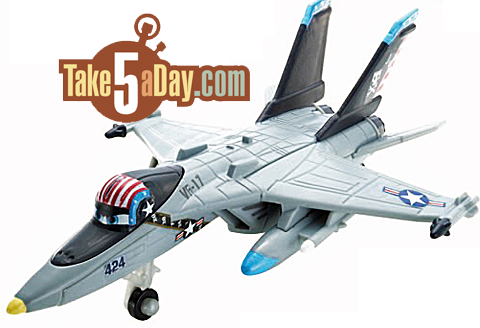 Jenny Curtis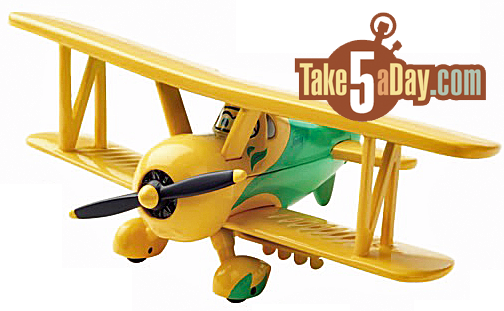 Beau Nanza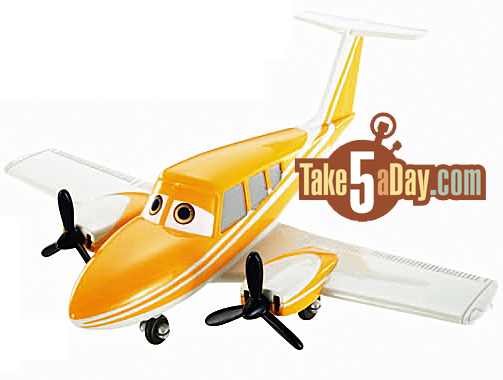 Formula 1 Racer, Maddox.
Jolly Wrenches #15, #17 & #19
The two CHASE Planes are listed – this is Night Flyer Dusty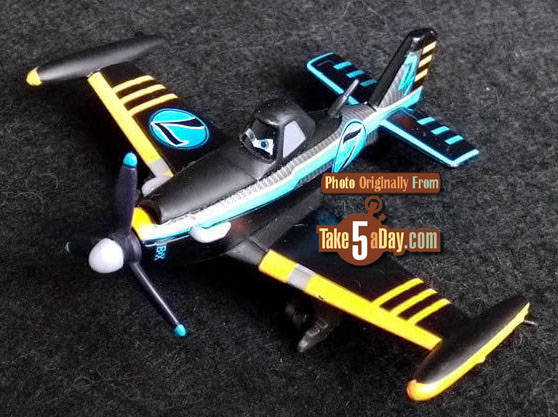 From early 2016, they will hopefully now get released, Secord (re-release) & Hammer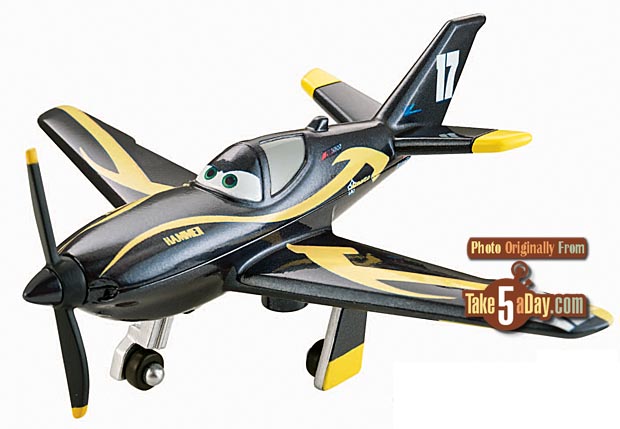 There are a few with no photos yet of Ranger Aircraft & Ranger Chopper. There is another Navy Jet, Tango. Plus a few From the last post. Some will be re-released in different colors. We are also get the "common" re-releases – hopefully we'll see them soon.
We're also waiting for DOE, there is a listing for a 6-pack so it's probably still there. (Previous listing). There are mystery 3-packs, something called a MUIR BUNDLE, MULTI-PACK (no further info – just a listing) and a DELUXE MULTI-PACK and MULTI-PACK (just text listings but great they are listed).
So, clear room.
Thanks for the names up, "79nitroade30."


metroxing

2 September 2016

Disney Planes, Disney Planes Fire & Rescue, Mattel Disney Planes Fire & Rescue Diecast


3 Comments