Home
»
Shopping
Barry Eisler's John Rain Spy Thrillers Are Great
If you're looking for a well written pop fiction spy thrillers, the John Rain books are a fun read.
The confusing thing is the name change – when the author got the rights back to his books, he had to change the names so it is a little confusing. The books are identical but here are the original name and the revised – you can either pick up the NEW paperback or the USED ones. Or if you read the previous ones and wonder what the new cover looks like.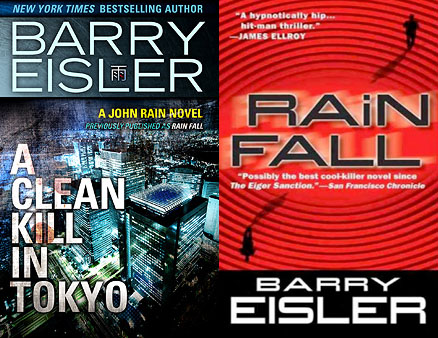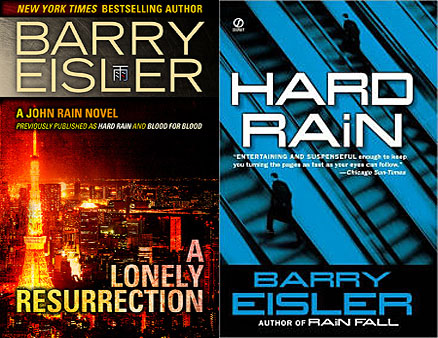 Winner Take All (Previously published as Rain Storm)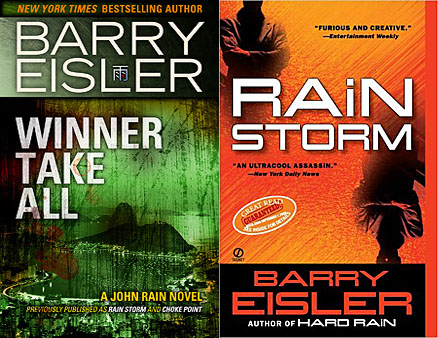 (Only Published Once)

There are also three shorts only available as eBooks: London Twist, Paris Bitch & Khmer Kill (read them before Book #7). Enjoy!